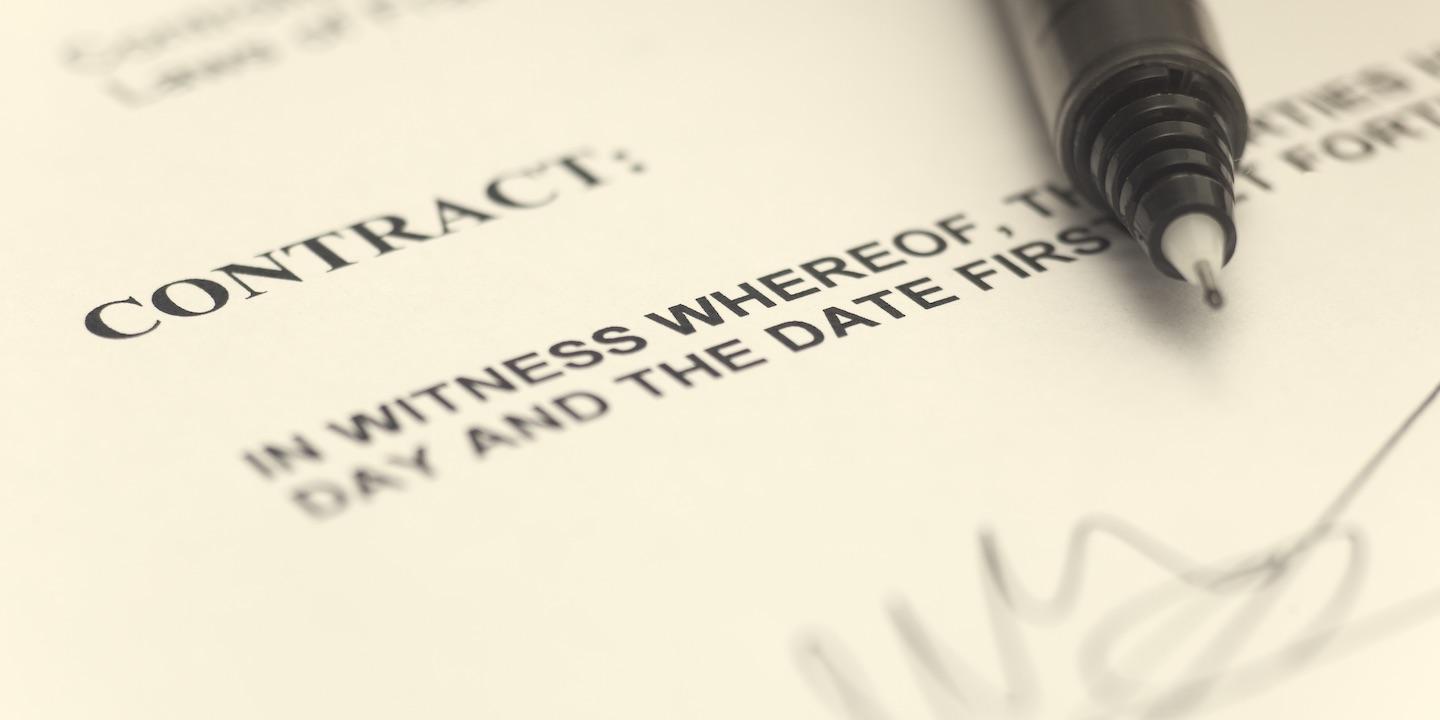 BEAUMONT – SteelCo Inc. has won an appeal against Radera in the Court of Appeals, 9th District of Texas at Beaumont and has been granted judgment due to Radera's alleged breach of contract.
The case was heard on appeal from the 284th District Court Montgomery County, Texas.
SteelCo is a steel erector company based out of Texas. The majority of its work includes working on medical buildings, education buildings, warehouse centers and office buildings.
The case, which went to a jury trial, involves Radera's alleged breach of contract when it failed to pay for materials and services that SteelCo provided on a construction project located in Montgomery County.
SteelCo alleged contractual charges against Radera, "under a theory of sham contract and under the mechanics and materialman's lien provisions of the Texas Property Code," according to the appellant's brief filed in January in the Beaumont court.
SteelCo sued Radera and Jacky's Design Inc., a contractor for the construction project and company owned by Radera, alleging that it was not paid for labor for steel erection labor at the Kingwood Emergency Hospital.
SteelCo went on to file mechanic's and materialman's liens against the property.
The work that SteelCo performed for Radera and Jacky's totaled more than $90,000 and it was found that SteelCo. complied with the agreement with Radera and Jacky's.
The trial court found in favor of SteelCo for $82,660.01, prejudgment interest, court costs, post-judgment interest and attorney's fees.
During the appeal, Radera argued the trial court was in error when it granted SteelCo a judgment and denying Radera's motion for partial summary judgment.
However, the court of appeals found the "clerk's record does not reveal a written motion for partial summary judgment filed by Radera," the court's memorandum opinion states.
The court of common appeals also stated that, without the reporter's record, it could not find any errors by the trial court, therefore it affirmed the judgment of the trial court in favor of SteelCo.