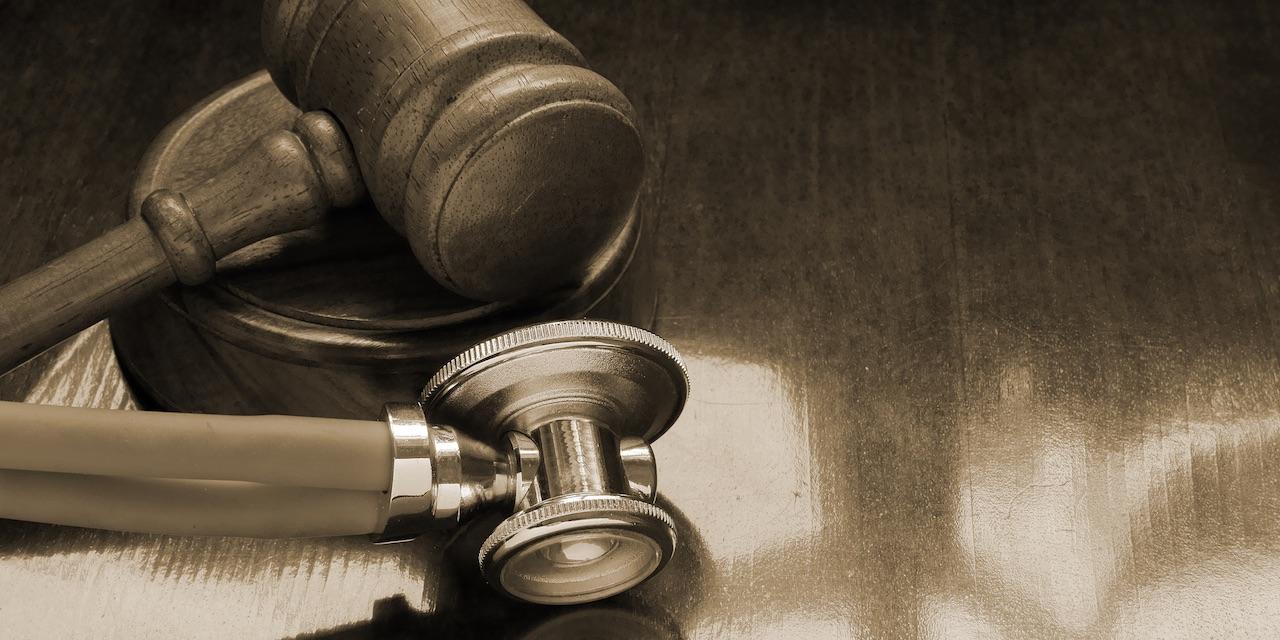 DALLAS – Medicinal-pharmaceutical corporate giant Johnson & Johnson Co. continues to battle more than 8,000 lawsuits made against the company over an allegedly defective hip implant device, and attorneys for the firm insist they are in the right despite continuing setbacks in a case that seems to have no end.
John Beisner, attorney for Johnson & Johnson, said the company will continue to battle the barrage of lawsuits until a fair result can be obtained.
"The company remains committed to a long-term defense of this matter," Beisner said in a statement to The SE Texas Record.
A fourth trial in the case in a Texas federal court is underway this month in what Bloomberg media company called one of the largest multidistrict proceedings in the federal system.
The lawsuits were made against the firm over its Pinnacle Hip Implant, produced by a subsidiary arm of Johnson & Johnson called DePuy Orthopedics Inc.
Plaintiffs who filed suit against the company said they suffered physical damage from the hip implants including tissue death, bone erosion and other injuries. They contended the hip devices were designed improperly and that the company ignored the risks, Fortune reports.
Johnson & Johnson and DePuy in 2014 won the first Pinnacle case in the Northern District of Texas when the court decided the lone plaintiff, Kathleen Herlihy-Paoli, suffered because an implant had been positioned improperly, and that DePuy was not to blame.
However, additional suits were filed against the company.
In March 2016 following a two-month trial, a federal court ordered Johnson & Johnson to pay $500 million to five plaintiffs, residents of Texas, who said they were injured by the devices. Such verdicts are often reduced and in subsequent hearings the award was later cut to $151 million, Fortune reported.
In December 2016, a federal jury ordered the company to pay more than $1 billion to six plaintiffs who reside in California, who also maintained they suffered physical injury from the implant devices, Fortune reported.
Beisner asked the Dallas Division of the Northern District of Texas for a halt to a new trial set for Sept. 5 and Judge Ed Kinkeade granted a short delay until Sept. 18. Beisner said the decision to hold another consolidated trial of cases in Texas is counterproductive and instead recommended moving cases back to the courts from which they originated.
"We believe that the MDL (multi district) court committed a grave error in ruling that it has jurisdiction to hold this trial in Texas," he said in the statement. "As a result we will be obliged to defend yet another trial that will be fraught with reversible error and will do nothing to advance the resolution of this six-year-old litigation."
Beisner added the company will seek an equitable solution.
"We look forward to receiving guidance that will finally allow a fair, meaningful adjudication of these claims," he said in the statement.
Beisner is a law partner with the Washington, D.C.-based firm of Skadden, Arps, Slate, Meagher & Flom LLP.