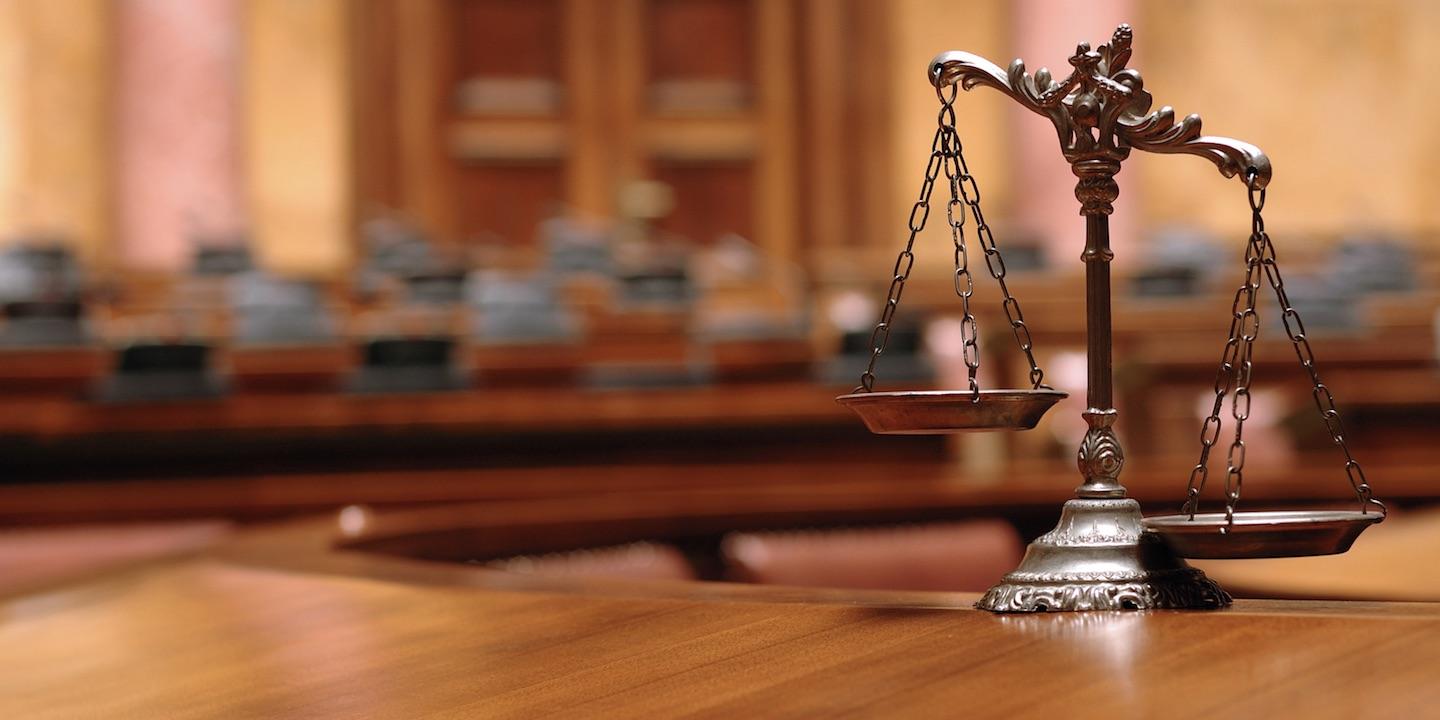 AUSTIN – As a response to the Trump Administration phasing out the Deferred Action for Childhood Arrivals (DACA) program, which allowed some individuals who came to the U.S. as undocumented minors to remain in the country, Attorney General Ken Paxton on Sept. 5 dismissed a lawsuit that the state of Texas filed against the U.S., according to a press release.
The 2015 lawsuit called for the federal government to rescind the Deferred Action for Parents of America (DAPA) program. Paxton had led a 10-state coalition on June 29 in an effort to tell the Trump administration that it needed to phase out DACA by Sept. 5 or else the state would proceed with its federal lawsuit.
The voluntary dismissal notice stated, "Given these memoranda rescinding the DAPA program and phasing out the DACA and Expanded DACA programs, plaintiffs file this notice voluntarily dismissing this action."
"We dismissed our lawsuit after achieving victory on DACA and DAPA," Paxton said in a press release. "Both programs originated from Obama-era executive action creating far-reaching, class-based 'deferred action' programs and granting lawful presence and attendant benefits to qualifying applicants, without congressional authorization. Our lawsuit was always about the rule of law, not the wisdom of any particular immigration policy."
In a column Paxton wrote that was published Fox News, he called DACA and DAPA "unconstitutional" immigration policies that "unilaterally confer lawful presence and work authorization on millions of unlawfully present aliens."
The Obama Administration started DACA in 2012, approving nearly 800,000 undocumented individuals, CNN reported. DAPA was announced by former President Barack Obama in 2014. The Trump Administration announced in early September that DACA will expire in six months and a replacement program will be implemented, TIME reported. The DAPA program was revoked in July.
Paxton added in column on Fox on phasing out the two immigration policies that though he wanted the programs to end, he is not calling for existing permits granted by the program to be rescinded.