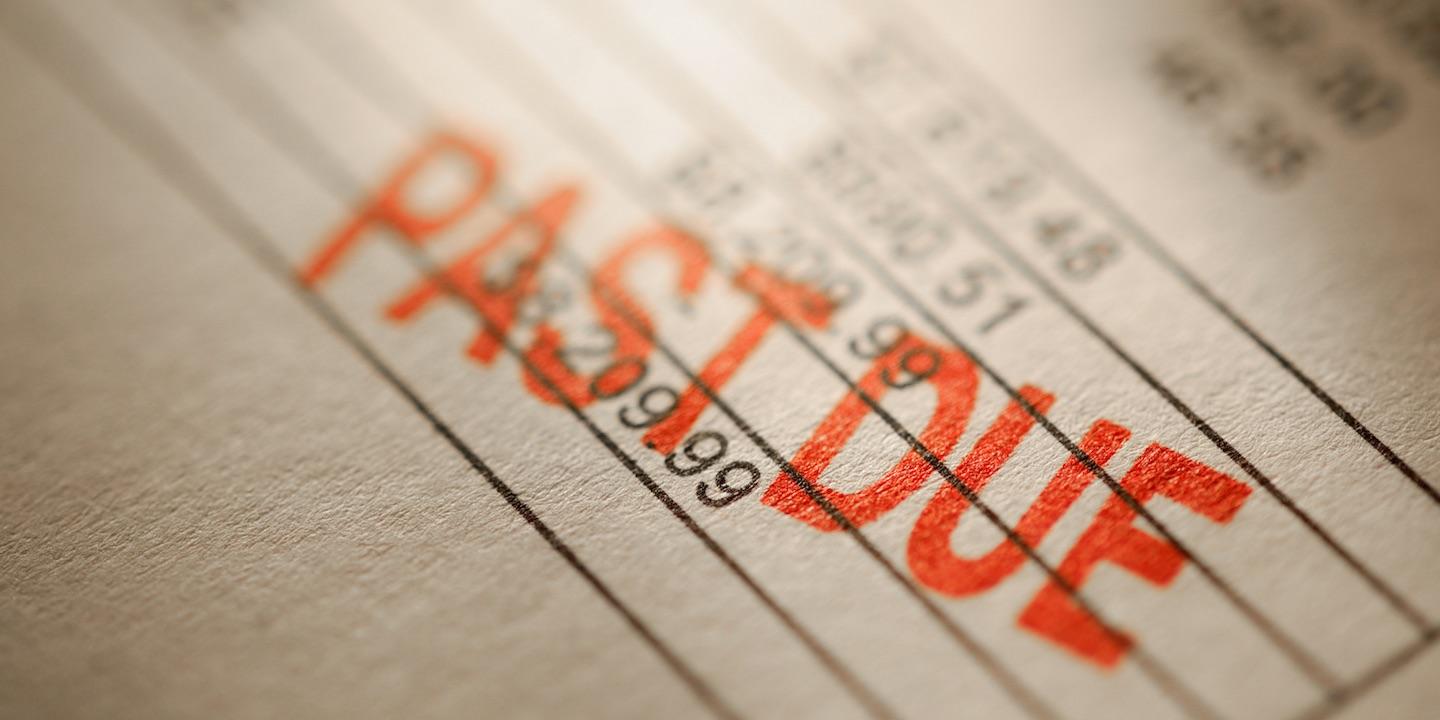 HOUSTON – A contractor alleges that a Crosby individual failed to pay for work done on the property.
John Moore LP filed a complaint on Sept. 25 in the Harris County District Court against Shirley Griffin alleging breach of contract.
According to the complaint, the plaintiff alleges that it provided labor and materials for tunneling, plumbing, sewage services and other construction related services to improve defendant's real property in August 2016. To date, the total invoiced amount of $11,930 allegedly remains due and owing.
The plaintiff seeks damages in the amount of $11,930 with interest, attorney's fees, costs and such other and further relief. It is represented by Mynde S. Eisen of The Law Office of Mynde S. Eisen PC in Houston.
Harris County District Court case number 2017-63070