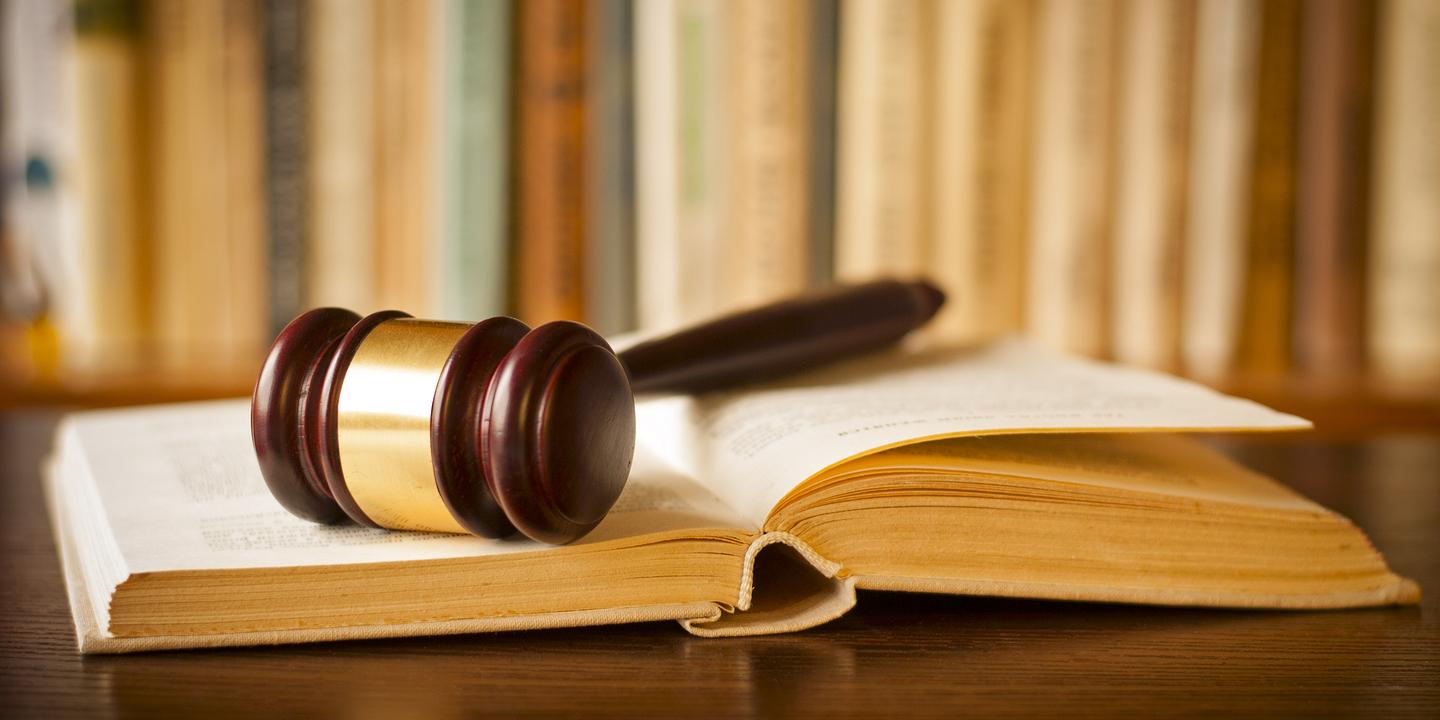 HOUSTON – A Houston couple alleges that a Camaro they purchased has a defective air conditioner and other issues and that the issues have not been corrected despite attempts to do so.
David Coleman and Ashley Coleman filed a complaint on Oct. 5 in the Harris County District Court against General Motors LLC alleging that the automobile manufacturer violated the Magnuson-Moss Warranty Act.
According to the complaint, the plaintiffs allege that on Oct. 30, 2014, they purchased a 2015 Chevrolet Camaro from defendant's seller for $32,900. Shortly after purchase, they allege they experienced multiple defects with the Camaro.
The plaintiffs holds General Motors LLC responsible because the defendant's authorized service dealers allegedly failed to repair the vehicle within the reasonable number of attempts in violation of the warranty.
The plaintiffs request a trial by jury and seek monetary relief of $49,999 or less, costs of repairs, attorney's fees and costs and all other just and proper relief. They are represented by Jay A. Ferguson, Andrew Ross and Scott R. Frieling of Allen Stewart PC in Dallas.
Harris County District Court case number 2017-661227