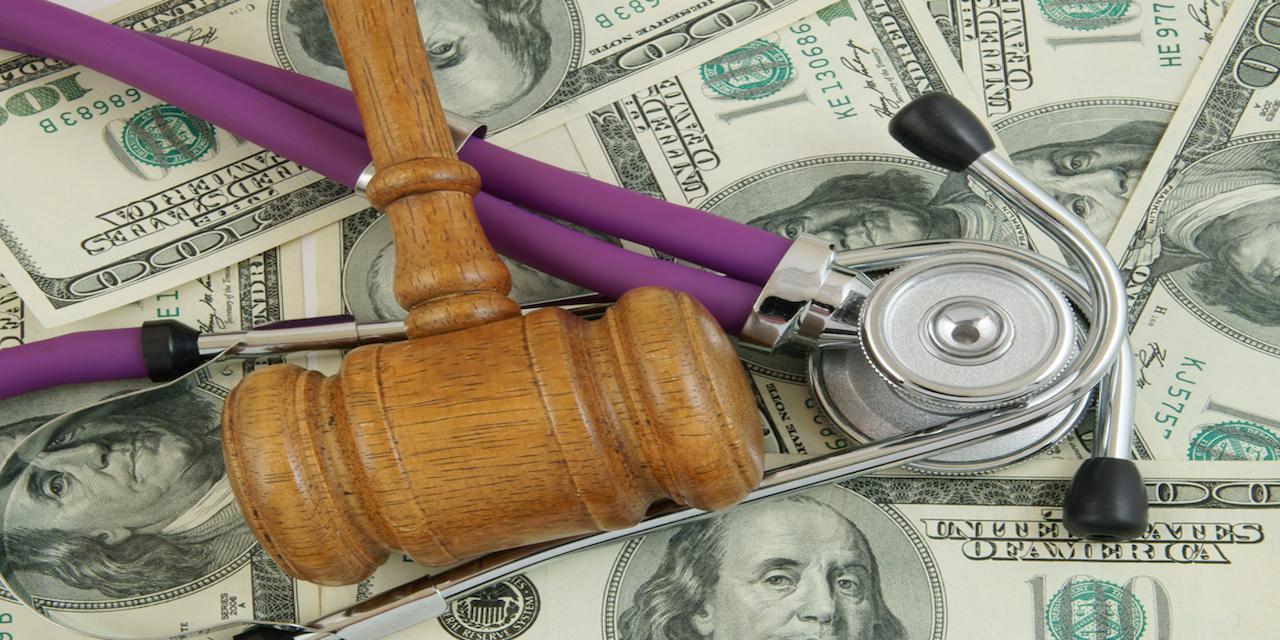 AUSTIN – On Oct. 4, Attorney General Ken Paxton released an opinion stating that under the Texas Health and Safety code law enforcement officers are authorized to receive prescriptions of naloxone to individuals who have overdosed on opioids.
In a press release, Paxton noted "More than 1,200 law enforcement agencies nationwide carry naloxone, which can save the life of someone who has overdosed on painkillers, heroin or other opioid drugs as well as cure an officer's overexposure when responding to a call. The medical effect of the opioid antagonist, which is usually administered as a nasal spray or autoinjector, has been likened to resurrecting someone from the dead."
The press release also points out that "across the country, opioids killed more than 33,000 people in 2015, including 2,588 Texans."
In a letter dated Sept. 18, The Texas Medical Board had asked Paxton to determine if law enforcement agencies would qualify to be given prescriptions for naloxone to use in reviving overdose victims.
According to that letter, the Texas legislature recently acknowledged that there is an opioid epidemic nationwide that is a health crisis. In its 85th legislative session there are two bills pending which seek to develop guidelines. They ask, should law enforcement officers in Texas be able to administer an "antagonist" to revive someone who has overdosed on opioids?
In 2015 a Texas Senate bill 1462 was passed, allowing naloxone to be prescribed to anyone in danger of overdosing on opioids, and to anyone who might be able to help the overdose victim, Paxton's press release states.
According to the Centers for Disease Control, expanding the use of naloxone to law enforcement officials can save lives. "In 2013, more than 16,000 deaths in the United States involved prescription opioids, and more than 8,000 others were related to heroin. Naloxone is a prescription drug that can reverse the effects of prescription opioid and heroin overdose, and can be life-saving if administered in time."