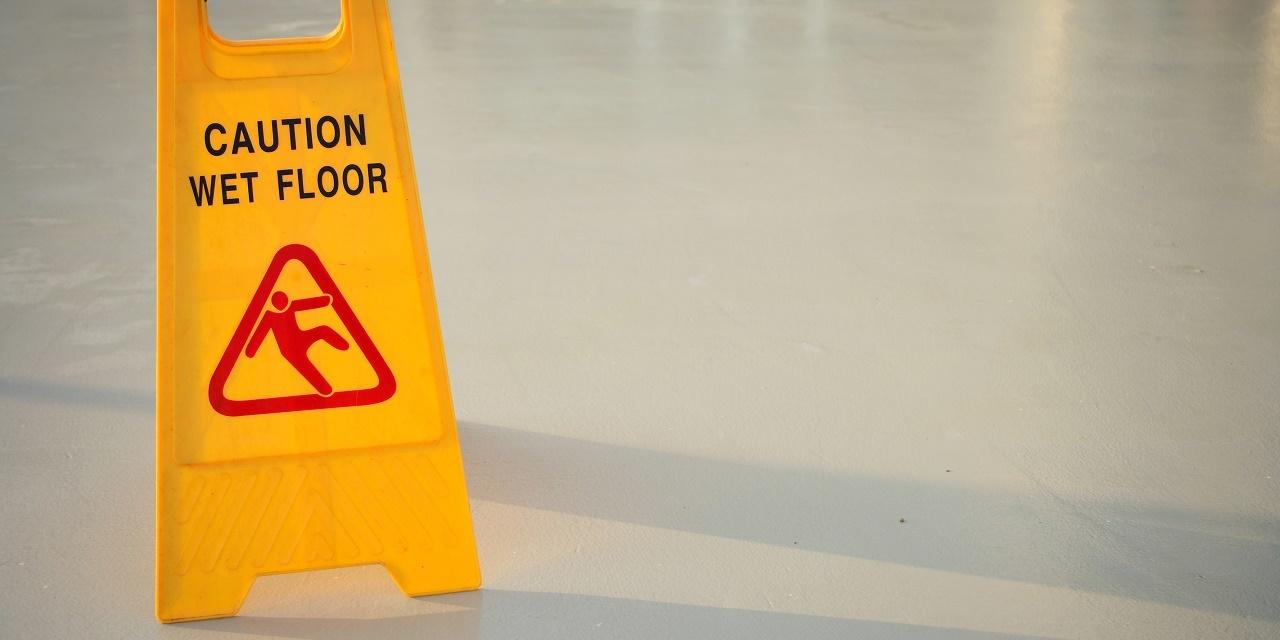 HOUSTON – A Houston woman alleges that she was injured while shopping at an outlet store in the city.
Virginia Gonzalez filed a complaint on Oct. 12 in the Harris County District Court against Floor and Decor Outlets of America Inc. alleging negligence.
According to the complaint, the plaintiff alleges that on Jan. 27, 2016, she was severely injured when she slipped and fell while shopping at defendant's retail store outlet. She alleges she sustained injuries to her head, neck, shoulder, wrist and other parts of her body and was caused to suffer medical expenses, extreme pain and suffering and mental anguish.
The plaintiff holds Floor and Decor Outlets of America Inc. responsible because the defendant allegedly failed provide a safe ingress and egress to the customer's bathroom, failed to correct the dangerous condition and failed to warn her of such condition.
The plaintiff requests a trial by jury and seeks monetary relief of more than $500,000 and such other general and special relief. She is represented by Jeff Musslewhite and Lori L. Brown of Brown & Musslewhite LLP in Houston.
Harris County District Court Case number 2017-67888