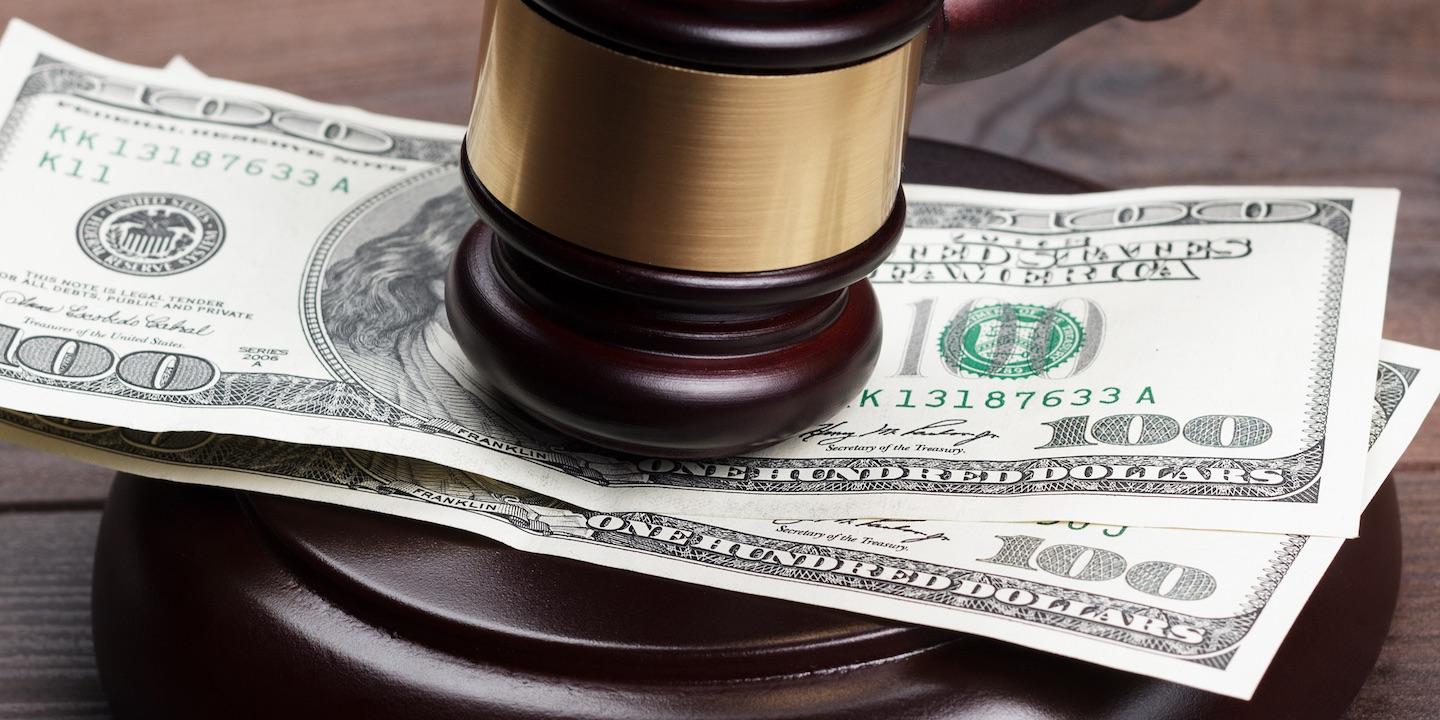 HOUSTON – A Houston corporation is accusing two former employees of conspiracy.
South Coast Grinding Co. LC filed a complaint on Oct. 16 in the Harris County District Court against Daphne Livanec Granger and Marcus A. Granger alleging breach of fiduciary duty, conspiracy and other counts.
According to the complaint, the plaintiff alleges the defendants misappropriated or participated in the misappropriation of its funds, including using the funds to purchase items to then sell for a profit on eBay.
It alleges that as a result of defendants' conduct, it has suffered damages of at least $248,167.05.
The plaintiff seeks monetary relief of more than $200,000 but not more than $1 million and such other legal and equitable relief. It is represented by Jason B. Keith of Waldron & Schneider LLP in Houston.
Harris County District Court case number 2017-68507