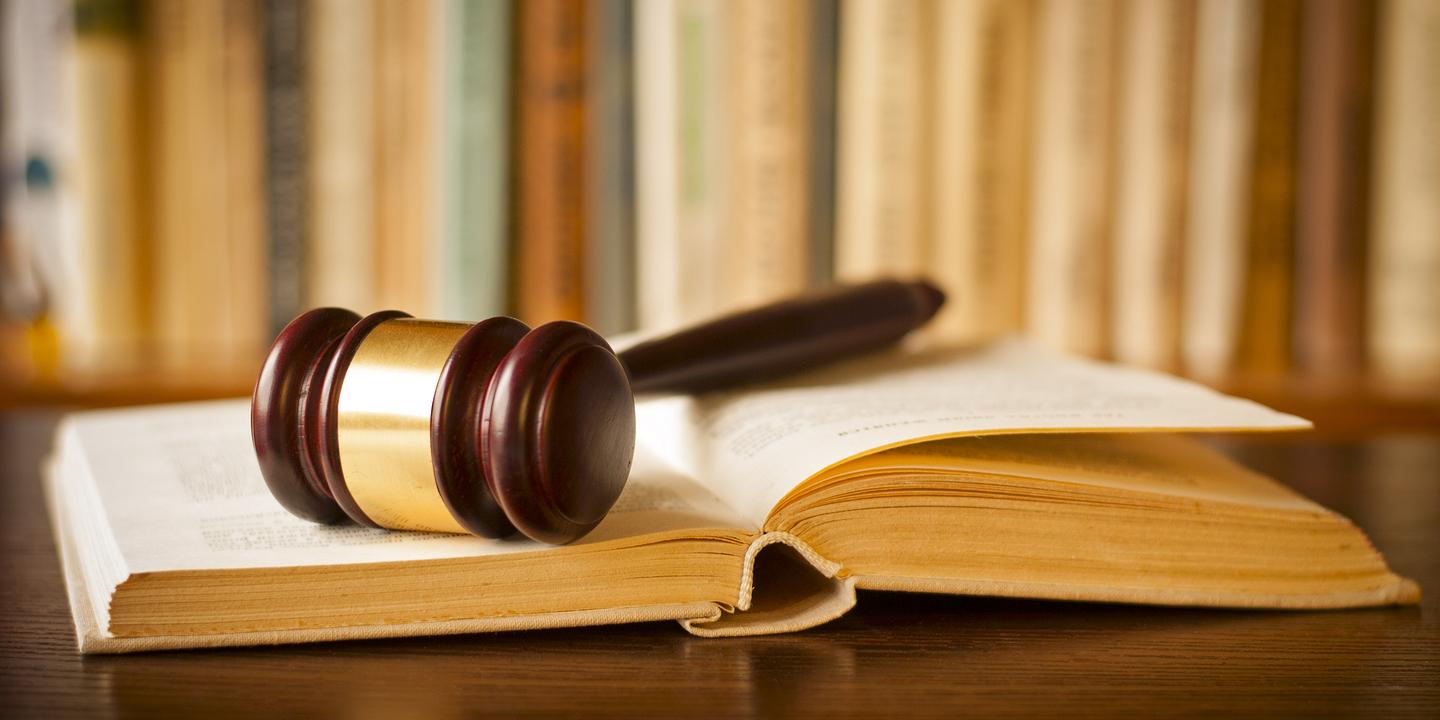 AUSTIN – A federal organization has recognized the Texas Attorney General Consumer Protection Division with an award for its efforts to combat fraud and deception.
The Federal Trade Commission (FTC) Partner Award was presented to the Texas Attorney General Consumer Protection Division on Oct. 17.
Accepting the award, General Consumer Protection Chief Paul Singer spoke to The Southeast Texas Record about the hard work and dedication that drives his division to win such an accolade.
"I think it is a fantastic recognition of dedication and hard work of the men and women in our office," Singer said. "I am constantly amazed at the fantastic work they generate. Having partners like the FTC help us do our job and only protects the citizens of Texas that much more. I think it is a great opportunity for us to work together."
Under the Deceptive Trade Practices Act and various other consumer safety statutes, Singer explained how the partnership nabbed deceptive cancer charities.
"The cancer fund charities were a series of charities that all 50 states and the FTC work together to put a stop to because these were companies taking advantage of people who were trying to give to a legitimate worthy cause but turned out in the end to be a sham," Singer said.
Taking advantage of the sick is just the beginning of some of the scams the division sees, according to Singer, who discussed how his division and the FTC helped stop Student Loan Relief LLC, headquartered in Dallas, from further ripping of educational loan borrowers.
"These state and federal student relief scams are companies promising to help people get out of the massive student loan debt they are saddled with by either providing services consumers could have gotten for free or in some instances don't perform any beneficial services at all," Singer said. "Many of times these programs can cost consumers hundreds to thousands of dollars."
Driving debt is a gold mine to scammers, according to Singer.
"The student loan situation has skyrocketed and surpassed any other kind of debt, I believe except for mortgage debt," Singer said. "When scammers see any opportunity where consumers are in a wave of debt, they are going to take advantage of it by trying to implement the same old scams they used to do but in a new forum."
And it doesn't stop there. The New Age means new scams, according to Singer.
"Increased use of technology and development of technology gives scammers a new platform to engage in this conduct," Singer said. "There are tech support companies that might solicit either pop-ups or unsolicited phone calls and claim to be a legitimate company like Microsoft, claiming they have identified some type of harm or problem with your machine. What they are really trying to do is get you to sign up for unnecessary services to pay them hundreds to thousands of dollars."
If you are suspicious of a company scam, contact the Texas Attorney General's Consumer Protection Hotline at 800-621-0508.