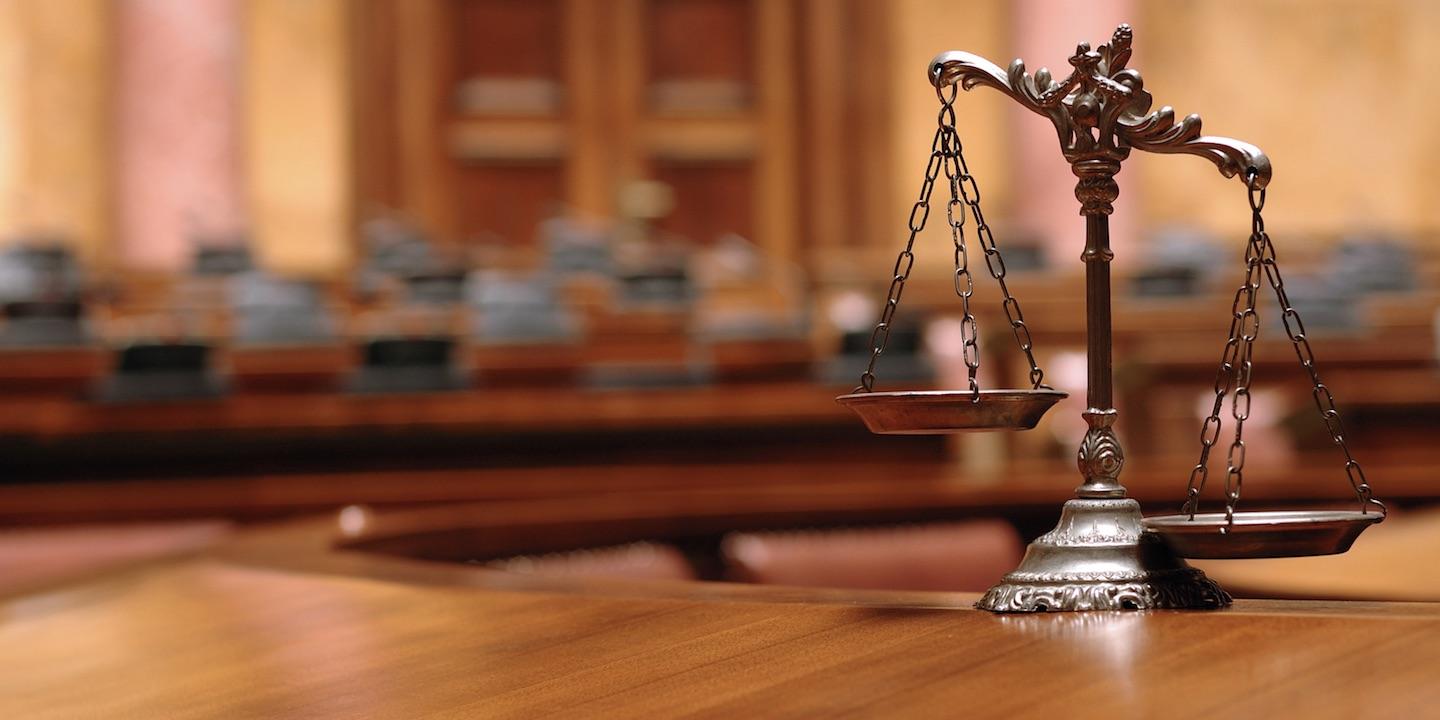 AUSTIN – Attorney General Paxton praised President Trump for signing into law a joint resolution passed by the U.S. Senate and U.S. House of Representatives that rescinds the Consumer Financial Protection Bureau's "unconstitutional" Arbitration Rule.
The rule would have increased the cost of credit for Americans and deprived them of a resource for resolving disputes between banks and consumers, according to a Nov. 7 press release.
Leading a 12-state coalition, Paxton recently filed a friend-of-the-court brief in U.S. District Court for the Northern District of Texas challenging the constitutionality of both the CFPB and its Arbitration Rule.
The U.S. Chamber of Commerce, along with several Texas-based business organizations, sued the CFPB in September to block the rule from taking effect.
The lawsuit has now been voluntarily dismissed in light of the president's decision to rescind the Arbitration Rule.
"We're fortunate to have a president and a Congress who are faithful to the Constitution. They recognize that the CFPB was unlawfully constituted, and that the Constitution does not permit its unelected director to unilaterally impose his will on our economy," Paxton said. "I am confident that our arguments would have prevailed in court, had the case progressed that far. The next step is for Congress to do away with the CFPB altogether."
The CFPB's Arbitration Rule would have prohibited consumers and providers of financial products and services from agreeing to resolve future disputes through arbitration, even though arbitration gives consumers the ability to bring claims that they could not realistically assert in court, the release states.
Attorney General Paxton was joined on the amicus brief by his counterparts from Alabama, Georgia, Indiana, Louisiana, Michigan, Missouri, Nevada, Oklahoma, South Carolina, Utah and Wisconsin.