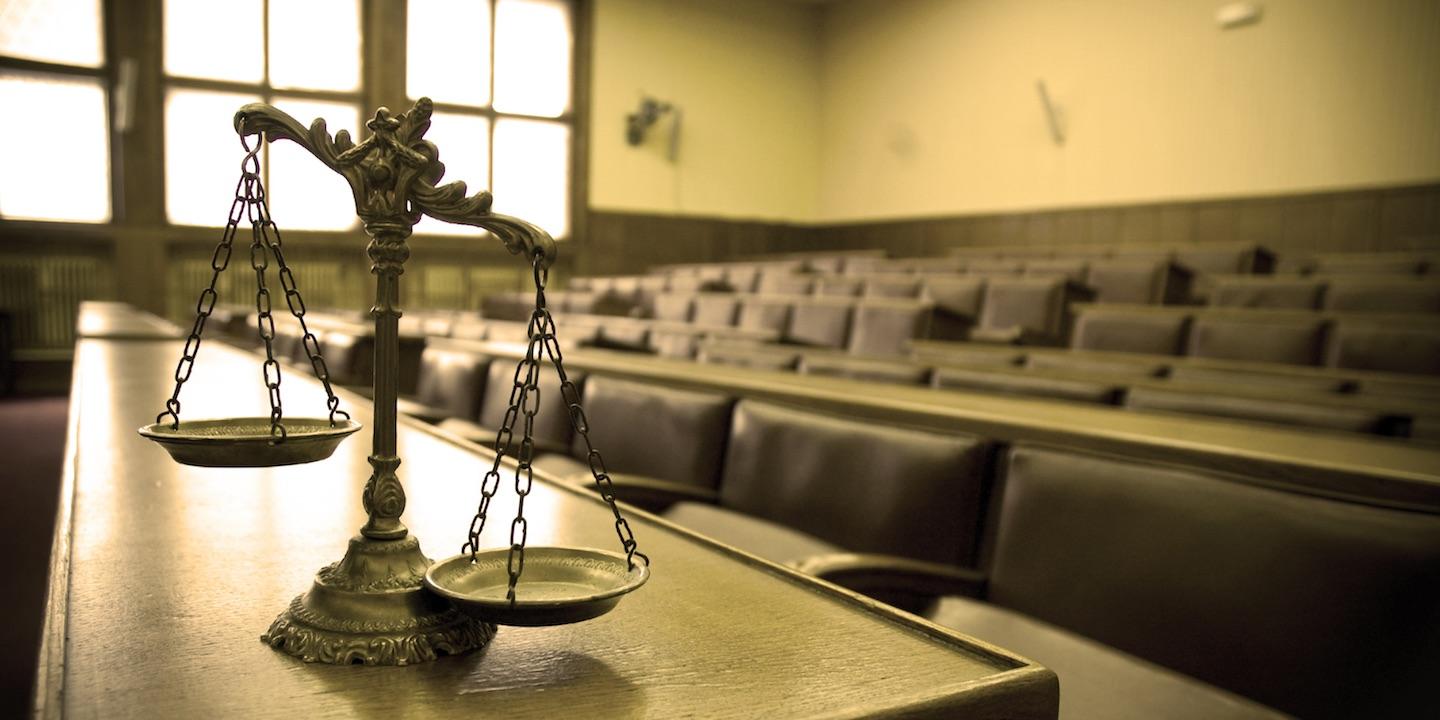 HOUSTON – A Harris County man alleges that he was injured while working aboard a crane barge because he wasn't provided a safe working environment.
Steven R. Graham filed a complaint on Nov. 8 in the Harris County District Court against G.S.D. Trading USA Inc. and Spencer Ogden Inc. alleging negligence and other counts.
According to the complaint, the plaintiff was employed by Spencer Ogden Inc. and was acting as a borrowed servant of G.S.D. Trading USA Inc.
He alleges that on March 17, he was severely injured while washing G.S.D. Trading USA Inc.'s crane barge with gas-powered water hose. He alleges the hose was heavy and that he carried it without assistance. He alleges sustained serious and debilitating injuries to his back, lower extremities, hip and groin area.
The plaintiff holds G.S.D. Trading USA Inc. and Spencer Ogden Inc. responsible because the defendants allegedly failed to provide a safe work environment and failed to provide assistance to the plaintiff to perform his job duties.
The plaintiff requests a trial by jury and seeks judgment against defendants, jointly and severally, in excess of the minimum jurisdictional limits of the court, pre- and post-judgment interest and such other legal and equitable relief. He is represented by Matthew D. Shaffer of Schechter, McElwee, Shaffer & Harris LLP in Houston.
Harris County District Court case number 2017-75155