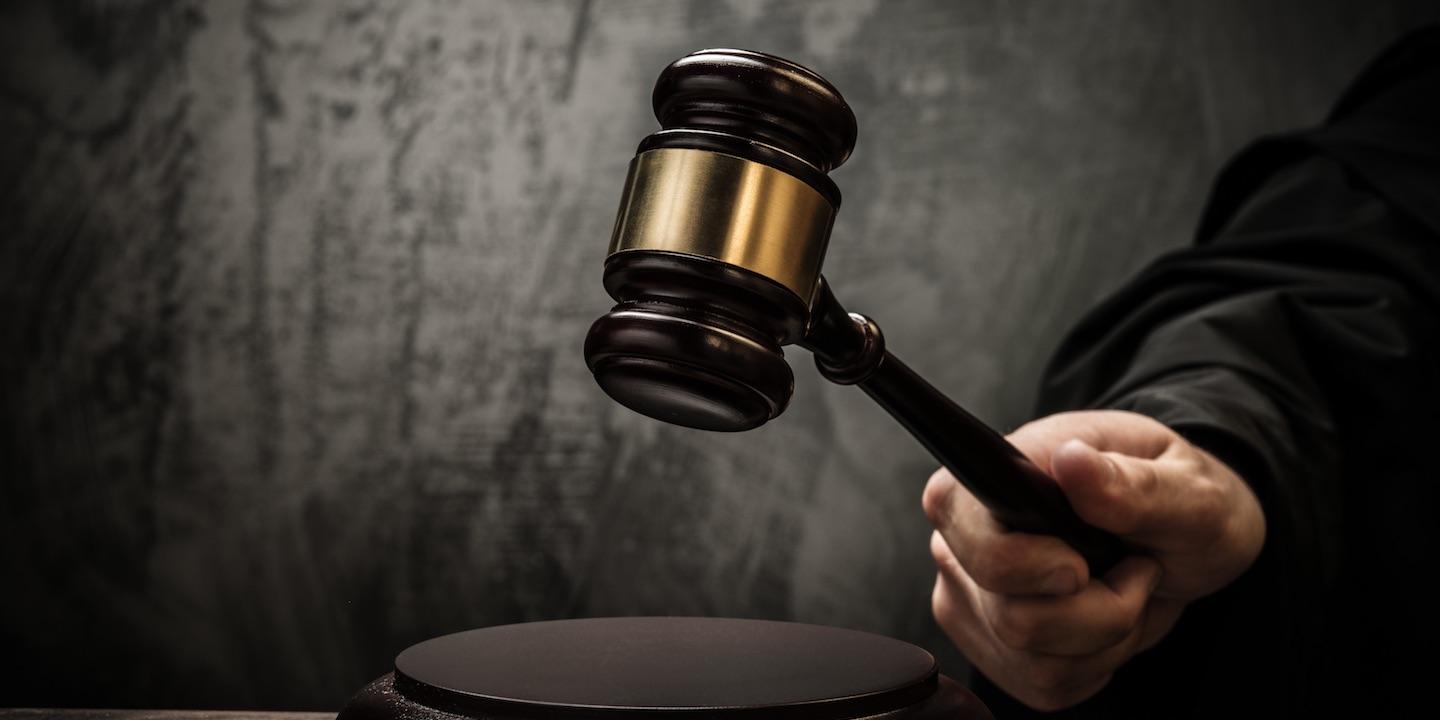 DALLAS – Chef Kent Rathbun continues a costly dispute with his former business partners over the use of his name and likeness, but the state's 5th District Court of Appeals has granted him the right to use his own name and likeness while the lawsuit is pending, based on the doctrine of "unclean hands."
The issue before the appellate court was whether or not Rathbun can use his own name and likeness.
"On March 6, 2017, appellants filed an application for the temporary injunction in question. Specifically, appellants asserted in part (1) immediate and irreparable injury will result to them unless Rathbun is restrained from 'using his name or likeness' and is 'compelled to comply with the assignment,' and (2) absent an injunction, appellants will suffer damage to their goodwill and business reputation," the Nov. 10 opinion states.
Rathbun responded by introducing during the temporary injunction hearing deposition testimony about his lack of business sophistication, and testimony that he wasn't informed by the company holding his name that he might have assumed liabilities also. That deposition testimony supported his unclean hands defense, which enables a court to grant relief to a party in connection with a transaction wherein the other party is acting unethically or in bad faith.
The trial court decided Rathbun can keep using his own name and likeness as long as he doesn't disparage his former partner. The appellate court upheld that ruling.
Rathbun is involved in the litigation with H2R Restaurant Holdings LLC, doing business as Abacus Jasper's Restaurant Holdings and Kent Rathbun Concepts (H2R); Rotisserie Two LLC, doing business as Rathbun Blue Plate Kitchen and Kent Rathbun Catering (Rotisserie Two); Kent Rathbun Elements LLC; and Briarwood West Investments LLC.
The case is set to go to trial on Dec. 4.
According to the opinion, Rathbun started as the executive chef at two Dallas restaurants, Abacus and Jasper's, in 1999. Rathbun and William Hyde Jr. formed a business called H2R in 2007 that became the owner of Abacus and Jasper's, and Rathbun continued as executive ohef of both restaurants.
As explained in the memorandum opinion issued by the court, the relationships then got complex: "Rathbun owns 25 percent of H2R and the remaining 75 percent is owned by Briarwood, of which Hyde is a member and the sole manager. The company agreement states in part that 'each manager, member and officer of the company at any time and from time to time may engage in and possess interests in other business ventures of any and every type and description, independently or with others, including one in competition with the company, with no obligation to offer to the company or any other member, manager or officer the right to participate therein.' Additionally, in 2009, Rotisserie Two and Kent Rathbun Elements were formed and Rathbun became a minority owner of those entities."
Rathbun signed a document titled Assignment of Rights to Use of Name and Likeness in March of 2009. The assignment states in part "the assignor hereby transfers, assigns and conveys to assignee all of his rights to use of his name 'Kent Rathbun' and his likeness within the food services, food preparation and/or restaurant industries (the 'industry') (collectively the 'Rathbun Rights')," according to the opinion.
Rathbun resigned as an employee of H2R, Rotisserie Two, and Kent Rathbun Elements in May 2016. Rathbun filed a lawsuit against H2R Restaurant Holdings LLC and the other entities a week later, seeking, among other things, a declaration that the assignment is unenforceable.
The hearing was before Justices Douglas S. Lang, David Evans and David Schenck, with the opinion issued by Lang.