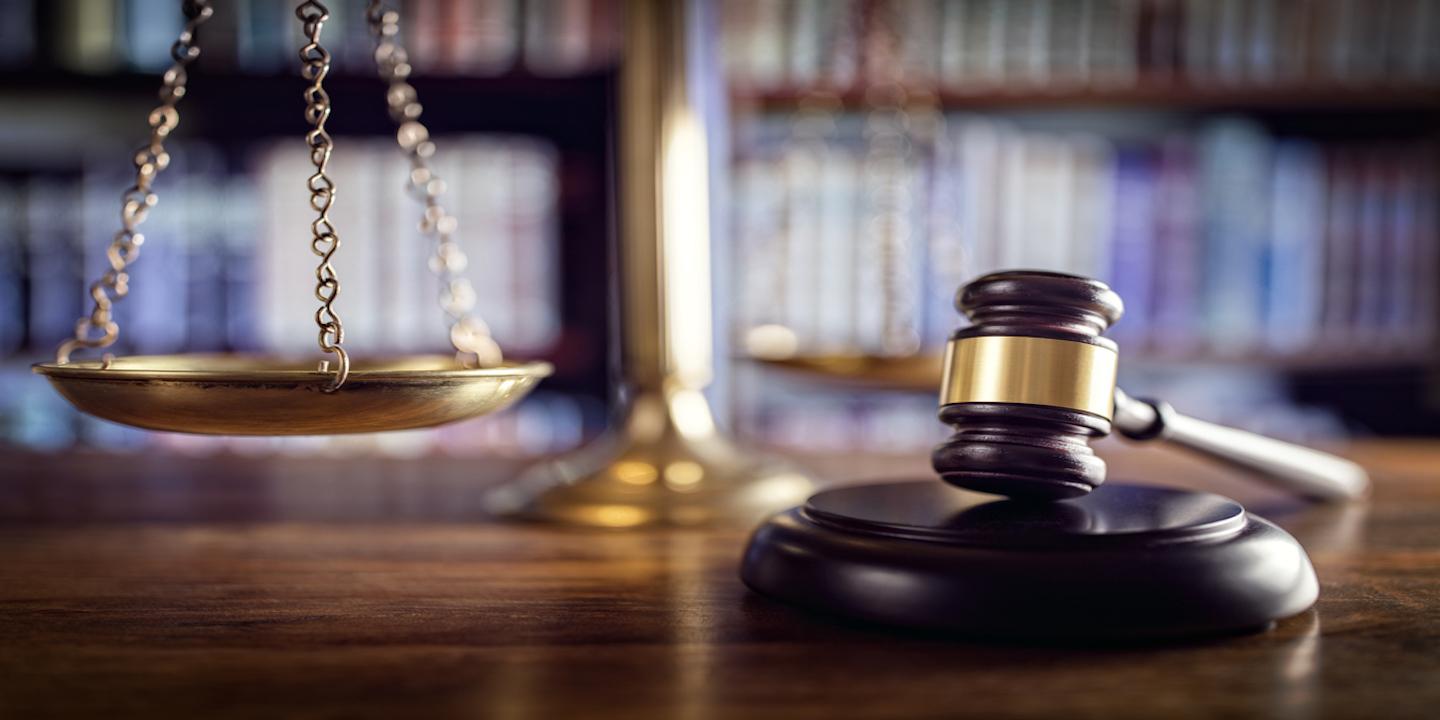 HOUSTON – A man alleges he was attacked twice at a Houston restaurant.
Reynaldo Minier filed a complaint on Nov. 17 in the Harris County District Court against Ostioneria Michoacan No. 1 alleging negligence.
According to the complaint, the plaintiff alleges that on Oct. 14, 2017, he was a patron at Ostioneria Michoacan restaurant at 11402 North Freeway in Houston when he was attacked from behind by a group of intoxicated persons. He alleges that while walking to the parking area, he was attacked again. He alleges he sustained serious injuries to his head and other parts of his body resulting in pain and suffering, medical expenses, mental anguish and physical impairment.
The plaintiff holds Ostioneria Michoacan No. 1 responsible because the defendant allegedly failed to monitor the condition of patrons inside the store, failed to promptly respond to an unsafe condition and failed to provide adequate safety personnel and procedures.
The plaintiff requests a trial by jury and seeks monetary relief of more than $1 million and such other and further relief. He is represented by Hector L. Sandoval of Sandoval & Waldman PLLC in Houston and Steve Waldman of Terry Bryant PLLC in Houston.
Harris County District Court case number 2017-77306