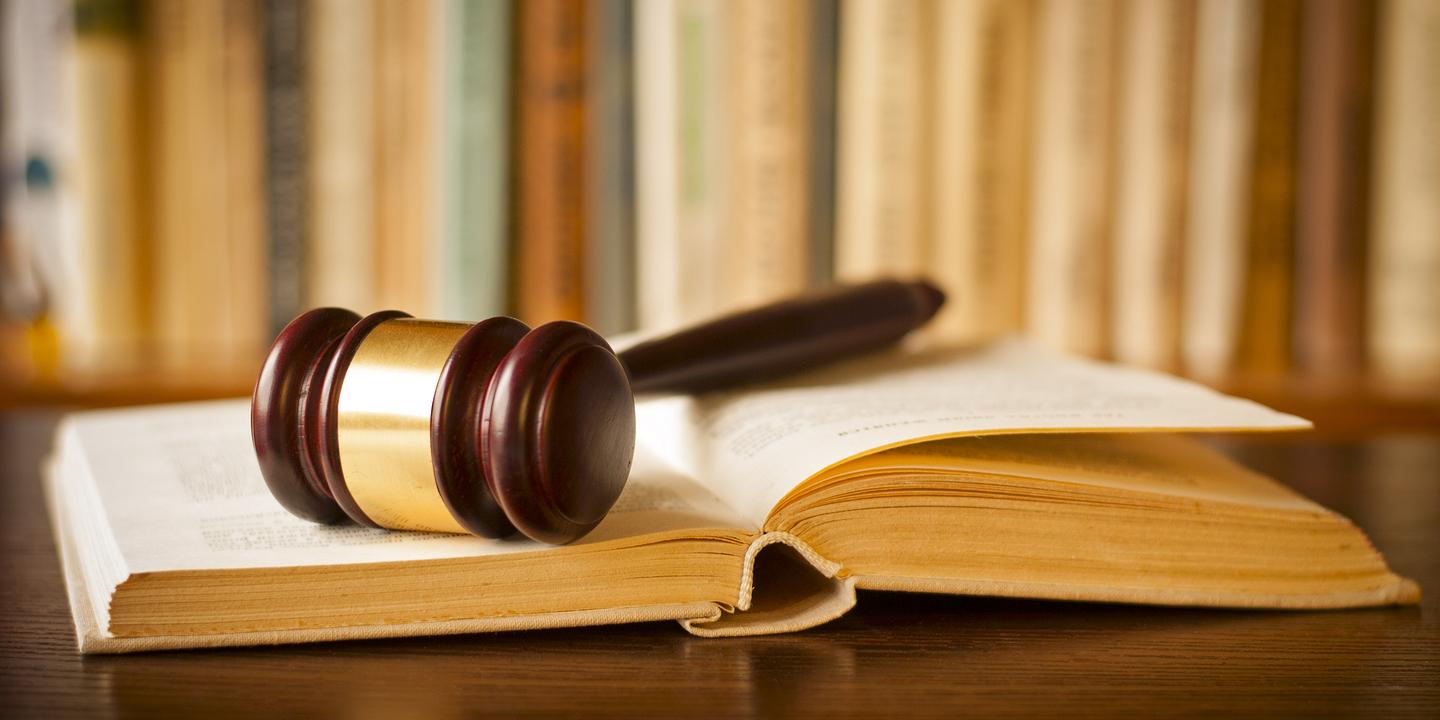 HOUSTON – The parents of an infant who perished at a childcare facility last year have pursued legal action, recent Harris County District Court records show.
Shawna Marie Diaz and Jose Lino Martinez's lawsuit against Bibs & Cribs faults the defendant for the Nov. 2016 death of Shane Lino Martinez at almost three months old.
Court papers filed on Nov. 21 in the Harris County 157th District Court say the child was entrusted to the facility on Nov. 2, 2016, asserting the respondent left him unattended.
"Shane was left unattended, on his stomach, during his nap for such an extended period of time that he was deprived of oxygen," the suit says.
The boy reportedly suffered irreparable brain damage, which required him to be hospitalized. According to the original petition, his parents "were forced to make the gut-wrenching decision to terminate life support and allow their son to die" the next day.
The suit further claims the defendant possesses a video monitoring system only used for nighttime surveillance, and the plaintiffs were provided dubious information regarding the child's sleeping position.
Consequently, the complainants seek unspecified monetary damages and a jury trial.
They are represented by attorneys Joseph R. Alexander, Jr. and Joshua J. Alexander of The Alexander Firm, PLLC in Houston.
Harris County 157th District Court Case No. 2017-78287