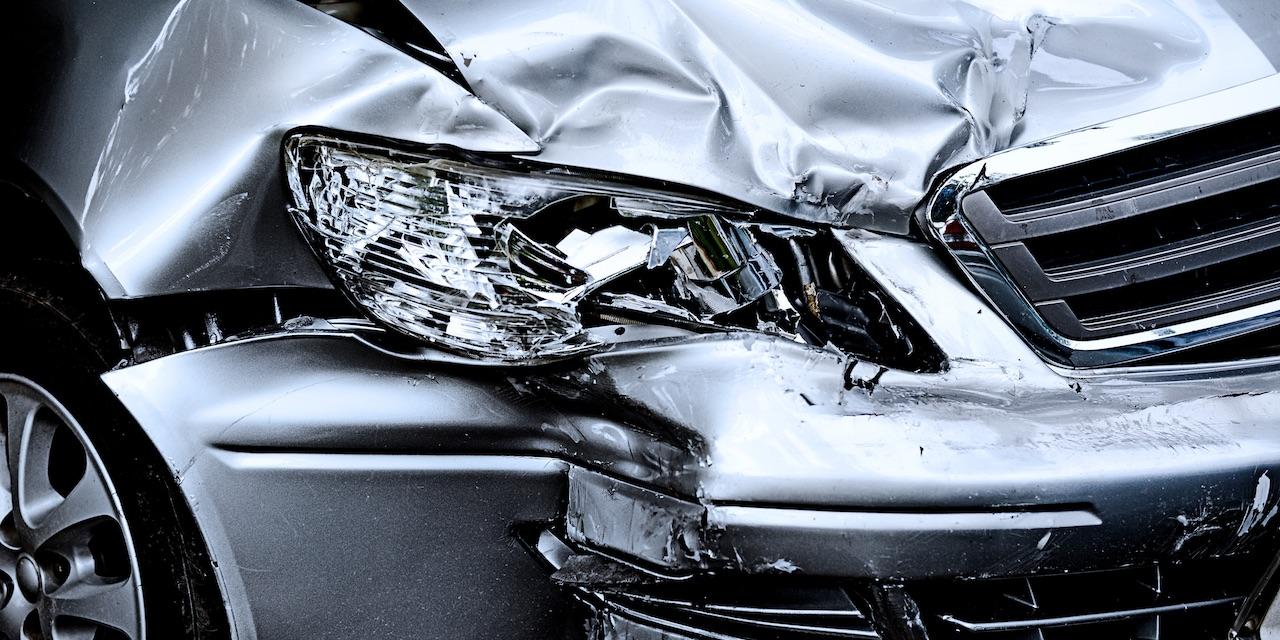 BEAUMONT – A Port Arthur man is seeking damages from a Palmview man after a collision in Beaumont.
Ngoc Do filed a complaint on Dec. 1, 2017, in the Jefferson County District Court against Juan Hernandez Jr. and Farmers Insurance Group alleging negligence.
According to the complaint, the plaintiff alleges that on Dec. 6, 2015, he was injured when defendant's vehicle rear-ended his in Beaumont. He alleges he sustained injuries that caused him pain and suffering, mental anguish, medical expenses, loss of earnings and physical impairment.
The plaintiff holds Hernandez Jr. and Farmers Insurance Group responsible because Hernandez allegedly failed to maintain a careful lookout, failed to yield to the right of way and failed to take proper evasive actions to avoid an accident.
The plaintiff seeks monetary relief of less than $100, 000 and such other and further relief. He is represented by Sean L. Nguyen of Cedillo and Nguyen PLLC in Port Arthur.
Jefferson County District Court case number E-201003