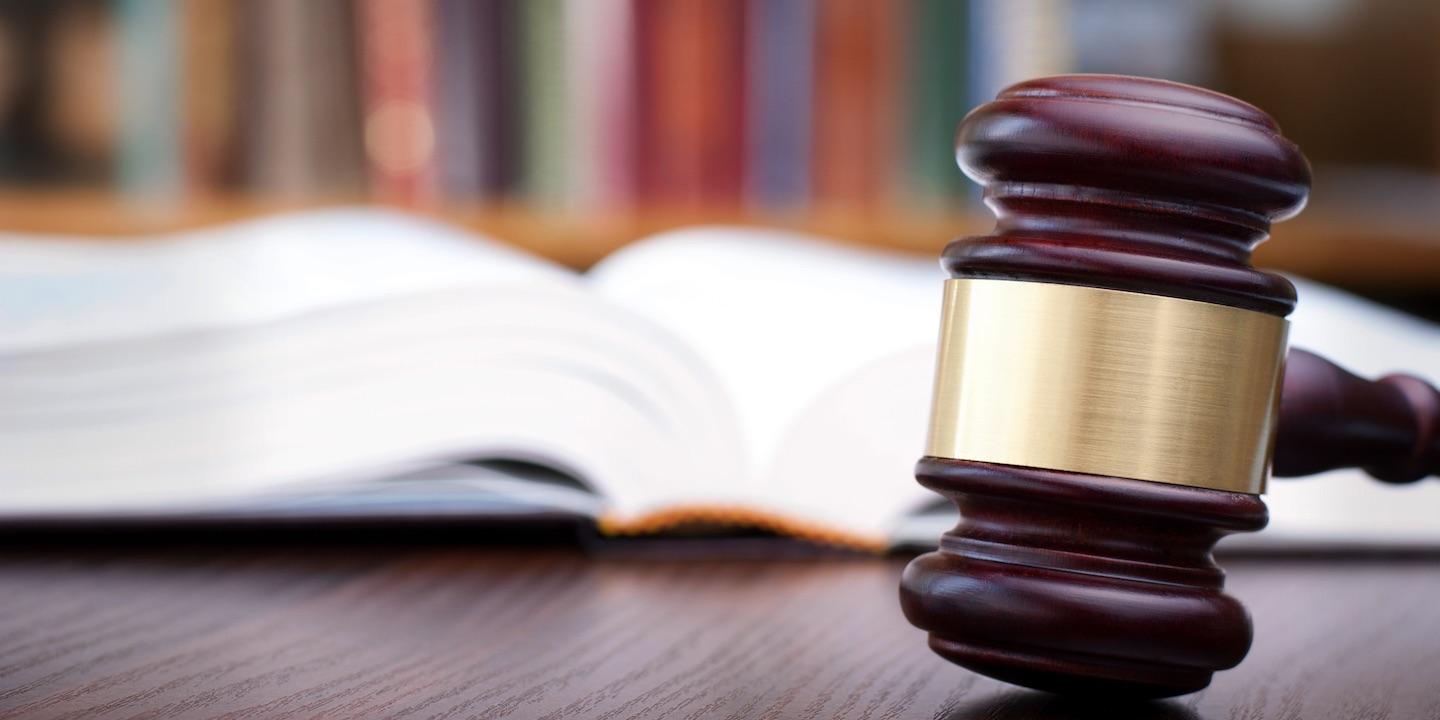 SAN FRANCISCO – A U.S. district court judge has cleared social media outlets in a lawsuit stemming from a 2016 mass shooting in Dallas that left five police officers dead.
U.S. Magistrate Judge Joseph Spero in the Northern District of California heard the case and penned the Dec. 4 order dismissing the lawsuit.
The lawsuit against Twitter, Facebook and Google was filed by Demetrick Pennie, a police officer who responded to the shooting scene and later suffered emotional distress. Rick Rick Zamarripa, the father of one of the officers who was killed, was also a plaintiff in the suit.
On July 7, 2016, Micah Johnson ambushed police officers in Dallas, killing five. The plaintiffs filed their lawsuit on Jan. 17.
"The loss and suffering caused by Johnson's horrific act of violence are not in doubt," Spero wrote.
According to the order, the plaintiffs had hoped to hold the three social media giants liable for providing material support to Hamas, a Palestinian entity designated as a foreign terrorist organization, through online platforms.
For their part, the social media outlets claimed that Zamarripa and Pennie failed to make a claim under the Federal Rules of Civil Procedure.
"Because [the] plaintiffs have not plausibly alleged a causal connection between the shooting and [the] defendants' alleged conduct and because the Communications Decency Act immunizes most if not all of the conduct at issue, defendants' motion is granted," Spero wrote in the order.
The plaintiffs alleged that Johnson was radicalized, in part, by viewing Hamas materials on social media sites, which promoted the tragic shootings.
In his order, Spero also noted that the Communications Decency Act provided the social media outlets a level of immunity from most of the claims by the plaintiffs.
In broad terms, the CDA details that services such as Twitter, Google and Facebook aren't liable for crimes committed by users.
Citing Fields v. Twitter, Spero noted that a Northern District of California judge similarly ruled that family members of people killed by ISIS could not proceed with a suit against Twitter.
In another case, Gonzalez v. Google, a federal judge in the Eastern District of New York dismissed a lawsuit that sought to hold Facebook responsible for terrorist attacks in Israel.
"Plaintiffs do not plausibly allege a connection between Hamas and the Dallas shooting, and thus fail to establish that the defendants' alleged support of Hamas was a proximate cause of plaintiffs' injuries," Spero concluded. "At the hearing, plaintiffs were not able to identify additional factual allegations they could make to resolve this deficiency if given leave to amend. Most if not all of the plaintiffs' claims are also barred by the CDA."