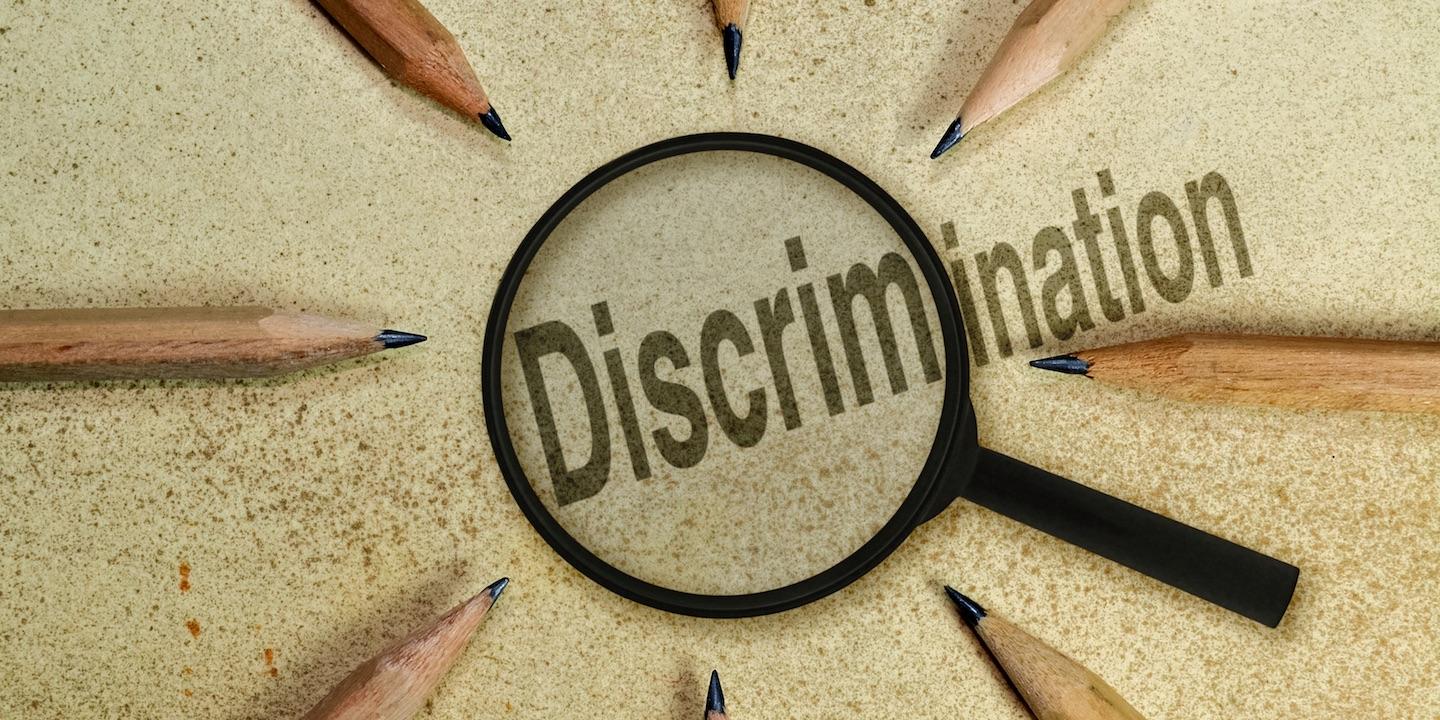 HOUSTON – Two Harris County women claim that their former employer subjected them to sexual harassment and retaliation.
Rachael Moore and Nicole Ware filed a complaint on Dec. 12, 2017, in the Harris County District Court against Carber Holdings Inc. alleging sex discrimination and retaliation.
According to the complaint, the plaintiffs began their employment with the defendant in December 2014 as business development representatives. They allege they were discriminated against on the basis of their sex, were paid less than their male counterparts, and not provided trucks they were promised to visit clients. They allege they were retaliated against and terminated for their harassment complaints.
The plaintiffs hold Carber Holdings Inc. responsible because the defendant allegedly subjected them to discrimination, a hostile work environment and harassment because of their sex.
The plaintiffs request a trial by jury and seek compensatory and exemplary damages, pre- and post-judgment interest, costs of court and such other general and special relief. They are represented by Andrew L. Mintz of Andrew L. Mintz PLLC in Houston.
Harris County District Court case number 2017-82292