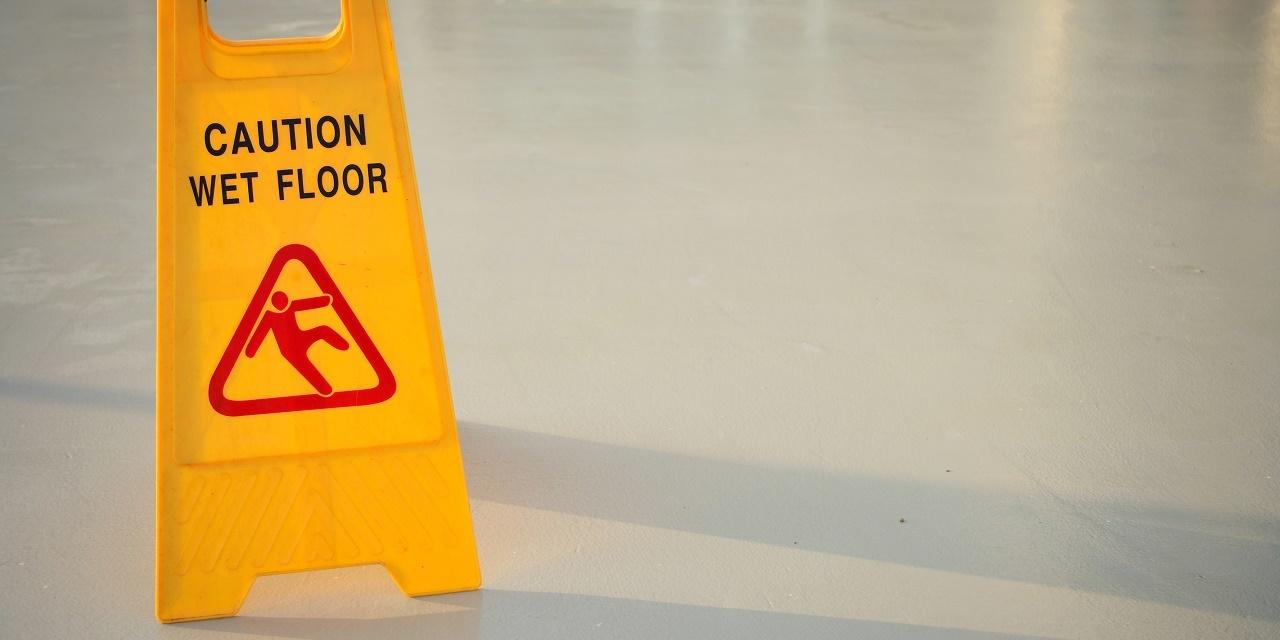 HOUSTON – A guest at the Houston Methodist Hospital alleges she was injured during a visit to a family member because of water left in a hallway.
Mary Lou Lujan filed a complaint on Jan. 3 in the Harris County District Court against The Methodist Hospital and Houston Methodist Hospital alleging negligence.
According to the complaint, the plaintiff alleges she was an invitee at defendants' hospital visiting her brother. While walking in the public hallway, she alleges she slipped and fell in a puddle of water. She alleges she suffered severe personal injuries that resulted in pain, mental anguish, disfigurement and medical expenses.
The plaintiff holds The Methodist Hospital and Houston Methodist Hospital responsible because the defendants allegedly failed to inspect the public areas to insure that they are free from hazards and failed to provide warning of the existence of a dangerous condition.
The plaintiff seeks damages in an amount within the jurisdictional limits of the court, together with interest, costs of court and such other and further relief. She is represented by Kevin B. Miller and Matthew J. Olivarez of Law Offices of Miller & Bickelin in Odessa.
Harris County District Court case number 2018-11398