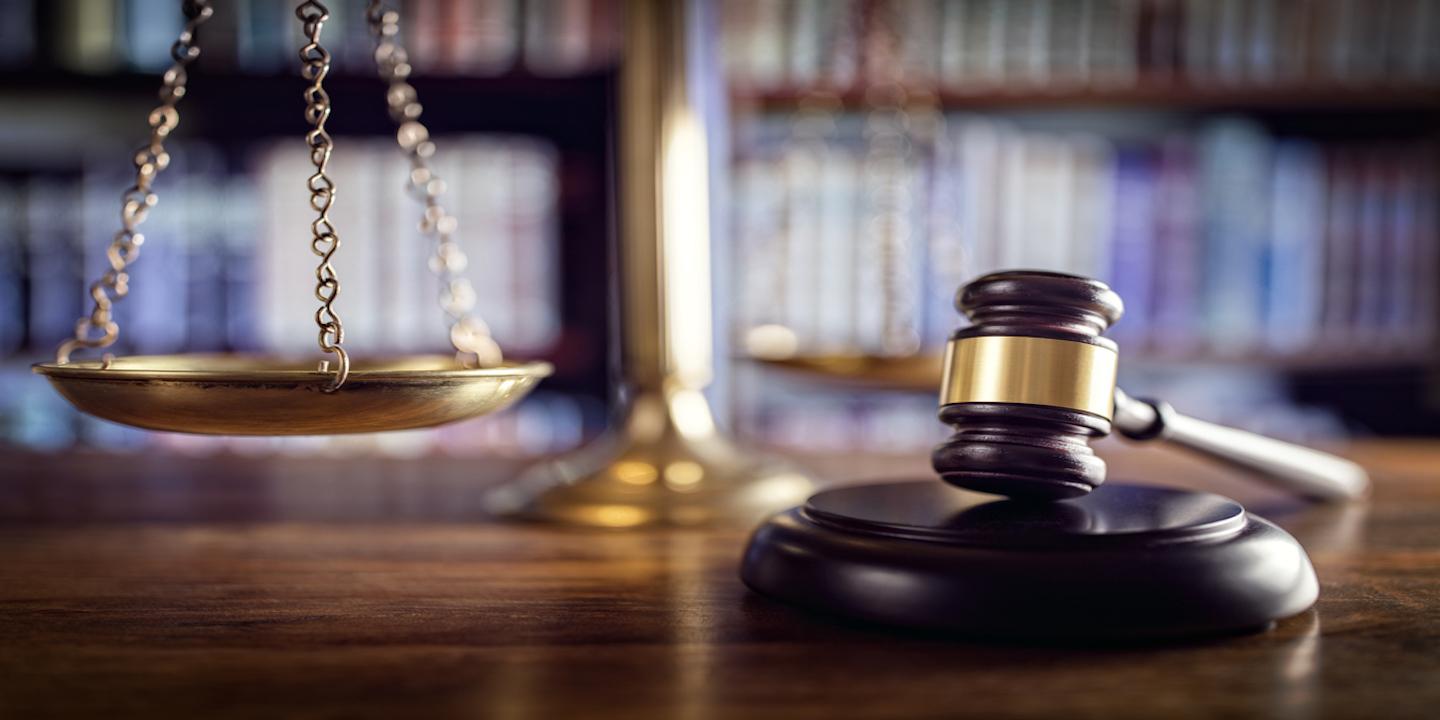 HOUSTON – A Harris County woman has filed a lawsuit over a slip-and-fall she experienced on her pool deck last year.
Diana Tucker initiated legal action against Allied Outdoor Solutions on Jan. 4 in the Harris County 157th District Court. Per recent court papers, Tucker had AOS apply sealer to the deck in the spring of 2017, but the defendant failed to apply an anti-slip compound with the sealer.
The plaintiff says the incident, which reportedly occurred last June 15, severely injured her.
Consequently, she seeks unspecified monetary damages and a jury trial.
She is represented by attorney Carl W. Gordon of The Gordon Law Firm in Houston.
Harris County 157th District Court Case No. 2018-0805