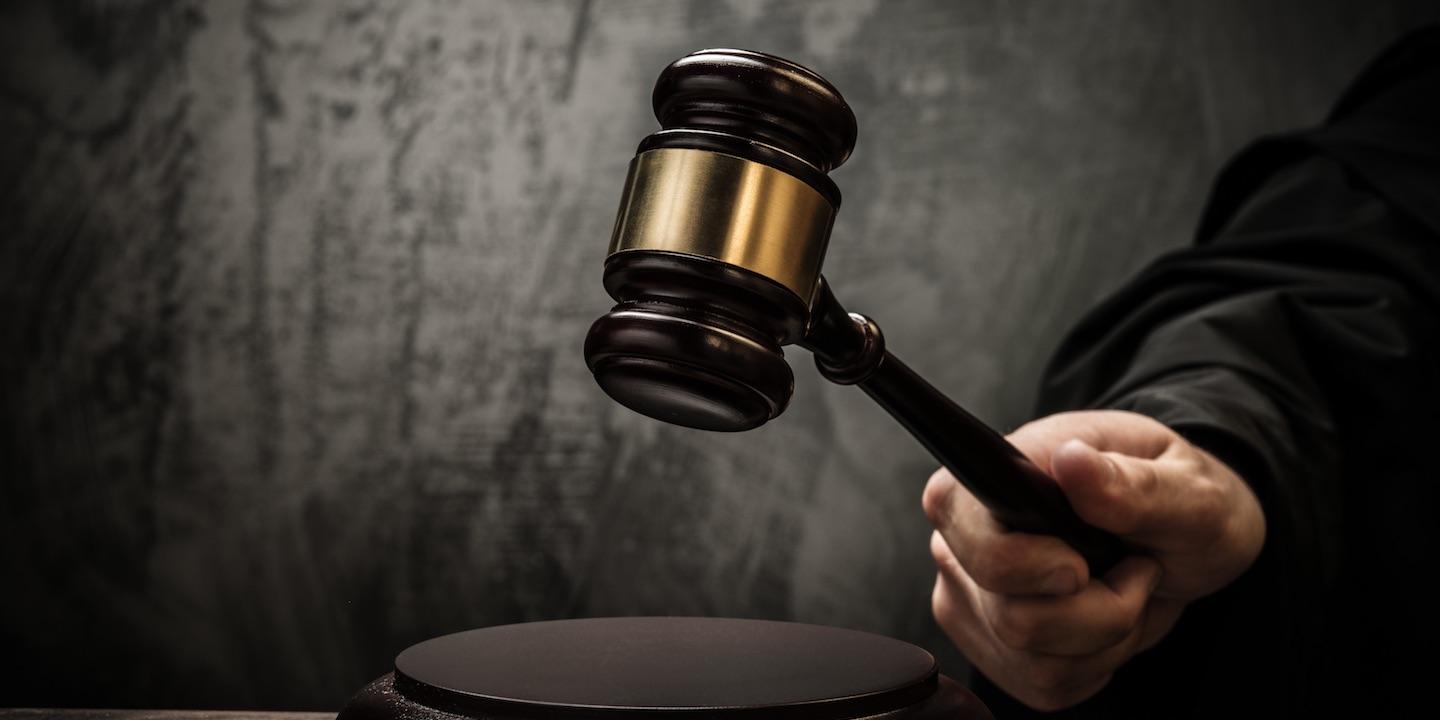 HOUSTON – A Houston-area attorney is suing a client from Lake Jackson for allegedly refusing to accept a settlement arising from a lawsuit over an automobile accident.
In a lawsuit filed on Jan. 15 in the Harris County 61st District Court, Frederick L. McGuire states that he diligently represented Joe Juarez and obtained an offer of settlement from Juarez's automobile insurance.
The offer of settlement is for the underlying tortfeasor's policy limits, but Juarez "has refused to accept this settlement offer unless the plaintiff agrees to reduce the compensation that he is pursuant to their contract," court papers say.
McGuire asserts Juarez declined the settlement in order to avoid paying fees and expenses.
The plaintiff is representing himself.
Harris County 61st District Court Case No. 2018-3070