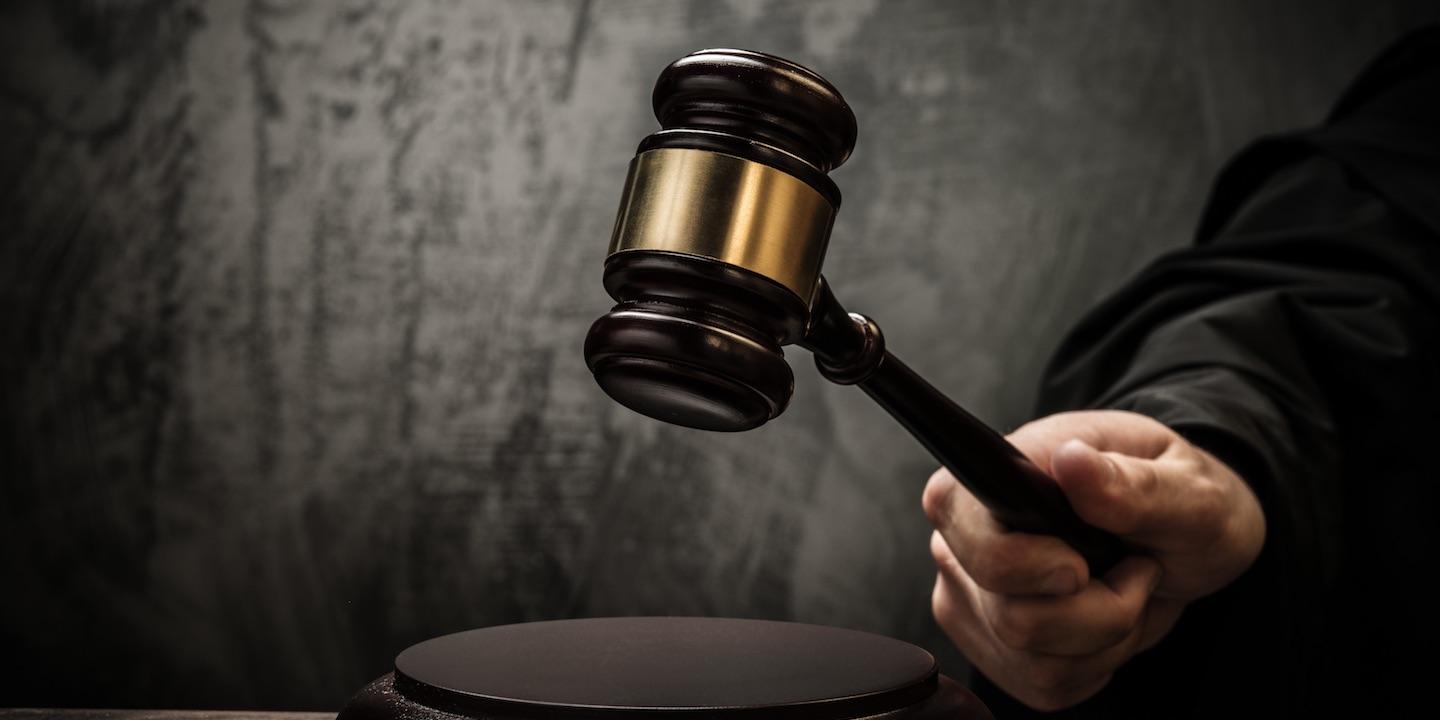 GALVESTON – A seaman from North Texas recently brought a slip and fall lawsuit against his employer.
According to the complaint filed against Seabulk Tankers, Inc. on Jan. 15 in Galveston federal court, Bobby Williams, Jr. attempted to head to the outside deck of the M/V Independence after assisting with the fueling process only to encounter the mishap in question on the stairs last June 20.
"The drip pan steps leading to the main deck were not originally fitted with handrails or grab bars to assist in the maneuvering safely down the steps, and there was an enormous discrepancy between all of the stair's clearance, the steps leading to the main deck from the drip pan are of varying heights, making it difficult for the plaintiff to maintain proper balance and support when walking up and down the stairs," court documents say.
Williams claims he suffered injuries to his back, neck, head, left knee, wrists and hands, for which he seeks at least $250,000 in damages.
A jury trial is requested.
Matthew D. Shaffer of the law firm Shaffer, McElwee, Shaffer & Harris, L.L.P. in Houston is representing the plaintiff.
Galveston Division of the Southern District of Texas Case No. 3:18-CV-0010