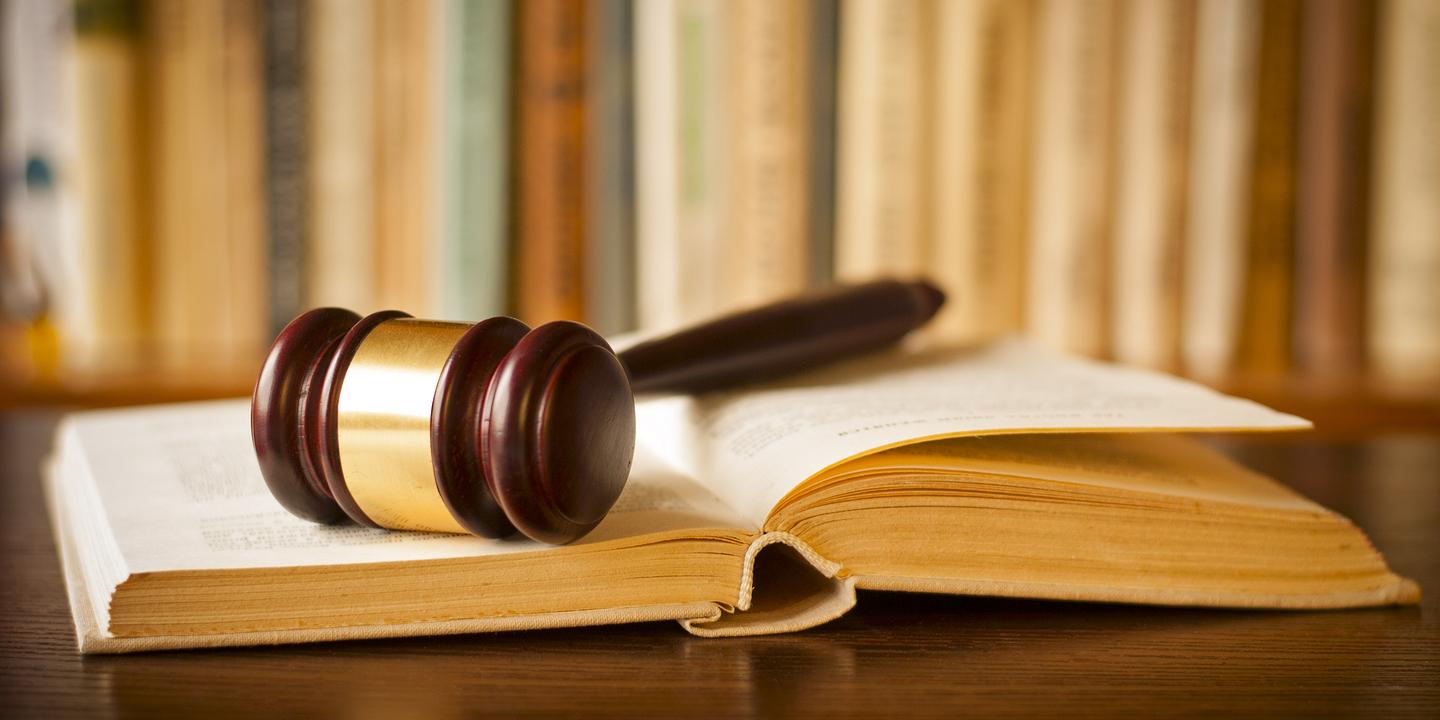 HOUSTON – An original answer was recently entered into a late 2017 food poisoning lawsuit against a steak restaurant.
RARE Hospitality International, Inc., doing business as Longhorn Steakhouse, formally denied allegations made by Harris County resident Claudio Marin.
Marin claims his son suffered food poisoning two years ago after eating a tainted appetizer at the defendant's restaurant located at East Sam Houston Parkway North on Oct. 31, 2015.
Longhorn's response, which was filed on Dec. 27, 2017, also corrects the respondent's name.
The eatery is represented by Zach T. Mayer and Trent W. Rexing of the law firm Kane Russell Coleman Logan PC in Dallas.
Harris County 125th District Court Case No. 2017-73123