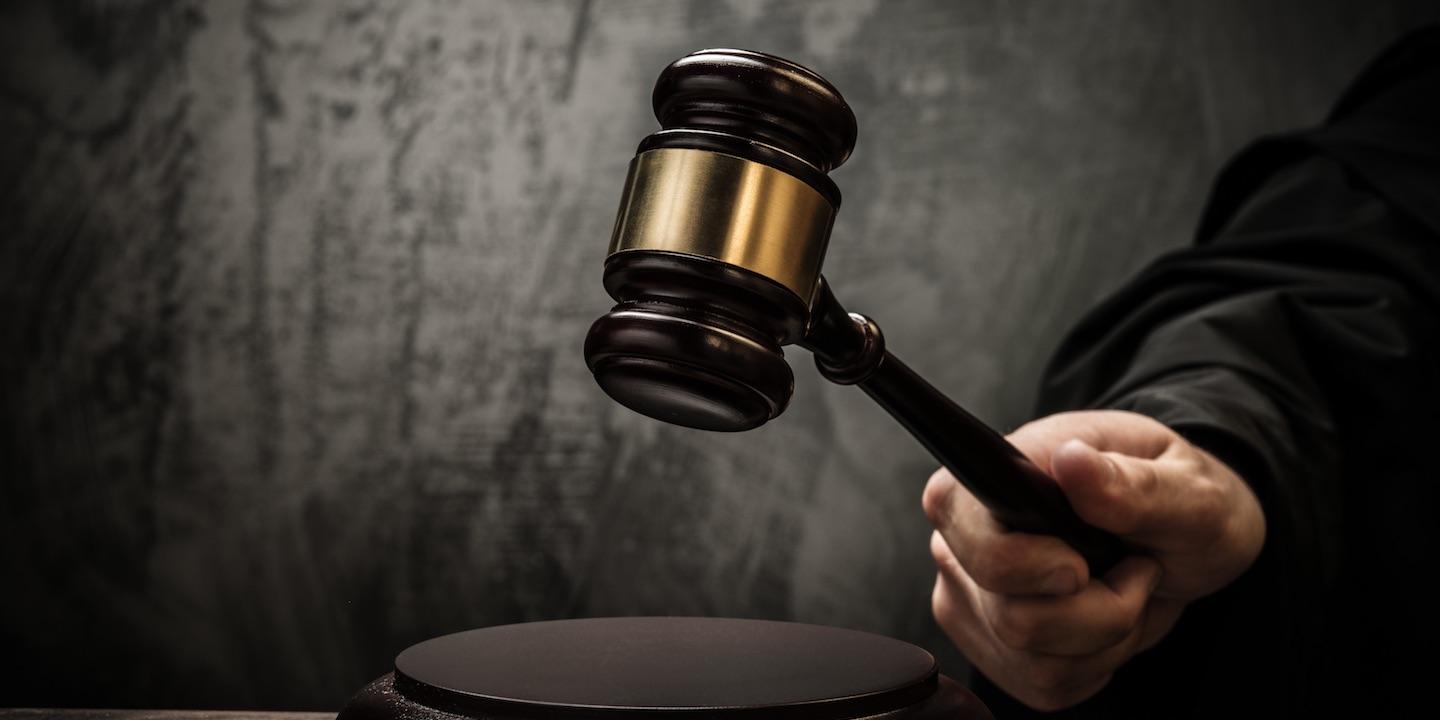 HOUSTON – Two Canadian residents allege baggage was taken from their room at a Houston hotel.
Kiranjot Matharoo and Jyoti Matharoo filed a complaint on Jan. 29 in the Harris County District Court against Summit Hotel Properties LLC, doing business as Hilton Garden Inn, alleging negligence and negligent hiring.
According to the complaint, the plaintiffs allege that on Sept. 6, 2016, they were paying guests at defendant's Hilton Garden Hotel and their baggage was taken from their room. They allege their hotel room key was duplicated and given to an unauthorized male by an employee of the defendant. They allege the defendant has failed to accept responsibility or compensate them.
The plaintiffs hold Summit Hotel Properties LLC responsible because defendant allegedly failed to adequately supervise and/or train its employees.
The plaintiffs request a trial by jury and seek monetary relief of more than $400,000 but not more than $1 million and all other relief to which they are entitled. They are represented by Andre D. Evans of Andre Evans & Associates PLLC in Houston.
Harris County District Court case number 2018-05991