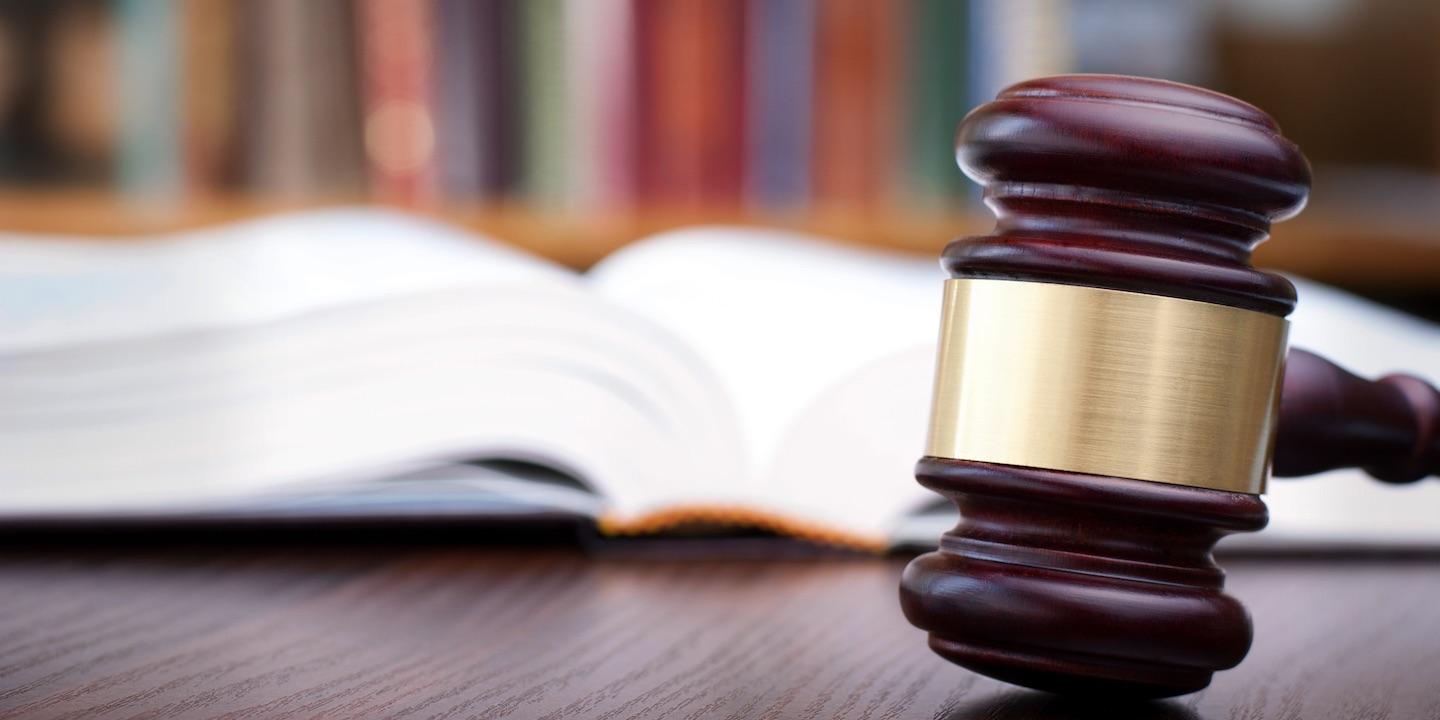 HOUSTON – A federal lawsuit accusing an establishment in Houston's Midtown neighborhood of racial discrimination has been disposed.
According to recent Houston Division of the Southern District of Texas records, U.S. District Judge Keith P. Ellison issued an order of dismissal in the suit against Gaslamp, now known as Midtown 360, on Feb. 1.
The order is in response to joint motion to dismiss submitted by the Justice Department and defendants Ayman Jarrah and Land Guardian, Inc.
In late October 2015, three men sued the nightspot on allegations it imposed a cover charge on non-white guests including themselves.
Plaintiffs Brandon Ball, Danval Scarbrough and Kennard Piggee – all of African American descent – said that Gaslamp security personnel informed them on the night of Sept. 11, 2015, they would pay a $20 cover to go to the bar.
The business's white patrons were allowed to enter without paying the charge, the suit said.
A settlement was reportedly reached in the litigation.
Houston Division of the Southern District of Texas Case No. 4:15-CV-3181