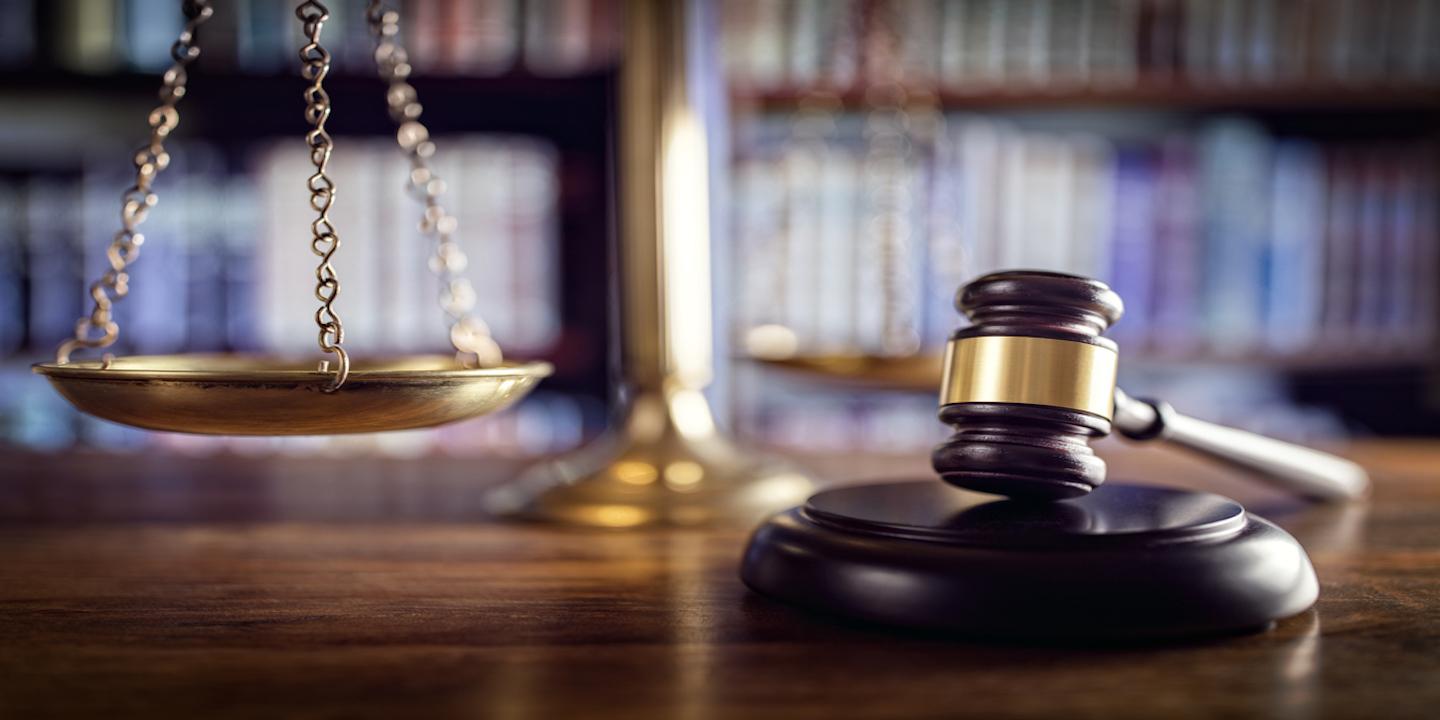 HOUSTON – A state district lawsuit alleges a non-functioning stove is to blame for a man's on the job injuries.
In court papers filed on Feb. 7 in the Harris County 190th District Court, Jesus Ybarra claims he suffered burns while using the appliance in question at 911 W. 11th St. in Houston's Heights neighborhood.
The stove reportedly belonged to either Ybarra's employer Bishop Dorris Lee, LLC, doing business as Presidio, or Java Heights, LLC. Both companies are defendants in the case.
Ybarra says the stove was in disrepair to the point he had to manually light it each time it had to be used.
"While attempting to light the stove, a hand-held gas lighter fell into an open fryer," the complaint explains. "The plaintiff attempted to remove himself from the vicinity as quickly as possible, but the hand-held gas lighter exploded, covering him in hot grease, causing extensive burns to his body, which necessitated extensive medical care and treatment."
The suit accuses the complainant's employer of not providing a safe workspace wile Java Heights is implicated for premises liability.
Consequently, Ybarra seeks unspecified monetary damages and a jury trial.
He is represented by Ryan Grant of the law firm Trimble & Grant, PLLC in Houston and Joe Melugin of the Melugin Law Firm, PLLC, also in Houston.
Harris County 190th District Court Case No. 2018-8305