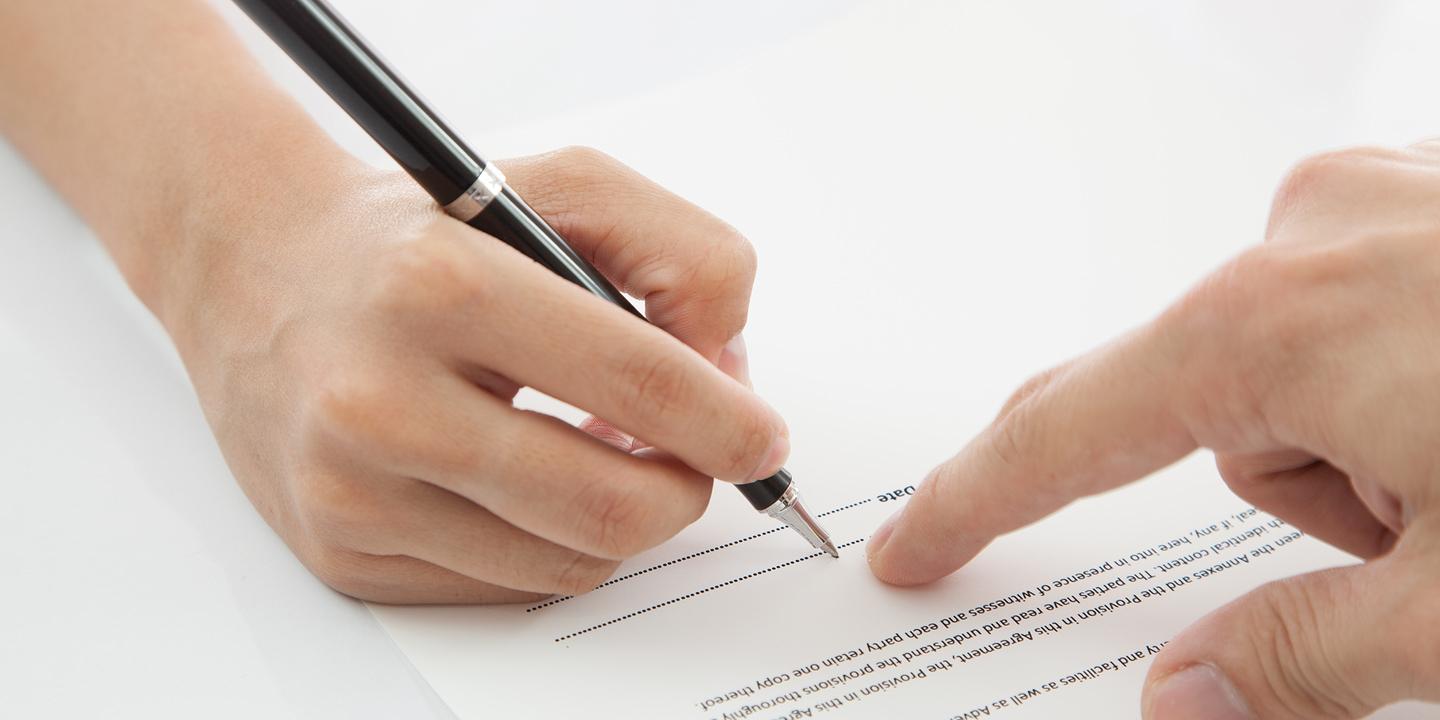 HOUSTON – A Lake Jackson couple alleges concrete work done by a Houston company was not installed correctly.
Michael and Lisa McIntyre filed a complaint on Feb. 19 in the Harris County District Court against Estate Green Plans Inc. alleging breach of contract and other counts.
According to the complaint, the plaintiffs allege that on September 2016, they contracted the defendant for demolition and reconstruction work on their property for $156,408.80. The suit states the defendant demolished and reconstructed the concrete at the plaintiff's property and completed the project in January 2017.
The plaintiffs allege the defendant installed grey concrete instead of brown and failed to install it correctly.
The plaintiffs hold Estate Green Plans Inc. responsible because the defendant allegedly breached the contract by failing to replace the defective concrete and failed to perform services in a good and workmanlike manner.
The plaintiffs request a trial by jury and seek monetary relief of more than $100,000 but less than $500,000 and such other lawful and equitable relief. They are represented by M. Kevin Powers of Porter & Powers PLLC in Houston.
Harris County District Court case number 2018-10575