BEAUMONT – A man who claims he was pinned and injured after walking through a sliding door the wrong way is suing the owners of Parkdale Mall for not warning him to do so.
Seeking around $75,000 in damages, Richard Cook filed suit against CBL & Associates Properties on Feb. 14 in Jefferson County District Court.
According to the lawsuit, on Jan. 22 Cook approached the mall's sliding doors entrance. The leftmost frame of the four pieces of the sliding door was missing in such a way that apparently that when the doors are closed, there is a "walkable space" to the left of the doors.
"No signs or employees indicated that the … 'space' was not meant to be walked through," the suit states. "As (Cook) approached the space to the left of the closed sliding doors, the door sensors triggered and opened as (he) walked through the open space.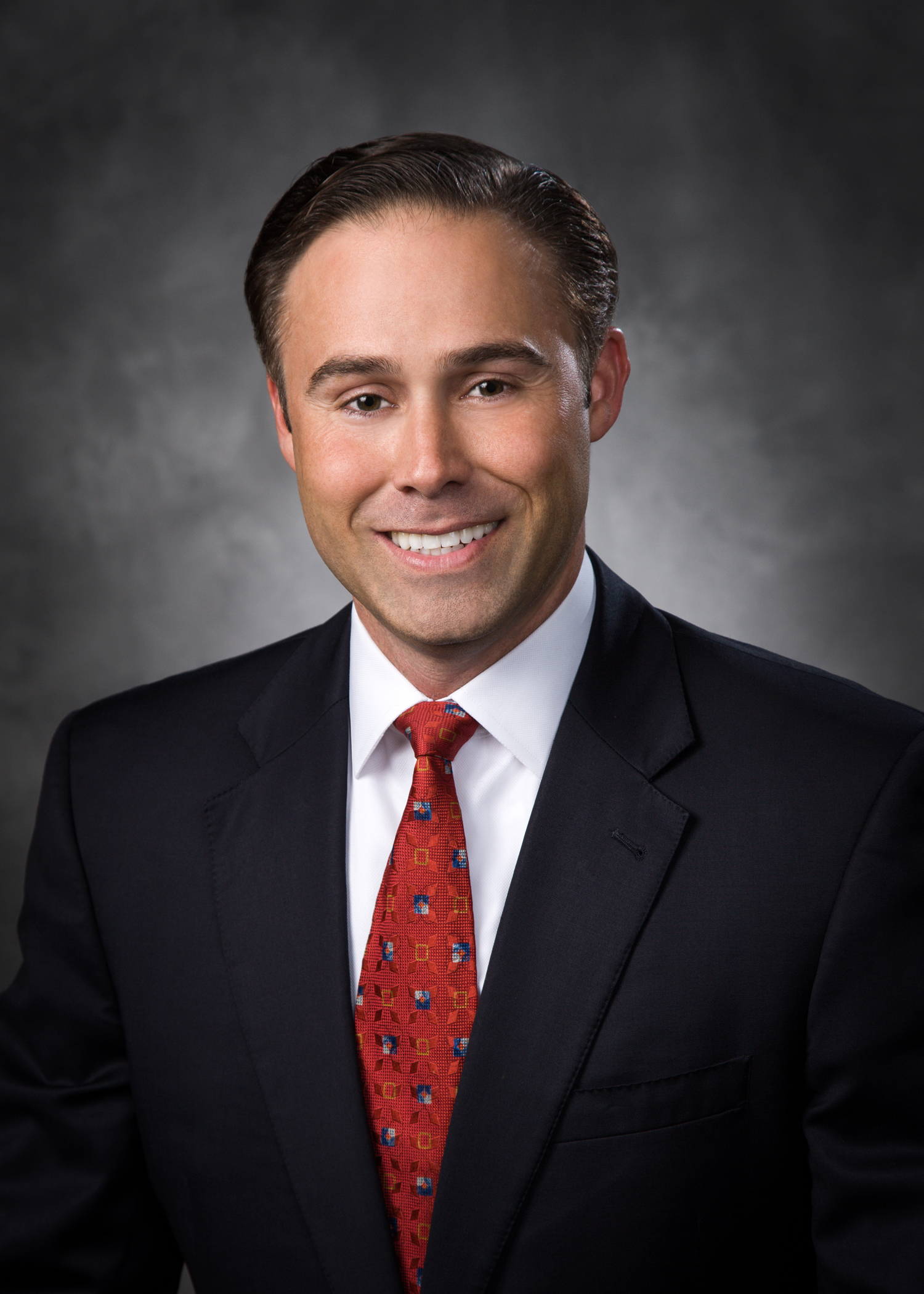 Daspit
"The left sliding door pinned him against the frame to the left of the space and held him there."
Cook claims the defendant negligently failed to warn him of the dangerous condition and failed to safeguard him.
He is suing for his past and future mental anguish, medical expenses, impairment, disfigurement and lost wages.
Attorneys John Daspit and Christopher Walker of the Daspit Law Firm in Houston represent him.
Judge Justin Sanderson, 60th District Court, has been assigned to the case.
Case No. B-201320