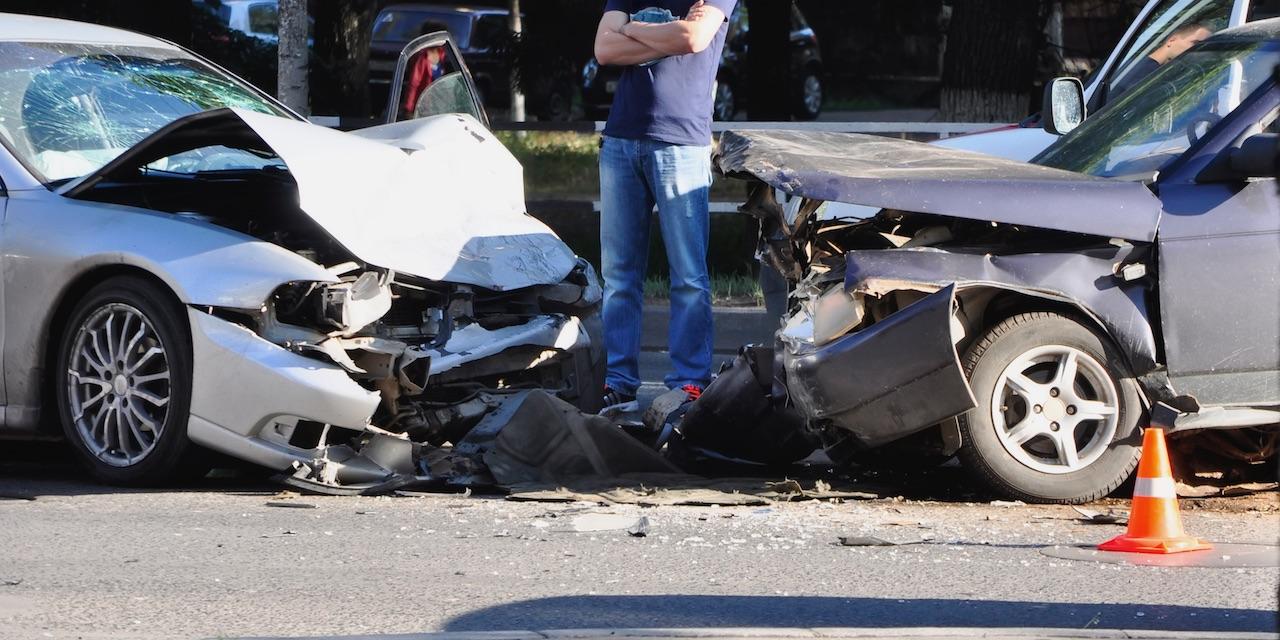 BEAUMONT – Jefferson County does not have jurisdiction to hear a lawsuit brought by the family of Mexican man, who was killed when the Ford vehicle he was riding in crashed in Mexico.
In 2007, the family of Rafael Cardenas filed a product liability suit against Ford Motor Company and Bridgestone Tire in Jefferson County District Court.
Cardenas, a Mexican resident, was killed in a car accident in Mexico a year earlier while riding as a passenger in a 1995 Ford Explorer.
The case was transferred to the Bridgestone/Ford Multidistrict Litigation court in Montgomery County, where Ford and Bridgestone moved for dismissal – asserting that Mexico was the proper forum.
Court records show the MDL court dismissed the case on Dec. 6, 2010, but left it open for the plaintiffs to re-file their claims in Texas if a Mexican court declares itself incompetent to preside over the case.
In 2014, the plaintiffs re-filed their case in Jefferson County, alleging that they had complied with the MDL court's return-jurisdiction clause in the prior dismissal order.
And once again, the suit was transferred to the MDL, where Ford and Bridgestone, once again, filed amended special appearances challenging personal jurisdiction.
Once back in Jefferson County, Judge Kent Walston, 58th District Court, entered an order denying Ford and Bridgestone's special appearances, finding on July 22, 2016, that the companies are subject to general jurisdiction but not specific jurisdiction.
On Appeal, the Ninth Court of Appeals concluded the plaintiffs had not alleged jurisdictional facts to support the trial court's finding that Ford's and Bridgestone's affiliations with Texas are so "'continuous and systematic' as to render [them] essentially at home" in Texas.
"Accordingly, Appellees have failed to meet their initial burden to bring Ford or Bridgestone within the jurisdiction of the trial court," the court's Feb. 22 opinion states.
"We reverse the portion of the trial court's order finding it had general jurisdiction over Ford and Bridgestone, we reverse the trial court's order denying Appellants' special appearances, and we render judgment dismissing Appellees' claims against Appellants for lack of personal jurisdiction."
The plaintiffs are represented by David Harris and Jeffrey Richter of the Sico Hoelscher Harris & Braugh in Corpus Christi.
The defendants are represented by the Johnson Trent & Taylor law firm in Houston and Thompson Coe Cousins & Irons in Austin.
Appeals case No. 09-16-00280-CV