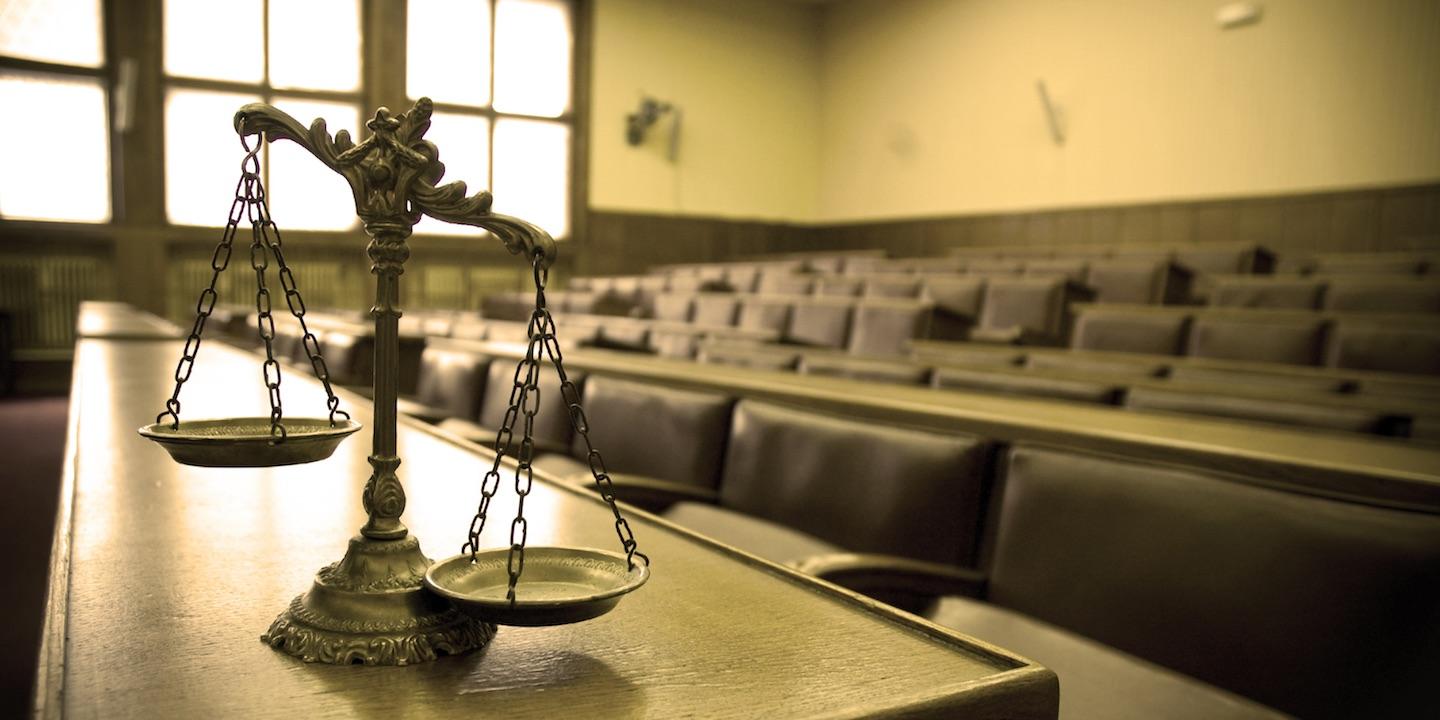 HOUSTON – A Harris County woman alleges that she was sexually assaulted while getting a massage at a Houston location.
Jane Doe filed a complaint on March 6 in the Harris County District Court against Massage Heights Corporate LLC, Danilo Toledo Cordero, et al., alleging negligence and other counts.
According to the complaint, the plaintiff alleges that on Aug. 27, 2016, she was sexually assaulted by defendant Cordero during the course of the massage at defendants' Massage Heights facility located at The Shoppers at San Felipe.
Massage Heights submitted the following comment after the article was published:
"Massage Heights Franchising was shocked to hear that a licensed massage therapist at one of our franchised locations has been accused of sexual misconduct. Upon receiving the complaint of inappropriate behavior, the local franchisee immediately terminated the therapist's employment and is cooperating fully with authorities. Prior to hiring the massage therapist in 2016, the local franchisee conducted a criminal background check and confirmed with the Texas Department of Licensing and Regulation that there were no previous complaints on the therapist's record.
Massage Heights Franchising has a zero tolerance policy against inappropriate behavior, including sexual misconduct, and our priority is to do everything possible to protect the thousands of members and guests our franchisees serve. Massage Heights Franchising has very stringent policies and procedures in place to create a safe and secure environment in each and every retreat, which include only hiring massage therapists with current certified licenses, conducting annual criminal background checks for each therapist, ensuring therapists complete all mandatory training on safety procedures and sexual misconduct, and recurring training every year for therapists."
The plaintiff holds Massage Heights Corporate LLC, Cordero, et al., responsible because the Massage Heights defendants allegedly failed to perform background checks on their employees and negligently hired and retained defendant Cordero in a position requiring him to have close contact with their customers.
The plaintiff requests a trial by jury and seeks monetary relief of not less than $1 million and such other general and special relief. She is represented by Vuk S. Vujasinovic and Curtis Bickers of Vujasinovic & Beckcom PLLC in Houston.
Harris County District Court case number 2018-14738