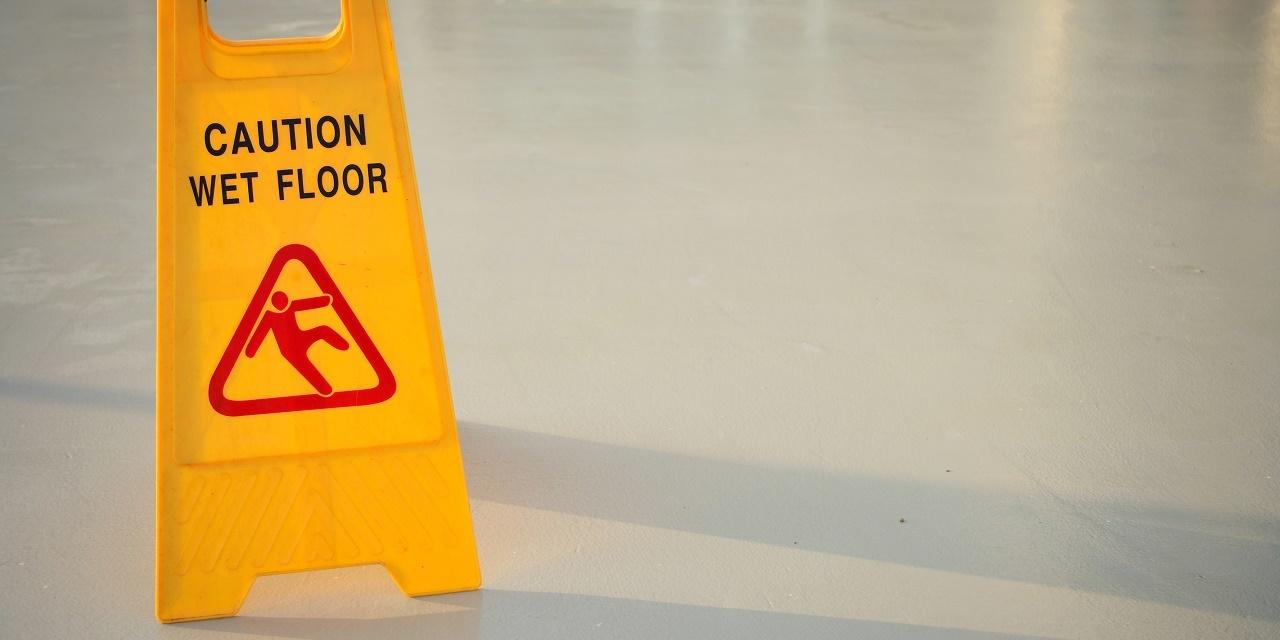 BEAUMONT – A local resident is suing Chick-fil-A for injuries she received while allegedly slipping and falling near the bathroom two years ago.
Seeking up to $200,000 in damages, Nancy Maxwell filed suit against Chick-fil-A on Feb. 28 in Jefferson County District Court.
According to the lawsuit, on March 31, 2016, Maxwell was a customer at the Chick-fil-A on College Street and was allegedly injured when she fell because of a freshly mopped floor in the hallway next to the bathroom.
She maintains there were no warning signs around the area and allegedly suffered "debilitating pain in her hands, wrists, elbows, left leg, knee and ankle" because of the fall.
Maxwell is suing for her past and future medical expenses, lost earnings, pain, mental anguish, and disfigurement.
Beaumont attorney Jonathan Juhan represents her.
Judge Baylor Wortham, 136th District Court, has been assigned to the case.
Case No. D-201379