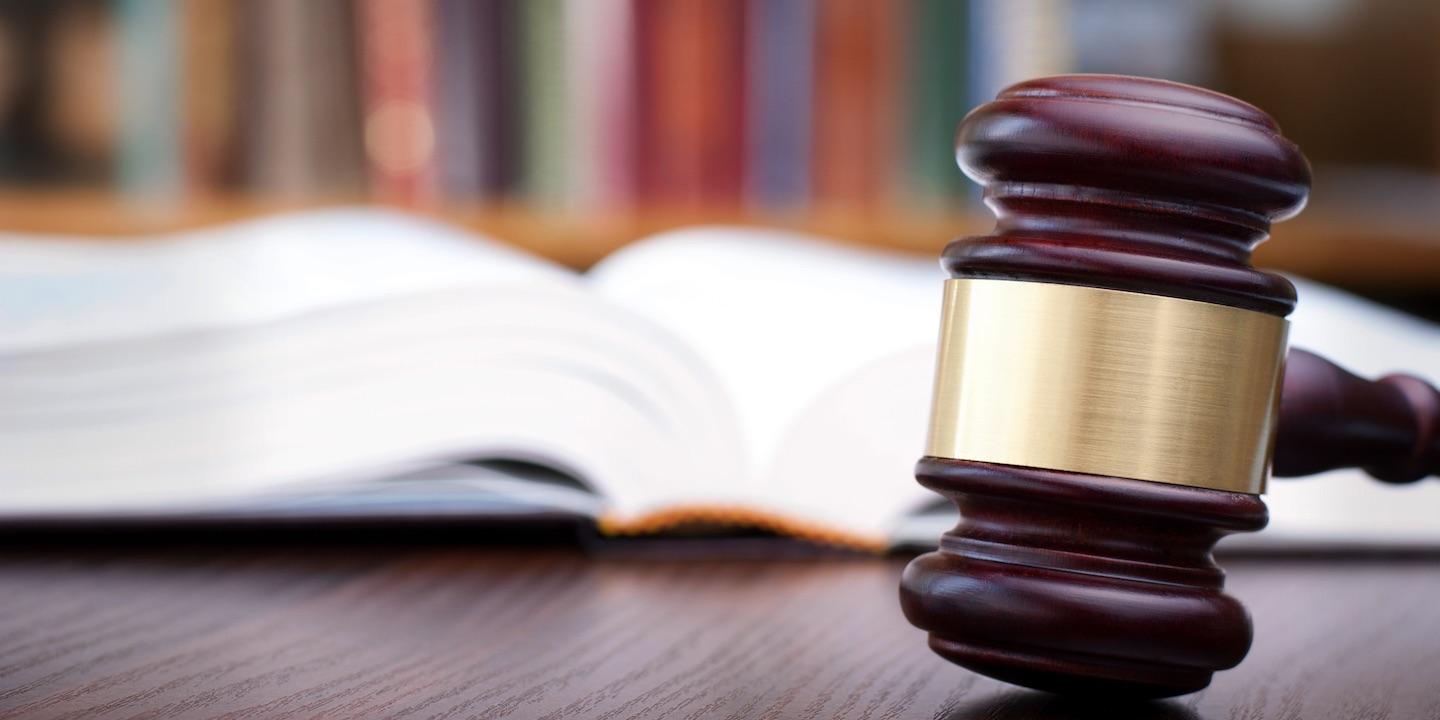 HOUSTON – Brazoria County resident Brittany Riley is suing the City of Houston, alleging it fired her for going on leave earlier this year.
Riley's lawsuit, which was filed on Mar. 8 in the Houston Division of the Southern District of Texas, says the former 911 telecommunicator was eligible for FMLA coverage by virtue of her accruing more than 1,250 work hours therefore she went on leave from Jan. 31 to Feb. 6 to care for her ailing father.
The city purportedly issued a FMLA Disapproval Notification a day after Riley returned to work, to which the suit asserts did not state a reason why the plaintiff was ineligible.
"The FMLA does not permit a retroactive denial of eligibility, and in fact the city's failure to comply with the notice requirements constitutes an interference with Ms. Riley's FMLA rights," recent court documents state.
The city fired Riley on Feb. 19. The plaintiff further explains she gave the respondent an opportunity to correct its violation of the FMLA to no avail.
Consequently, Riley seeks unspecified monetary damages.
She is represented by David C. Holmes of the Law Offices of David C. Holmes in Houston.
Houston Division of the Southern District of Texas Case No. 4:18-CV-0735