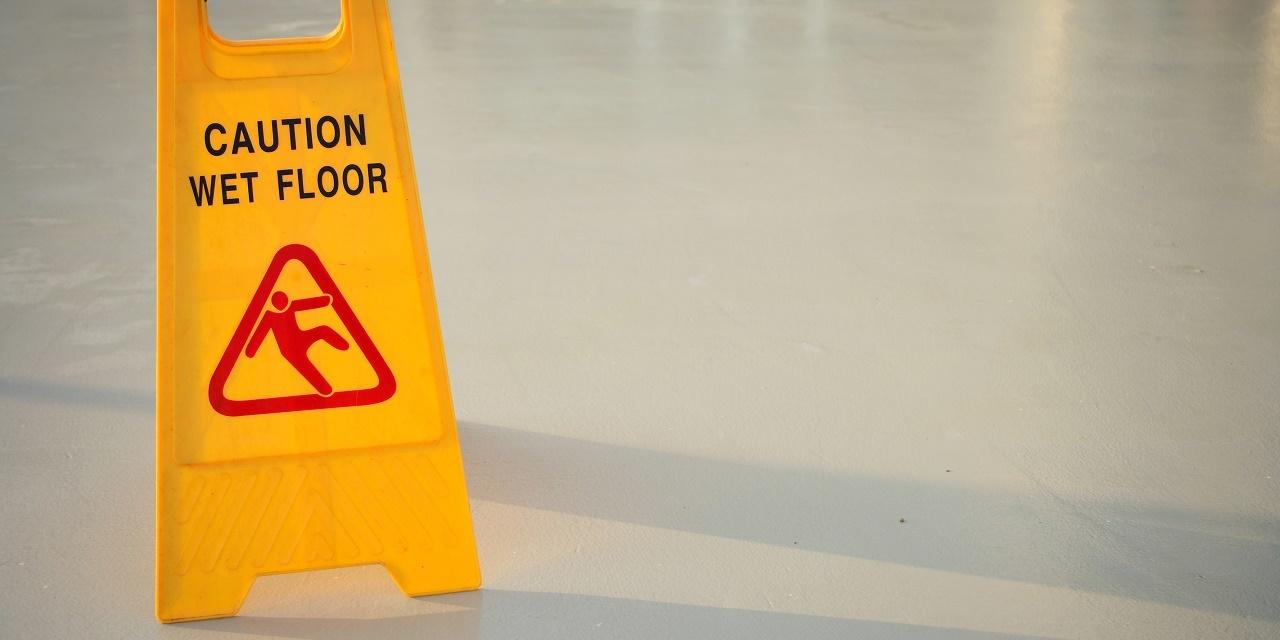 HOUSTON – A Harris County man alleges he was injured at work because of water left on the floor by an employee of a sanitation company.
Ralph Resendez filed a complaint on March 15 in the Harris County District Court against Packers Sanitation Services Inc. LTD, doing business as Packers Sanitation Services LLC, alleging negligence.
According to the complaint, the plaintiff alleges that on June 15, 2017, he was injured when he slipped and fell on excessive water and soap that was left on the floor by defendant's employee at the plaintiff's workplace.
He alleges he suffered injuries that resulted in medical expenses, pain and suffering, mental anguish, loss of earnings and disability as a result of the fall.
The plaintiff holds Packers Sanitation Services Inc. LTD responsible because the defendant's employee allegedly failed to correct the condition and failed to provide warning about the dangerous condition.
The plaintiff requests a trial by jury and seeks monetary relief of no more than $75,000 and such other relief to which he is entitled. He is represented by Jesus A. Salinas and John Arthur Daspit of Daspit Law Firm in Houston.
Harris County District Court case number 2018-17235