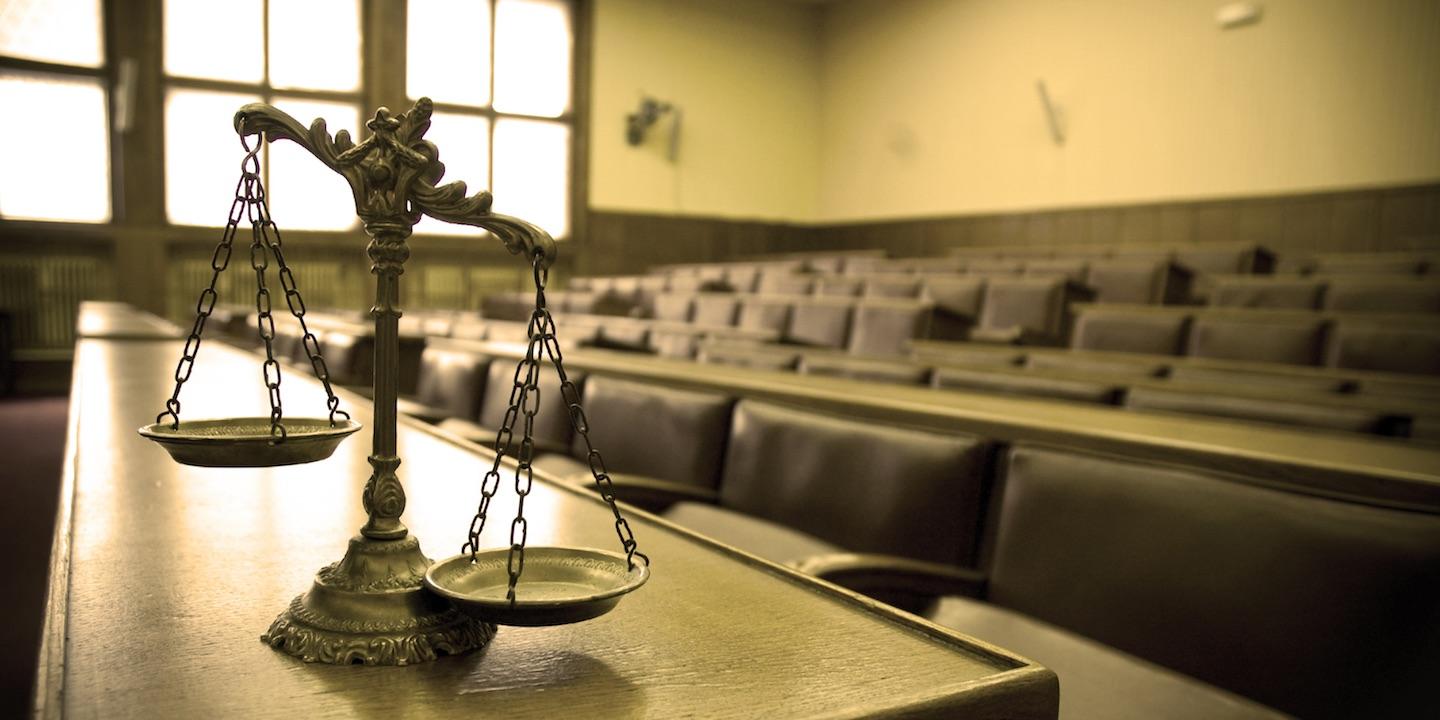 HOUSTON – The world's most popular social media Web site is the target of a Texas man's class action lawsuit claiming it negligently failed to protect its user data.
Recent Houston federal court records show that Matthew Lodowski brought the 19-page suit against Facebook, Inc. on Mar. 23.
According to the original petition, Facebook allowed British data analysis company Cambridge Analytica LLC access to private and personal profile data from nearly 50 million Facebook users without their consent or knowledge, including Lodowski and the class plaintiffs.
A recent Guardian report explains that CA used "an elaborate voter targeting program developed and used by CA to influence voter preferences in the 2016 presidential election for the United States for the benefit of then candidate Donald Trump," the suit says.
CA purportedly used a "massive database (containing) Facebook users' surreptitiously acquired Facebook data, to target voters with information that was designed to manipulate or influence their voting preferences."
Court papers add that Cambridge University professor Aleksandr Kogan helped acquire the data, stating Facebook knew about the data extraction but did nothing to retrieve the contents nor notify its users that their data had been obtained without authorization.
Kogan, CA, and CA part-owner Robert Mercer join Facebook as co-defendants in the litigation.
"The defendants' conspired to—and achieved their purpose to—harm the plaintiff and the class by surreptitiously harvesting data without users' or Facebook's consent," the complaint says.
Consequently, Lodowski and the class plaintiffs seek unspecified monetary damages and a jury trial.
They are represented by W. Craft Hughes and Jarrett L. Ellzey of the law firm Hughes Ellzey, LLP in Houston.
Houston Division of the Southern District of Texas Case No. 4:18-CV-0907