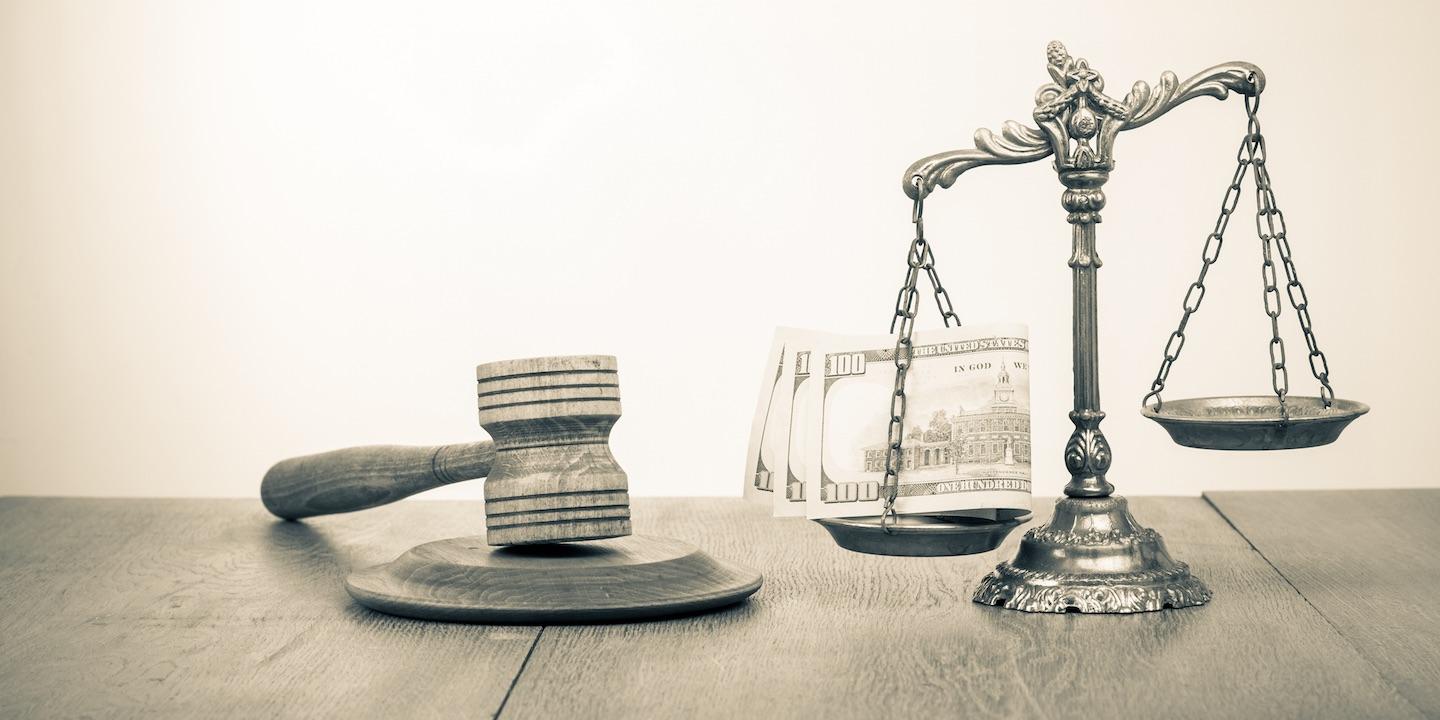 SHERMAN – A Dallas County man alleges that his former Denton County employer owes him unpaid wages.
Dustin Boshell filed a complaint on March 29 in the Sherman District of the Eastern District of Texas against Tips Family Enterprises LLC and Joshua Lee Tips alleging violation of the Fair Labor Standards Act.
According to the complaint, the plaintiff worked for the defendants as a sign installer from 2014 to March 2018. He alleges he regularly worked more than 40 hours a week during his employment.
The plaintiff holds Tips Family Enterprises LLC and Tips responsible because the defendants allegedly failed to compensate him at a rate no less than one-and-one-half times his regular rate of pay for each hour worked in excess of 40 in a workweek.
The plaintiff requests a trial by jury and seeks unpaid overtime wages, liquidated damages, attorney's fees and costs and such other lawful and equitable relief. He is represented by Charles L. Scalise and Daniel B. Ross of Ross Law Group in Austin.
Sherman District of the Eastern District of Texas case number 4:18-cv-00214