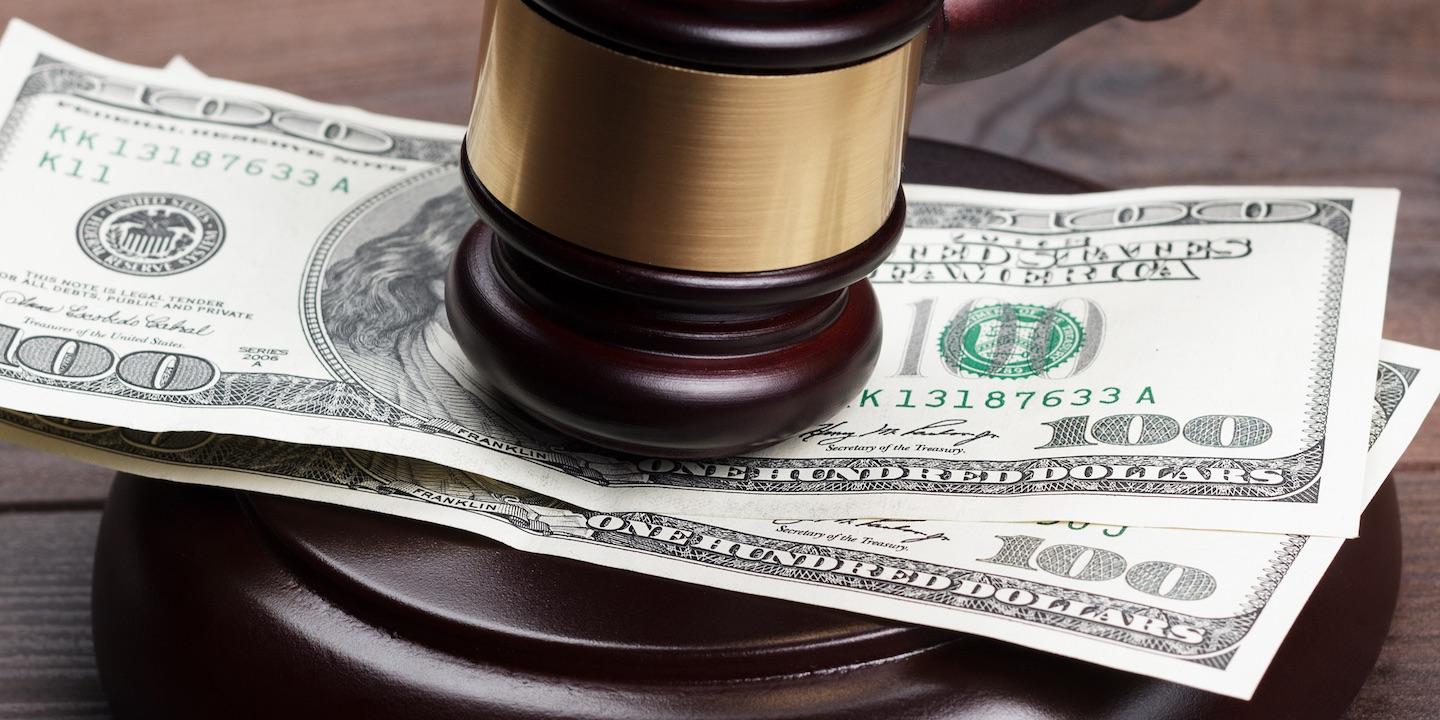 BEAUMONT – The city of Beaumont is being sued by an employee claiming he was injured when a dump truck caught fire two years ago.
Seeking up to $250,000 in damages, Beverly Stewart Lewis filed suit against the city on April 2 in Jefferson County District Court.
According to the lawsuit, on April 1, 2016, a city garbage truck caught fire and injured Lewis, who was a city employee at the time and operating the truck.
Lewis alleges the city had a duty to her to operate the vehicle in a safe manner.
The suit fails to give any further details of the incident or allege any further acts of negligence.
Lewis is suing for her past and future pain, mental anguish, medical expenses, impairment and lost wages.
She is represented by Brett Thomas of the Beaumont law firm Roebuck & Thomas.
Judge Kent Walston, 58th District Court, has been assigned to the case.
Case No. A-201540