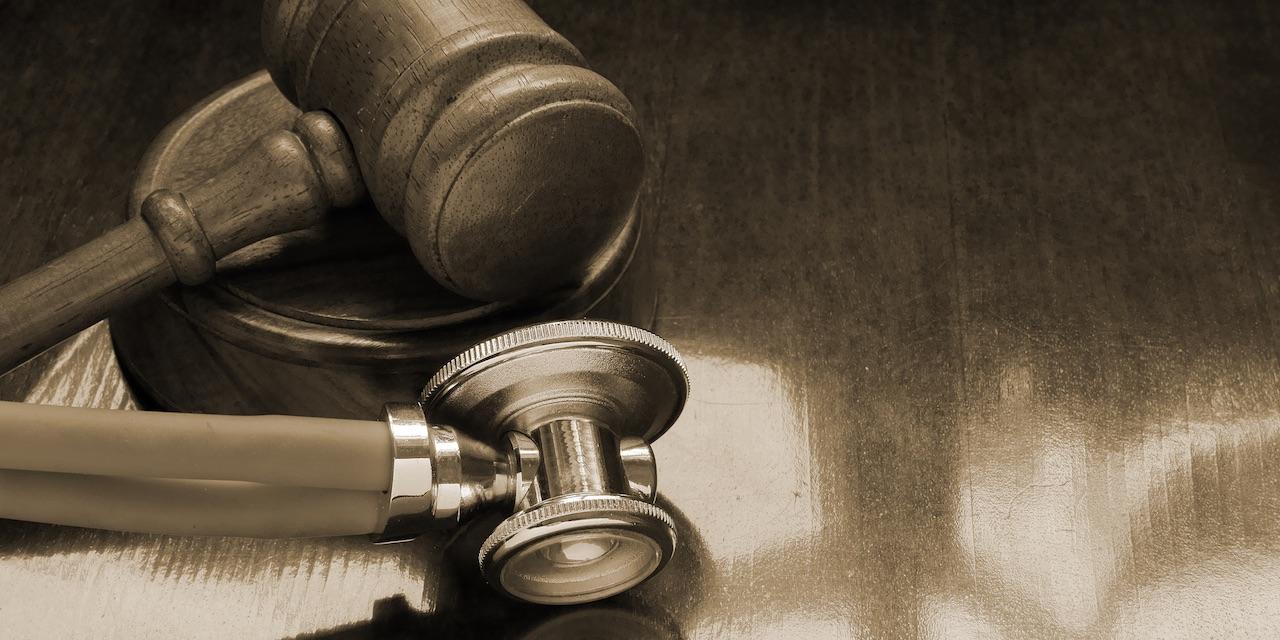 HOUSTON – BestCare Laboratory Services LLC has been ordered to pay the United States of America more than $30.5 million for allegedly deceptively charging mileage to Medicare.
The lawsuit stemmed from a practice that BestCare participated in to collect $1 per mile traveled by a technician to take specimen samples from its satellite locations in Dallas, El Paso and San Antonio to its diagnostic laboratory in Webster.
According to the opinion filed by Houston Division of the Southern District of Texas Judge Lynn N. Hughes, BestCare charged for every mile a specimen could possibly travel, regardless if it was accompanied by a technician or if multiple samples were transported at the same time. According to Medicare policy, $1 per mile may be charged and reimbursed for travel if a technician is present with a specimen during travel to take care of their travel expenses during the trip.
The court opinion stated that a "substantial portion" of BestCare's revenue came from the Medicare mileage reimbursement, listing that it was 37.9 percent of its revenue in 2006 and 2010, 70.3 percent of its revenue in 2005, and 83.2 percent of its revenue in 2007.
While BestCare was audited by third-party contractors, no conclusion was ever provided nor was there any indication that BestCare should stop the practice of charging $1 per possible mile traveled regardless if a technician was present or if multiple samples were in route at the same time. BestCare claimed that it spoke with Medicare contractors, who approved of its practices and that that the guidelines provided by Medicare were "ambiguous," the opinion states.
The lawsuit falls under the False Claims Act, which Hughes' opinion stated that "BestCare falsely billed the government for miles not traveled by a technician." According to the court opinion, it was estimated that the government paid BestCare at least $10,190,545 in false mileage.
The alleged BestCare scheme was disclosed by a private citizen, who complained that $1,500 in travel expenses was not a reasonable charge for a $43 blood test. Hughes denied summary judgment on behalf of BestCare and ruled in favor of the United States of America.