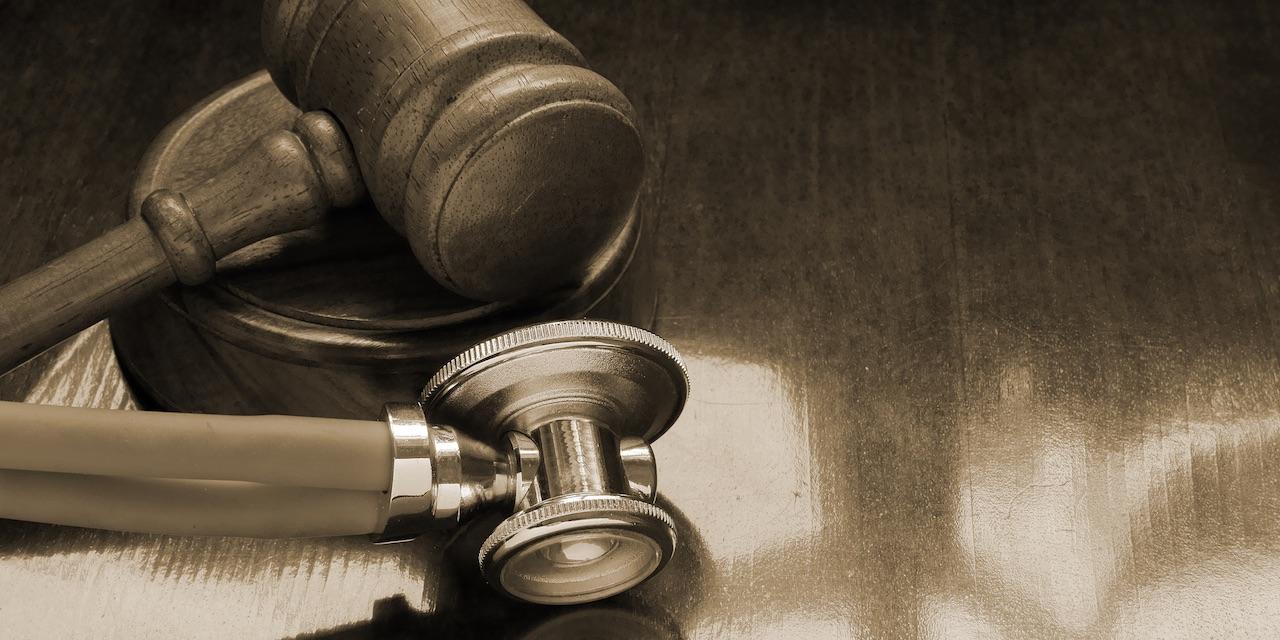 HOUSTON – A Louisiana man alleges he was injured while working at a Houston construction site.
Tony Roberts filed a complaint on April 10 in the Harris County District Court against T.A.S. Commercial Concrete Construction LLC alleging negligence.
According to the complaint, the plaintiff was employed by L.G. Barnes and Sons at a Houston construction site where the defendant was also working as a contractor. He alleges that on Jan. 13, he was a passenger in a vehicle driven by a co-worker when the vehicle fell from the upper level to the lower level of the construction site where they were working. He alleges as a result of the incident, he suffered serious injuries that resulted in medical expenses, pain and suffering, disfigurement and loss of earnings.
The plaintiff holds T.A.S. Commercial Concrete Construction LLC responsible because the defendant allegedly failed to provide a safe work environment and that the defendant removed the ramp from the upper level of the site to the lower level without notifying those who were working at the site.
The plaintiff requests a trial by jury and seeks monetary relief of less than $75,000 and such other and further relief to which he is entitled. He is represented by Benjamin Kennedy and John A. Daspit of Daspit Law Firm in Houston.
Harris County District Court case number 2018-24103