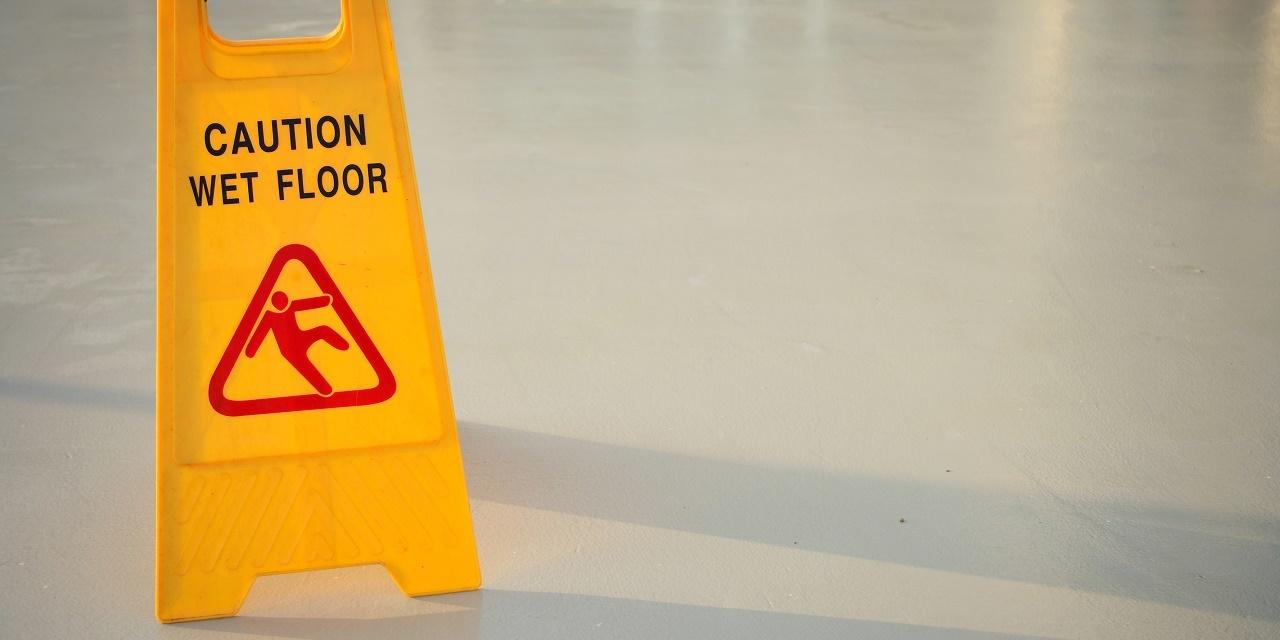 HOUSTON – A Harris County woman alleges she was injured when she fell on a pink substance left on the floor of a grocery store.
Laquianta Randolph filed a complaint on April 26 in the Harris County District Court against HEB Grocery Co. LP alleging negligence.
According to the complaint, the plaintiff alleges that on March 27, she was grocery shopping at defendant's Joe V's Smart Shop on Antoine Drive in Houston. She alleges she was walking from the register to get cookies and slipped and fell on a light pink, wet substance and was injured.
The plaintiff holds HEB Grocery Co. LP responsible because the defendant allegedly was negligent in correcting the dangerous condition and did not warn of it.
The plaintiff requests a trial by jury and seeks monetary relief of more than $100,000 but not more than $1 million. She is represented by Calsie M. Boyd and John A. Daspit of Daspit Law Firm in Houston.
Harris Country District Court Case number 2018-28122