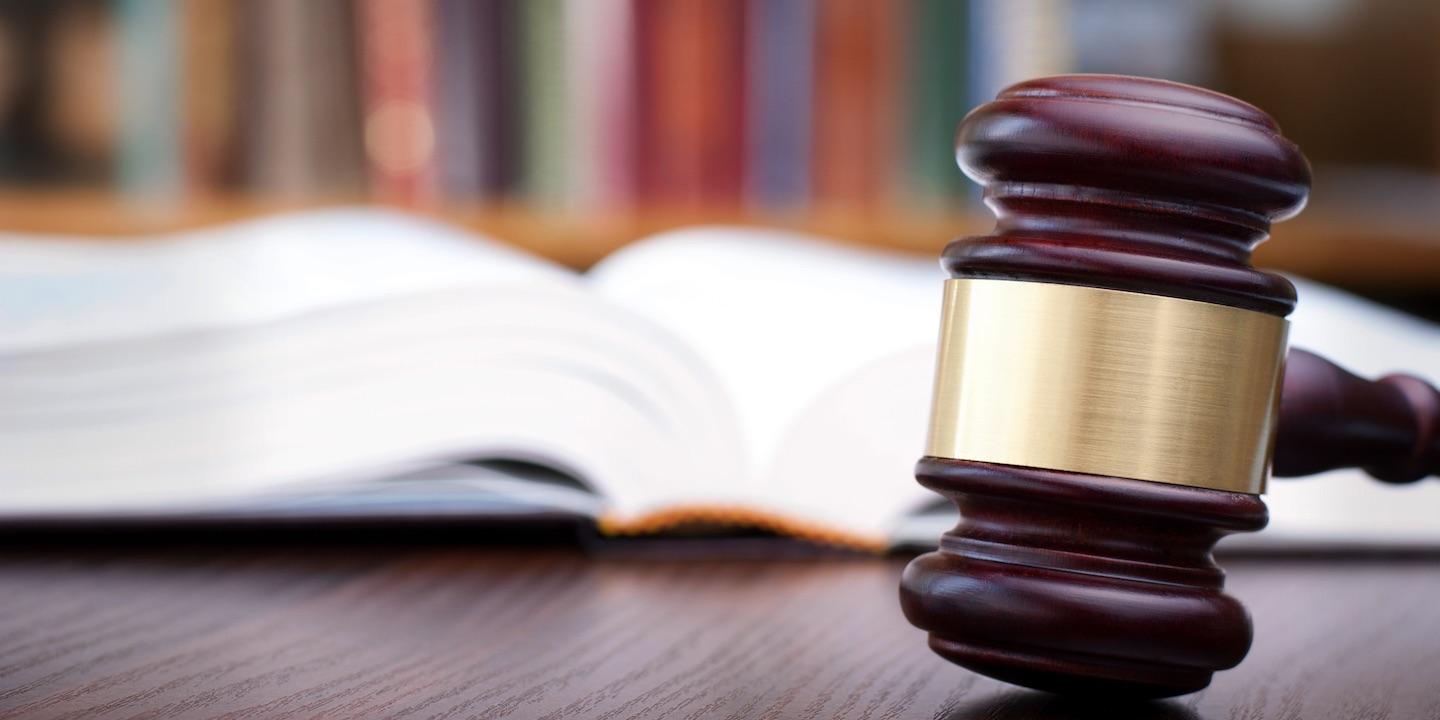 HOUSTON – A Harris County woman has filed a lawsuit against a local hospital over a blood transfusion that reportedly went wrong.
Maria Luisa Espinoza's suit against CHCA Bayshore, L.P., doing business as Bayshore Medical Center, alleges the defendant administered the transfusion in question on May 10, 2016.
According to Espinoza, her left hand did not experience any problems until the respondent placed an IV on it.
The plaintiff, who is diabetic, explains that she then suffered pain, bruising, and discoloration. She was later diagnosed with necrotizing fasciitis, which court papers describe as "a rare, life-threatening infection most commonly seen in patients with diabetes mellitus."
The respondent is faulted for negligence in performing the procedure on Espinoza.
Consequently, the complainant seeks unspecified monetary damages.
She is represented by Bridgit Ann White and Mark O. Midani of The Midani Law Firm in Houston.
Harris County 61st District Court Case No. 2018- 30325