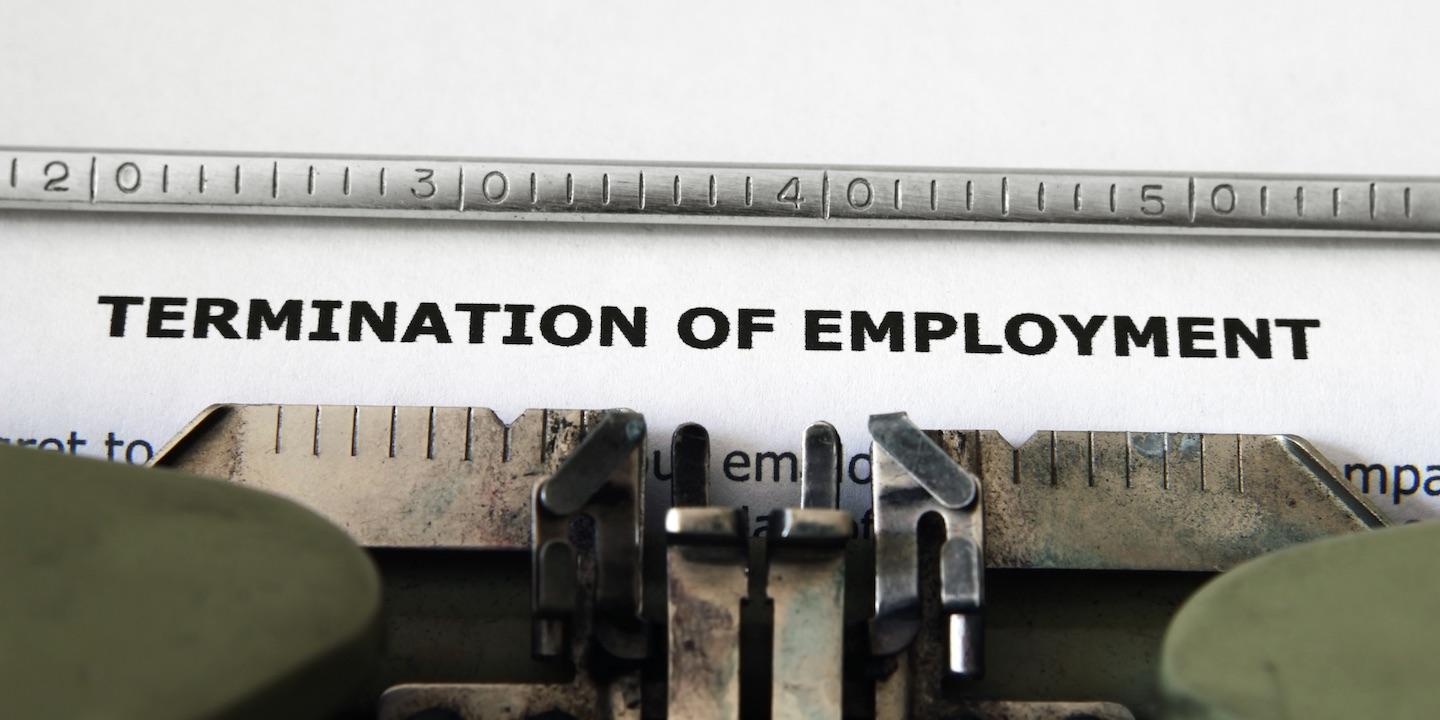 AMARILLO – A woman alleges she was terminated by an Amarillo company for complaining of sexual harassment.
Melissa Guzman filed a complaint on May 11 in the Amarillo Division of the U.S. District Court for the Northern District of Texas against Frisbie Janitorial Inc. alleging that the former employer violated Title VII of the Civil Rights Act.
According to the complaint, the plaintiff worked for the defendant from January 2012 to March 2014 cleaning commercial buildings. She alleges the defendant's owner/manager frequently subjected her to "severe and pervasive" sexual harassment and that he ignored her requests to stop. She alleges when she told the owner she was going to take action to governmental authorities, he offered her money not to report the sexual harassment. She was later terminated.
The plaintiff holds Frisbie Janitorial Inc. responsible because the defendant allegedly subjected her to severe and pervasive sexual harassment and retaliated against her.
The plaintiff requests a trial by jury and seeks actual, compensatory and punitive damages with interest; reinstatement; costs of court and all other relief that is lawful and equitable. She is represented by Robert (Bobby) Lee, Meagan Whitley and Megan Dixon of Lee & Braziel LLP in Dallas.
Amarillo Division of the U.S. District Court for the Northern District of Texas case number 2:18-cv-00093-D