Justice Kem Thompson Frost txcourt.gov
HOUSTON – An appellate court has denied a woman's motion for a new trial in a dispute with an insurer over a broken window on a new car.
The court ruled May 10 that the 269th District Court of Harris County did not err when it ruled in favor of the insurance company and granted its motion for summary judgment.
The plaintiff, Jodi Wagley, alleged Neighborhood Insurance Specialists, et al. committed acts of negligence, breach of contract and violated the Insurance Code and Deceptive Trade Practices Act.
Wagley and Neighborhood had communications about coverage for Wagley's car in June 2015 after she purchased it new, the suit states. These conversations generally centered on price quotes. Wagley claims that a contract was established while neighborhood insists these discussions never went beyond preliminary matters.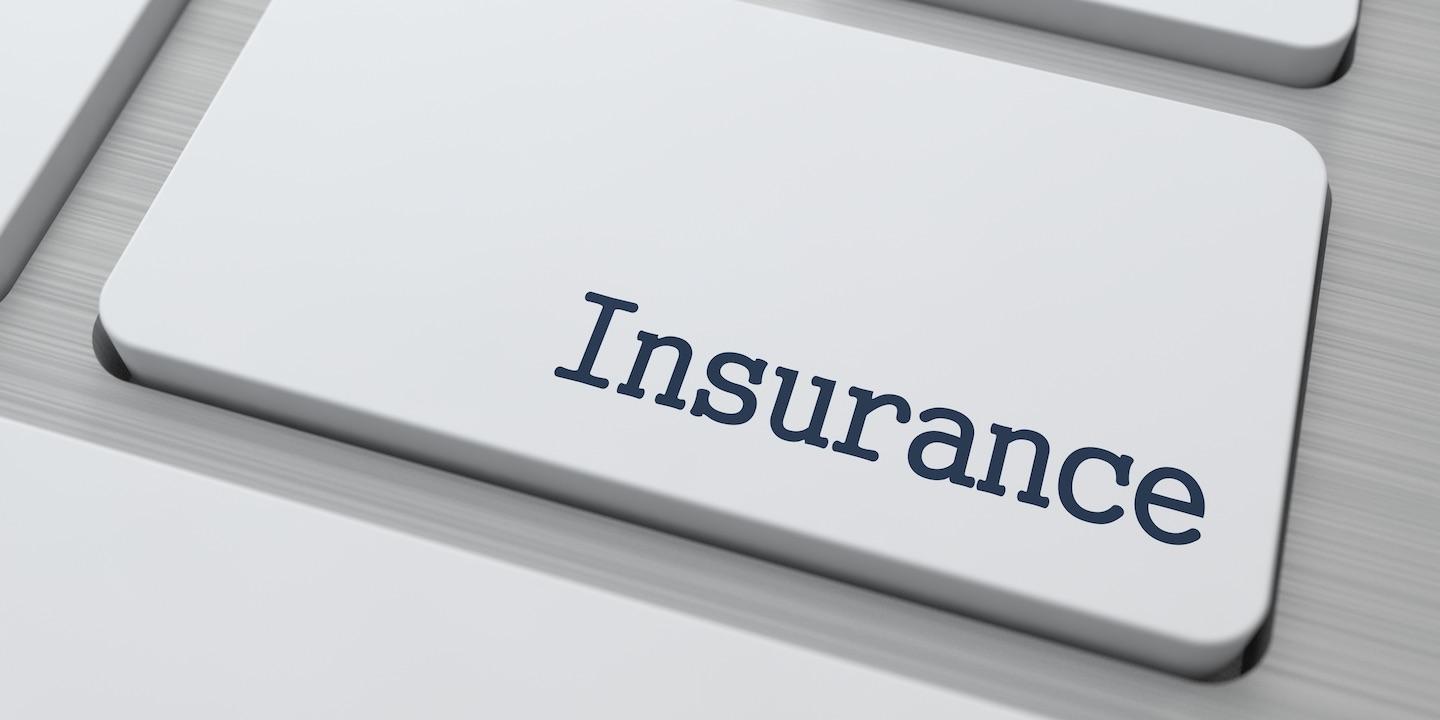 Wagley brought the lawsuit after the window of her car was smashed during an attempted robbery in July 2015. She sought to collect an insurance payout from Neighborhood but it refused, stating that no contract existed between the parties.
The plaintiff moved for a new trial and opportunity to amend her case but was again denied by the trial court. She appealed her case arguing that the trial court erred in both granting Neighborhoods' motion for summary judgment and refusing to grant her motion for a new trial.
Wagley suggests that the trial erred in granting summary judgment because it accepted, without substantial evidence, Neighborhood's claims that Wagley was both not damaged by any misrepresentations made by the company and was not covered by Neighborhood at the time.
The court of appeals disagreed with this argument for each of Wagley's claims. Regarding the charge that Neighborhood violated the Insurance Code, the court of appeals stated that she failed to address all of the summary-judgment grounds on which the trial court decision could have been based.
"We conclude that because Wagley has not challenged all of the summary-judgment grounds on which the trial court could have relied in granting Neighborhood's summary-judgment motion as to Wagley's claims under the Insurance Code, we must affirm the trial court's granting of summary judgment on those claims," Judge Kem Thompson Frost's opinion read.
The court also found summary judgment appropriate for the DTPA claims. Here, Wagley tried to present new evidence that an insurance agent from Neighborhood misrepresented that Wagley's car was covered by Neighborhood. However, the court could not consider this evidence because it was not before the trial court. The court of appeals is not a fact-finding body; its analysis pertains only to the law. Therefore, it cannot consider facts that were not before the trial court.
"… [T]he summary-judgment record does not contain any evidence that (Neighborhood's receptionist Kathy) Thorn's lack of a license caused Thorn not to bind coverage. To the contrary, Thorn's affidavit states that she was not available to bind the new-car coverage for Wagley in time because Thorn was out of the office," Frost's opinion stated.
Negligence has its own standard that needs to be met to survive a summary judgment motion. If the moving party shows that there is not enough evidence to establish a dispute of material fact, the nonmoving party must provide evidence showing that a duty was owed, a duty was breached, and that the damages were a proximate cause of the breach.
Wagley, as the nonmoving party, must show that Neighborhood had a duty, in this case to payout insurance money, breached that duty and that her damages are a proximate cause of Neighborhood's breach. The court of appeals found that Wagley failed to present sufficient evidence that Neighborhood had the requisite duty to make payments. Therefore, it found that the trial court appropriately granted summary judgment here.
The breach of contract claim was straightforward. Wagley argued that Neighborhood, by failing to pay out her insurance claim, had violated its contract. The court of appeals found that summary judgment was appropriate here for the simple reason that Wagley failed to make any argument for the existence of said contract in her brief.
Finally, the court found both her motion for a new trial and for leave to amend her complaint to be unwarranted. Wagley was unable to introduce new evidence as proof that a new trial was needed because she failed to disclose that evidence to the trial court. This would only be acceptable if there was a legitimate reason for non-disclosure, which the court of appeals did not find. The motion to amend was not granted because it was not moved for in a timely manner.
"The trial court did not err in granting Neighborhood's summary-judgment motion. Nor did the trial court err in failing to grant Wagley's motion for new a trial or motion for leave to file an amended pleading," Frost's opinion said.