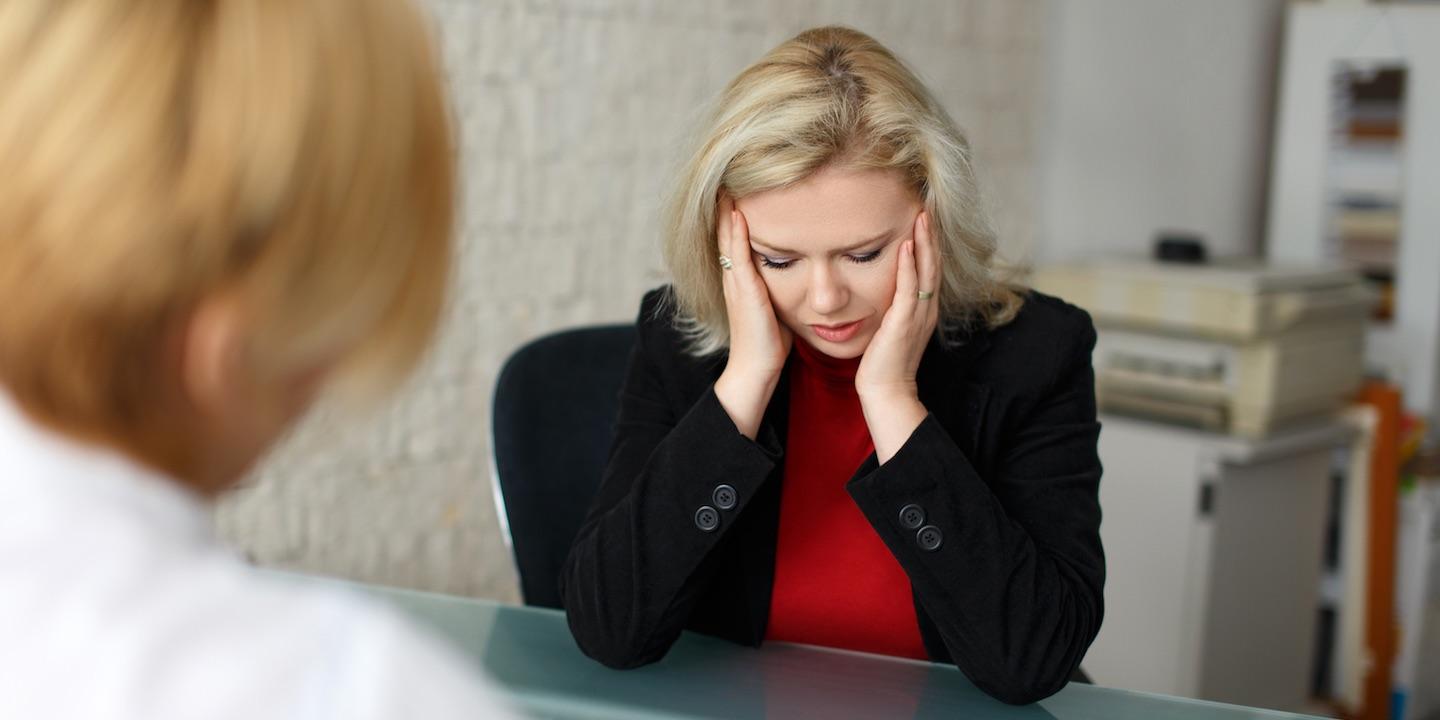 HOUSTON – Three Harris County residents are seeking more than $1 million from a Sugar Land doctor and health facility over their mother's death.
Sheena Mosley, individually and on behalf of the estate of Charisma Gabriel, deceased, et al. filed a complaint on May 21 in the Harris County District Court against Eric Peterson MD and Kelsey-Seybold Medical Group PLLC alleging wrongful death.
According to the complaint, the plaintiffs allege that on May 23, 2016, Gabriel underwent a laparoscopic hysterectomy performed by defendant Peterson using a power morcellator. The suit states in August 2016, she was diagnosed with uterine cancer and died April 19, 2018.
The plaintiffs hold Peterson and Kelsey-Seybold Medical Group PLLC responsible because the defendants allegedly breached their duties to exercise reasonable care in diagnosing, evaluating, monitoring and treating decedent and negligently performed the hysterectomy using a power morcellator.
The plaintiffs request a trial by jury and seek monetary relief of more than $1 million and such other and further relief to which they may show themselves justly entitled. They are represented by Bridgit Ann White and Mark O. Midani of The Midani Law Firm in Houston.
Harris County District Court case number 2018-33824