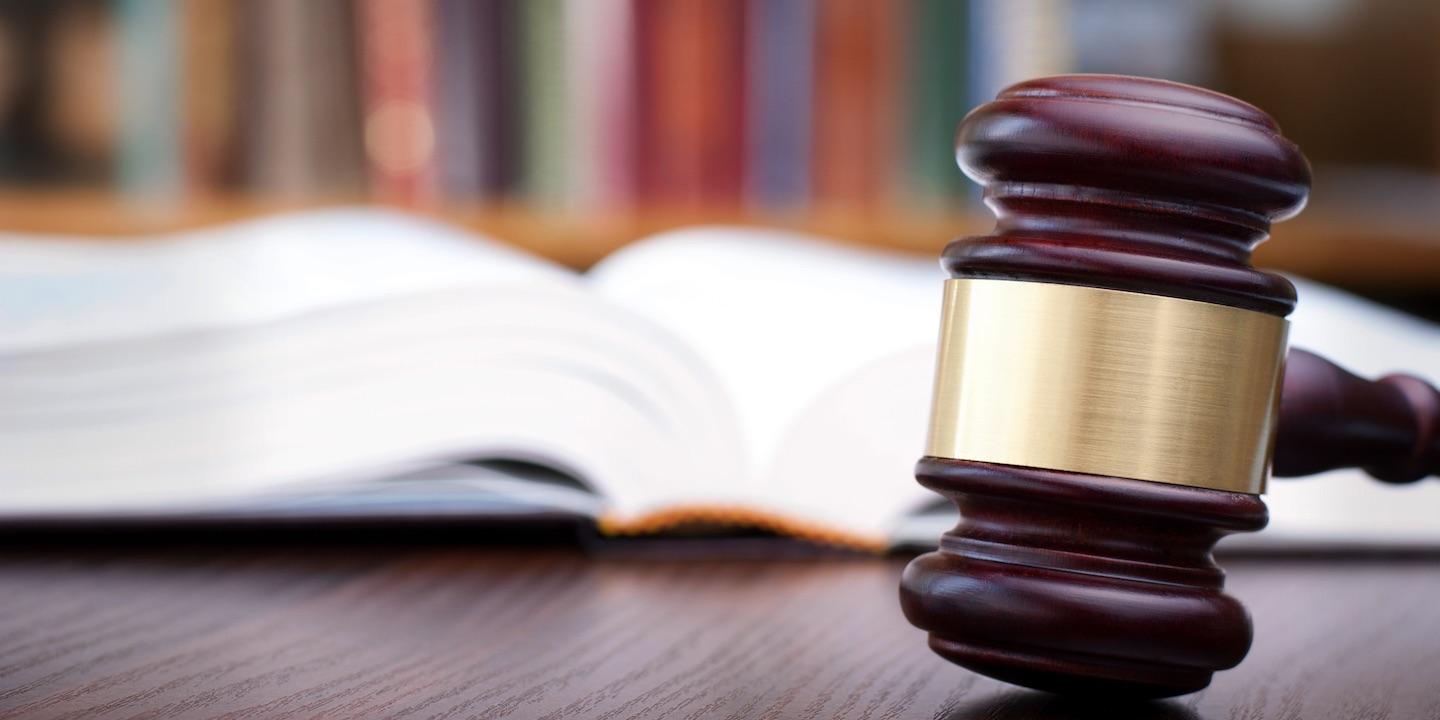 AUSTIN – A former executive assistant with the state's highest appellate court for criminal cases recently initiated legal action last month on claims she was wrongfully terminated for her usage of social media.
Austin federal court records show that Travis County resident Olga Zuniga sued the Texas Court of Criminal Appeals and Judge Kevin Patrick Yeary on May 22.
Formerly employed by the defendants for approximately 15 years, Zuniga explains that she regularly received "strong, positive feedback about her performance – until Yeary learned that (she) posted on Facebook about politics and matters of public concern."
More than a year ago, Yeary, a Republican who was elected to Place 4 on the Court in 2014, reportedly searched for Zuniga's Facebook profile and found that she posted comments "regarding politicians and political issues that were different than his."
"Some of Ms. Zuniga's Facebook postings expressed support for Democratic candidates and were critical of certain Republican politicians, including Donald Trump," the 8-page original petition says. "Ms. Zuniga made these Facebook postings in her private capacity as a citizen and not as part of her job duties at the Court."
Court documents claim Yeary continued to browse the complainant's page following the conclusion of the 2016 presidential race and expressed his disapproval "about some of her posts regarding political issues and his disagreement with her political views."
"Yeary disagreed with Ms. Zuniga's political views and terminated Ms. Zuniga because she expressed those views on Facebook," the suit says.
The respondents allegedly fought to keep Zuniga from obtaining unemployment benefits after her Oct. 11, 2017 firing.
According to the suit, "Zuniga's interests in free speech under the United States Constitution outweighed any alleged governmental interests of the defendants in the efficient provision of public services."
Consequently, the complainant seeks unspecified monetary damages and a jury trial.
She is represented by Robert W. Schmidt and Joe K. Crews of the Crews Law Firm, P.C. in Austin.
Austin Division of the Western District of Texas Case No. 1:18-CV-0434