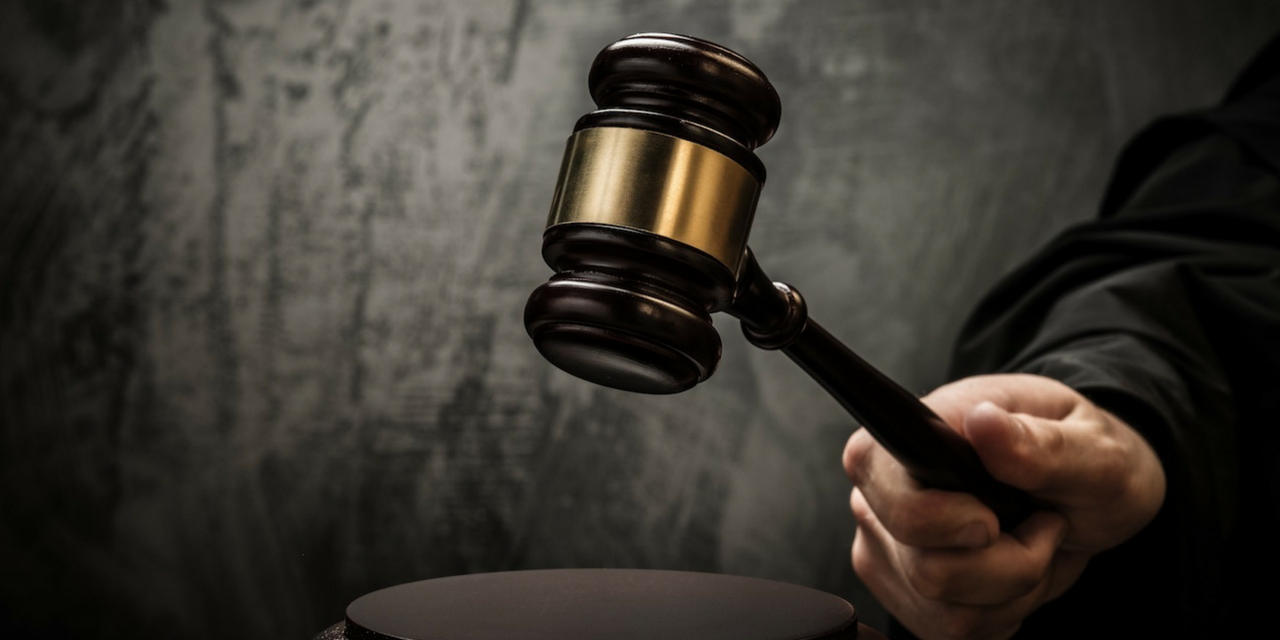 MARSHALL – A patent infringement case was transferred to a new district after a judge decided a distributor's location failed to prove the Texas district was the proper venue, according to a June 4 opinion of the Marshall Division of the Eastern District of Texas.
U.S. Circuit Judge William C. Bryson granted defendant Repro-Med Systems Inc., doing business as RMS Medical Products, motion to dismiss or transfer the case to the U.S. District for the Southern District of New York. Plaintiff EMED Technologies Corp. filed a lawsuit against RMS with claims its HIgH-Flo subcutaneous safety needle infringes its patent.
EMED challenged RMS' venue transfer motion and stated the Texas court was valid but asked for the right to conduct discovery in relation to the venue, which was granted.
Bryson decided since RMS is based in New York, the only reason the venue would be sufficient in Texas district court is if RMS conducts business in the district consistently and has a physical place of operation. EMED attempted to prove RMS has a "regular and established place of business" according to the opinion, as RMS does business with a distributor, RightWay Medical Technologies, which is based in the Texas district. In addition, RMS's website tells future customers in the Texas District to go to RightWay and another distributor, Owens & Minor, which is also located in the Texas district.
Still, the judge agreed with RMS that a district court's venue cannot be determined by a company's distributor.
EMED also requested the court grant it leave to amend its complaint should the court approve the defendant's request. EMED's motion was denied "because EMED failed to attach a proposed amended complaint," the opinion stated.
The court also stated EMED's failed to provide detail of what the potential amended complaint could include that would change the approval of the venue transfer. Ultimately, the court decided EMED didn't show sufficient evidence the Texas district was the proper venue.
The court pointed out it didn't have enough information to dismiss the case altogether, so it approved the motion to transfer the venue to the Southern District of New York.