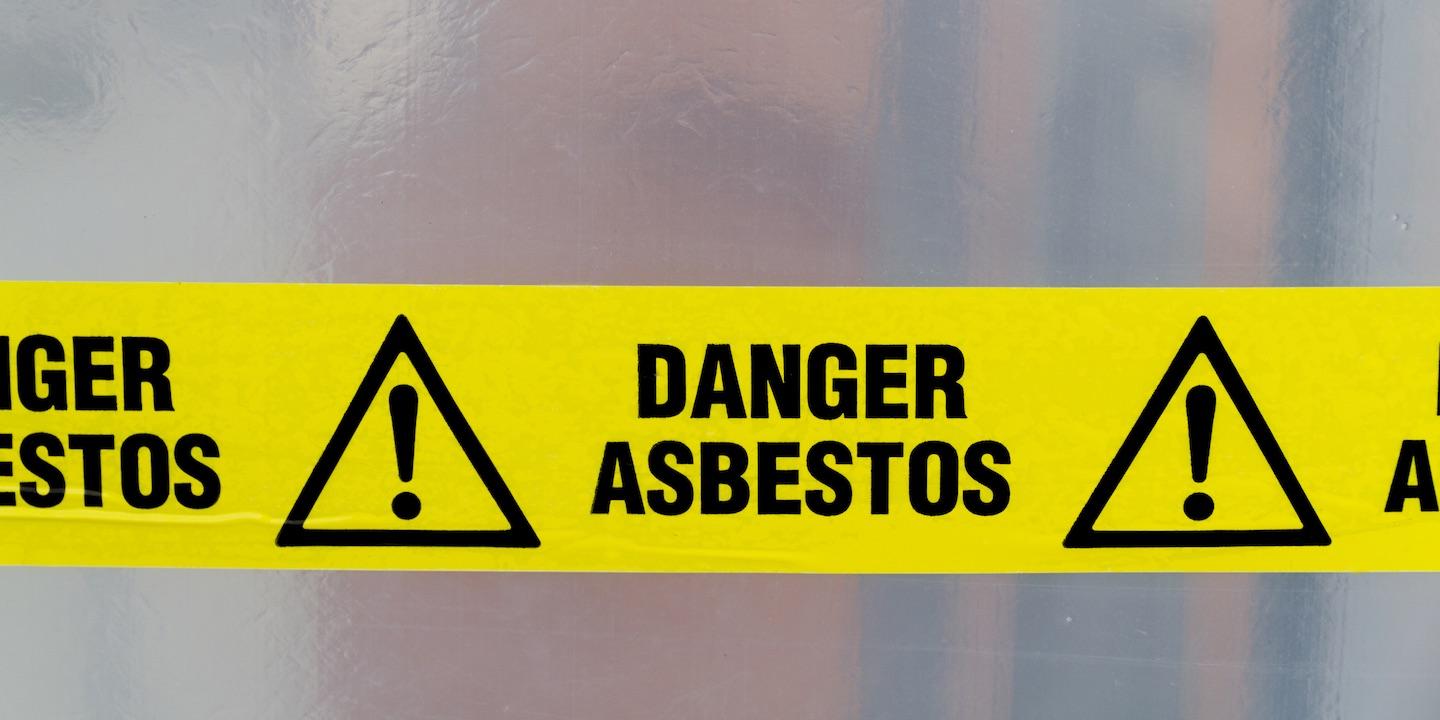 BEAUMONT – From 1955 to 1979, the late Gerald Sullivan worked at Phillips Petroleum at its Borger facility, where he was allegedly exposed to asbestos.
Seeking exemplary damages, Dennis Sullivan, representing Gerald's estate, filled suit against Phillips 66 on June 13 in Jefferson County District Court.
According to the lawsuit, Gerald worked as an insulator. He used and was exposed to toxic materials, including asbestos dust and fibers.
As a result, he developed mesothelioma, an asbestos-related illness, and "died a painful and terrible death" on Jan. 4, 2017.
The suit alleges Phillips knew about the dangers of asbestos but still allowed workers to work with asbestos products without warning or implementing proper safety measures.
The plaintiff asserts Phillips acted with malice, entitling him to exemplary damages.
He is represented by Provost Umphrey attorney Collin Moore.
Judge Kent Walston, 58th District Court, has been assigned to the case.
PU and its attorneys contribute heavily to Walston's campaign during election cycles.
Case No. A-201903