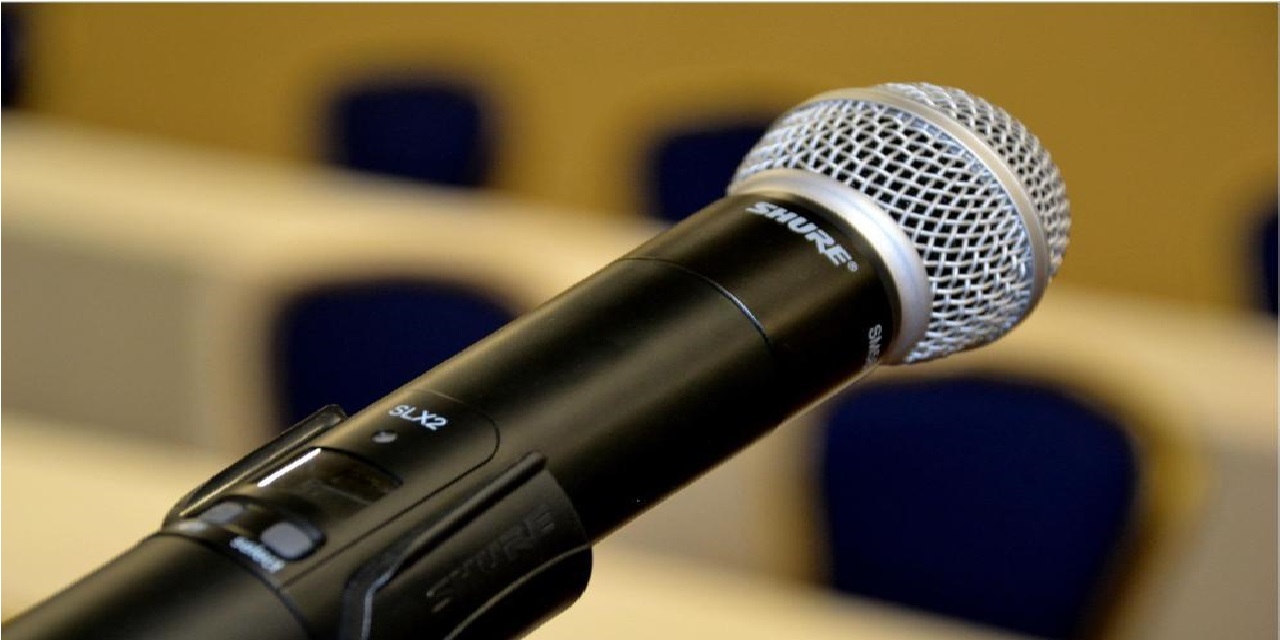 Republican Party of Texas issued the following announcement on July 10.
Chairman Dickey: We are blessed as a nation to have President Trump and a Republican Senate at this critical moment
Republican Party of Texas Chairman James Dickey issued the following statement on the President's announcement:
"By all accounts, Judge Brett Kavanaugh is a jurist committed to the Constitution and is exactly the type of Justice the President said he would appoint. The Senate Judiciary Committee will now thoroughly vet Judge Kavanaugh, and the full Senate will debate and vote on the nomination as soon as possible.
It is a shame but not surprising in the least that Democrats announced their opposition to the President's nominee before he was even announced. The 2016 election was in large part a referendum on the types of judges and justices that should be appointed. The voters chose President Trump, and the President is delivering on his promise. His appointments — and the Republican Senate's confirmation of these nominees — is one of the most consequential benefits of the current administration and Republican leadership in the Senate. The President's appointments to the federal bench, including but not limited to the Supreme Court, will have a positive impact on our nation for a generation by preserving the rule of law and adherence to the constitution."
Original source can be found here.