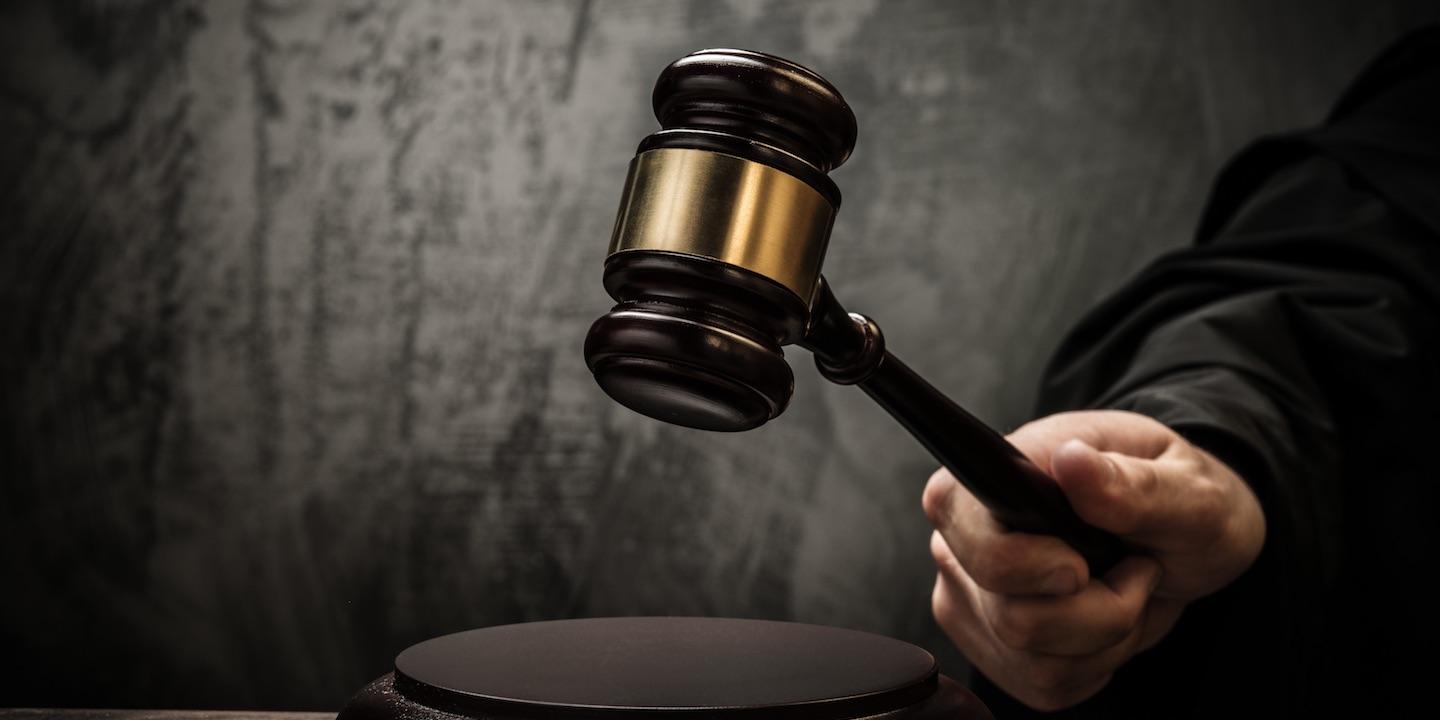 GALVESTON – A 2017 lawsuit filed over a yacht sale gone wrong recently met its conclusion.
Galveston County District Court records show that 122nd District Court Judge John Ellisor ordered the litigation initiated by Feelin Nautic Charters, LLC dismissed toward the end of last month.
Charters sued The Nautic Group, Inc. on Aug. 1, 2017 claiming the defendant refused to refund the money it spent on the Feelin Nauti the month prior after the sale in question fell through.
"Under the terms of the agreement, Charters would deposit purchase funds of $544,552.50 with The Nautic Group who would hold the funds in escrow as Charters' agent until the necessary repairs were completed," the complaint stated. "The Nautic Group also agreed to oversee the transport of the vessel and ensure that the entire process was completed in a timely fashion."
Problems associated with the yacht led to what the plaintiff called "incessant" delays in the vessel's delivery. Charters would later demand the subject funds back to no avail as The Nautic Group told the plaintiff it would not return the money.
About a month after the legal battle began, Colorado residents Leslie and Robert Penkhus were added to the litigation as intervenors, asserting they were the sellers of the Feelin Nauti and had contractual and other rights against the original parties about the sale and purchase of the vessel and the funds held by the defendant.
Charters, The Nautic Group, and the Penkhuses submitted a joint motion to dismiss with prejudice on June 14. Ellisor granted the motion five days later.
Galveston County 122nd District Court Case No. 17-CV-0926