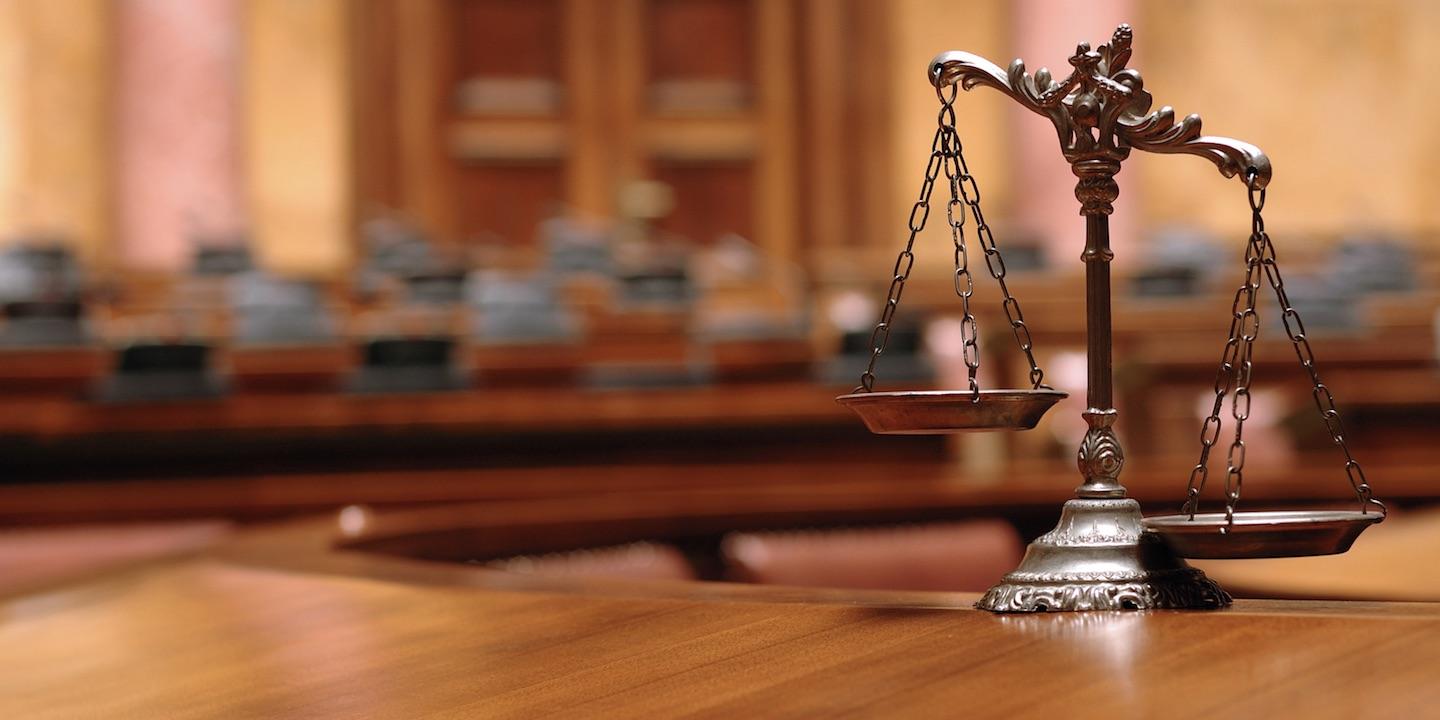 Those were all obvious risk factors, but none of them were peculiar to Texas.
No, the biggest risk – the one that has prompted so many insurance companies to pack their saddlebags and vamoose – was something else entirely, a human hazard rather than a force of nature.
James Mitchell, senior vice president of RenaissanceRe Syndicate 1458 at Lloyds of London, addressed the subject of risk factors during a recent roundtable discussion at the annual symposium of the Insurance Council of Texas.
"Texas is one of the most challenging states to quantify," Mitchell affirmed. "The biggest challenge in Texas is legal fraud," he confided, citing the deluge of claims reasserted in mass litigation after major storms.
It's a risk that arose in 2005 in the aftermath of Hurricane Rita and became a persistent unnatural phenomenon following Ike in 2008, when some trials lawyers began trolling for clients and filing thousands of lawsuits on their behalf. Hailstorms hit Hidalgo County in 2012, and from that time on reports have been rampant of roofers and adjusters going door-to-door after every storm, soliciting clients for allied attorneys.
Weather-related lawsuits in Texas surged 1,400 percent from 2012 to 2016 – with nearly 40,000 filed during that period, many just meeting the two-year statute of limitations.
Predicting the weather may be difficult, but predicting the results of opportunistic weather-related lawsuits is not.
Another symposium participant, Abraham Padron of Safe Guard Insurance Agency in Hidalgo County, pointed out that a Texas homeowner could once choose from as many as 15 insurance agencies. "Post 2012, that number dropped to one or two," he lamented, "with rates tripling in some cases."
Last year, in response to the hemorrhaging of home insurers, the Texas Legislature passed a bill giving insurers a chance to resolve disputed claims before lawsuits are filed.
Mitchell considers HB 1774 a "fantastic step in the right direction."
Padron agrees, and so do we.