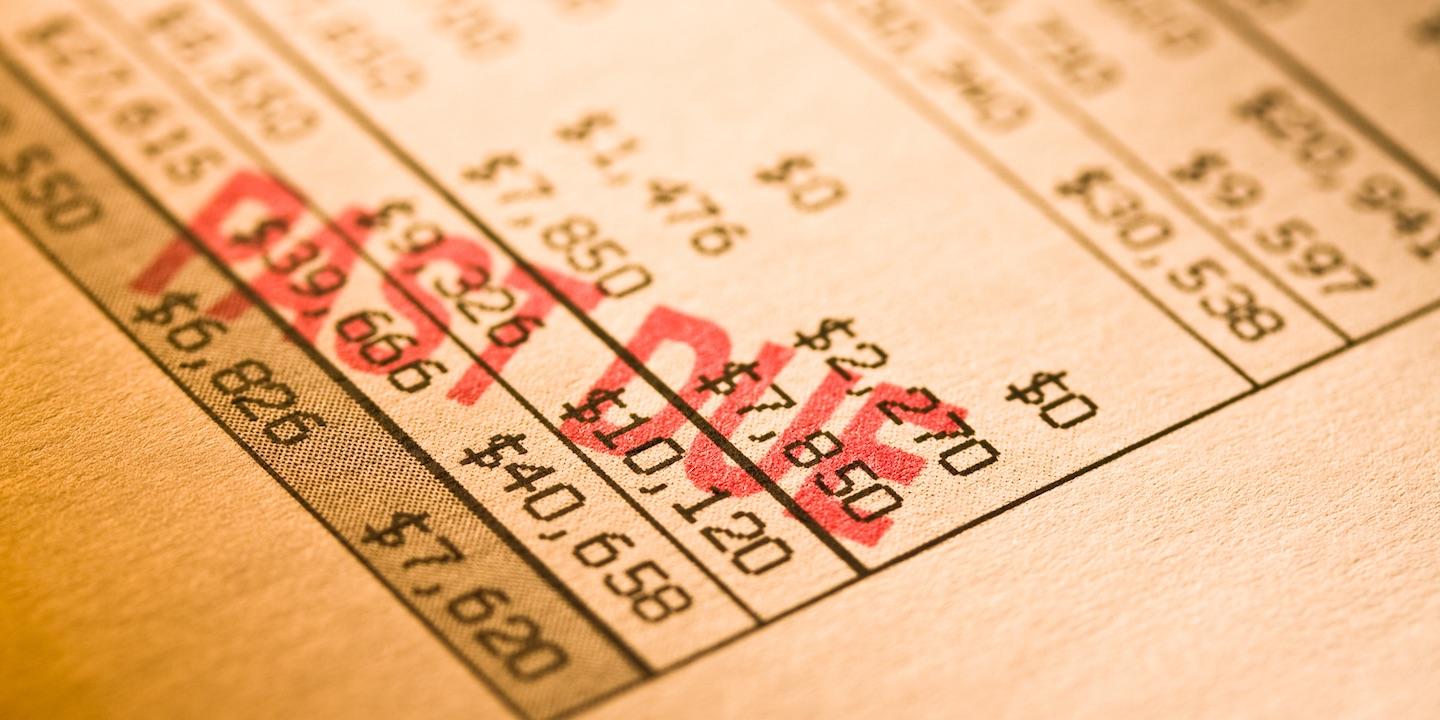 BEAUMONT – A New York debt collector is alleged to have used false or deceptive means to collect a purported debt.
Melissa Tucker, individually and on behalf of all others similarly situated, filed a complaint on July 20 in the U.S. District Court for the Eastern District of Texas against Northstar Location Services LLC alleging that the New York limited liability company violated the Fair Debt Collection Practices Act.
According to the complaint, the plaintiff alleges that on April 6 and May 7, she received collection letters from the defendant seeking to collect an alleged debt. She alleges both letters mentioned settlement offers and that the defendant "purports the offer as a special opportunity, only offered for this one period of time, on this one offer." She alleges this was not a time-sensitive opportunity and that the statements were false and misleading.
The plaintiff holds Northstar Location Services LLC responsible because the defendant allegedly made offers in an attempt to pressure and manipulate consumers into making payments.
The plaintiff requests a trial by jury and seeks actual and statutory damages, costs, attorneys' fees and such other relief deemed just and proper. She is represented by Joel S. Halvorsen of Halvorsen Klote in St. Louis, Missouri.
U.S. District Court for the Eastern District of Texas case number 6:18-cv-00356