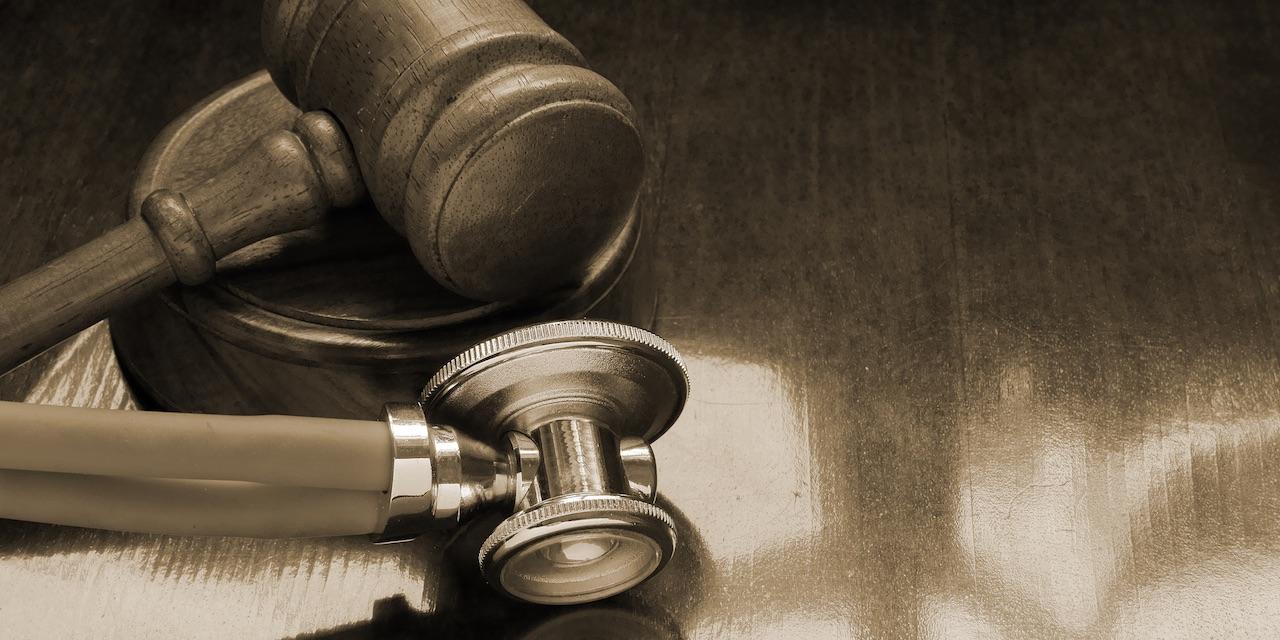 HOUSTON – A Fort Bend County couple alleges the husband has permanent injuries after medical staff failed to immediately diagnose his condition.
Brian Courtney and Aracely Courtney filed a complaint on July 23 in the Harris County District Court against Methodist Health Centers, Memorial Hermann Health System, et al. alleging negligence.
According to the complaint, the plaintiffs allege that between Jan. 3 and Jan. 5, 2017, Brian Courtney presented to Methodist West Hospital and Memorial Hermann Hospital - Katy for complaints of back pain, loss of bowel and bladder function and weakness and numbness of lower extremities. He alleges the defendants initially failed to diagnose his condition. The suit states he was eventually transferred to Memorial Hermann Hospital - Texas Medical Center and diagnosed with cauda equina syndrome (CES) and treated.
The plaintiffs allege that as a result of defendants' negligence, Brian Courtney will forever suffer from sexual dysfunction, paralyzed bladder, insensate rectum and psychological, social and emotional devastation.
The plaintiffs hold Methodist Health Centers, Memorial Hermann Health System, et al. responsible because the defendants allegedly failed to properly evaluate Brian Courtney's condition, failed to appropriately triage him and failed to provide competent nursing personnel to staff the emergency department.
The plaintiffs request a trial by jury and seek damages, costs of court and such other and further relief to which they are entitled. They are represented by James R. Edwards, Jeffrey R. McCarthy and Michael Takla of McCarthy & Edwards PLLC in Houston.
Harris County District Court case number 2018-48530